The Neighborhood at Waterford Crossing
Dolan at Waterford Crossing, St. Louis, MO
Be an Original… Be one of the first to live on Dolan Way.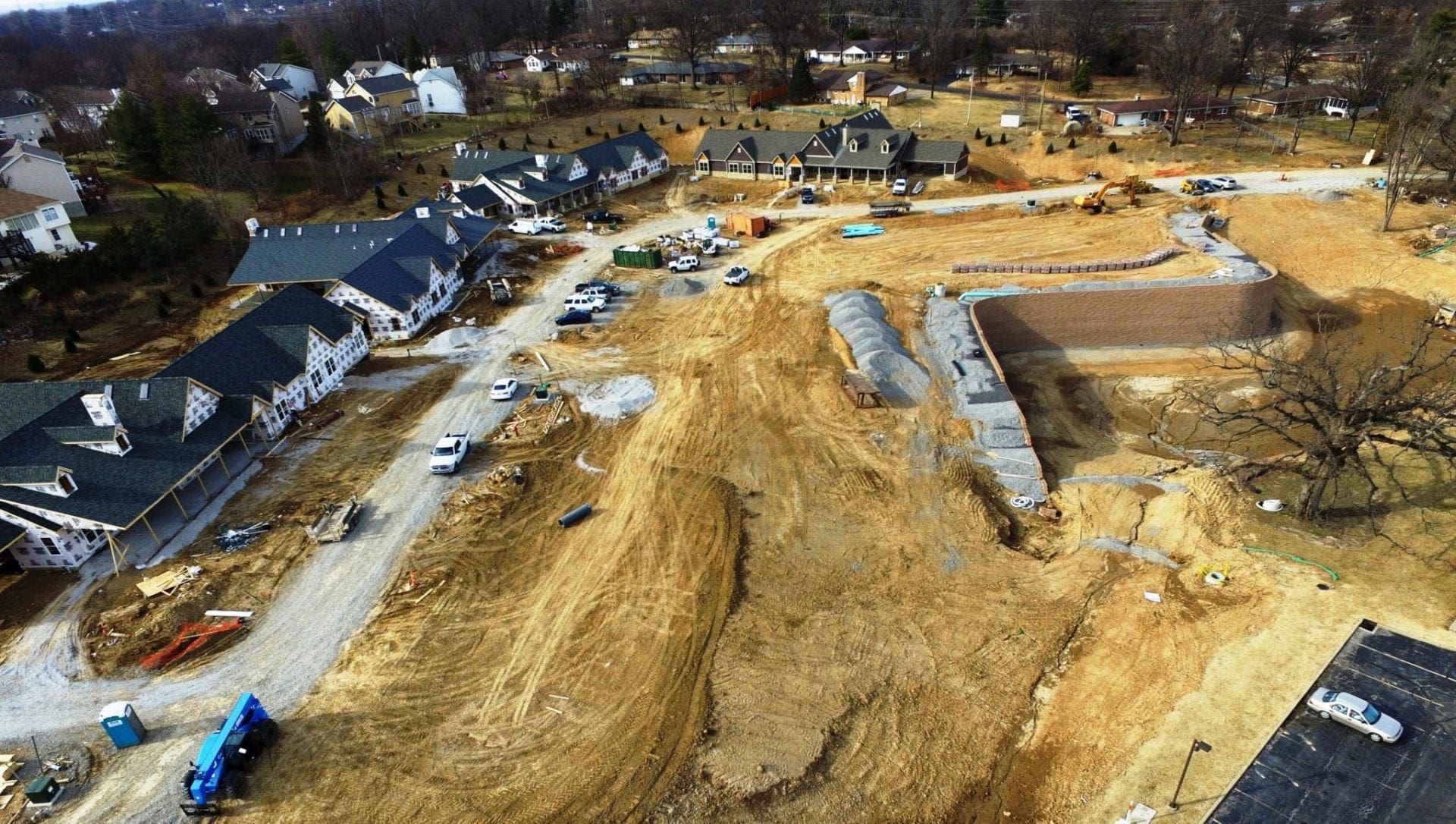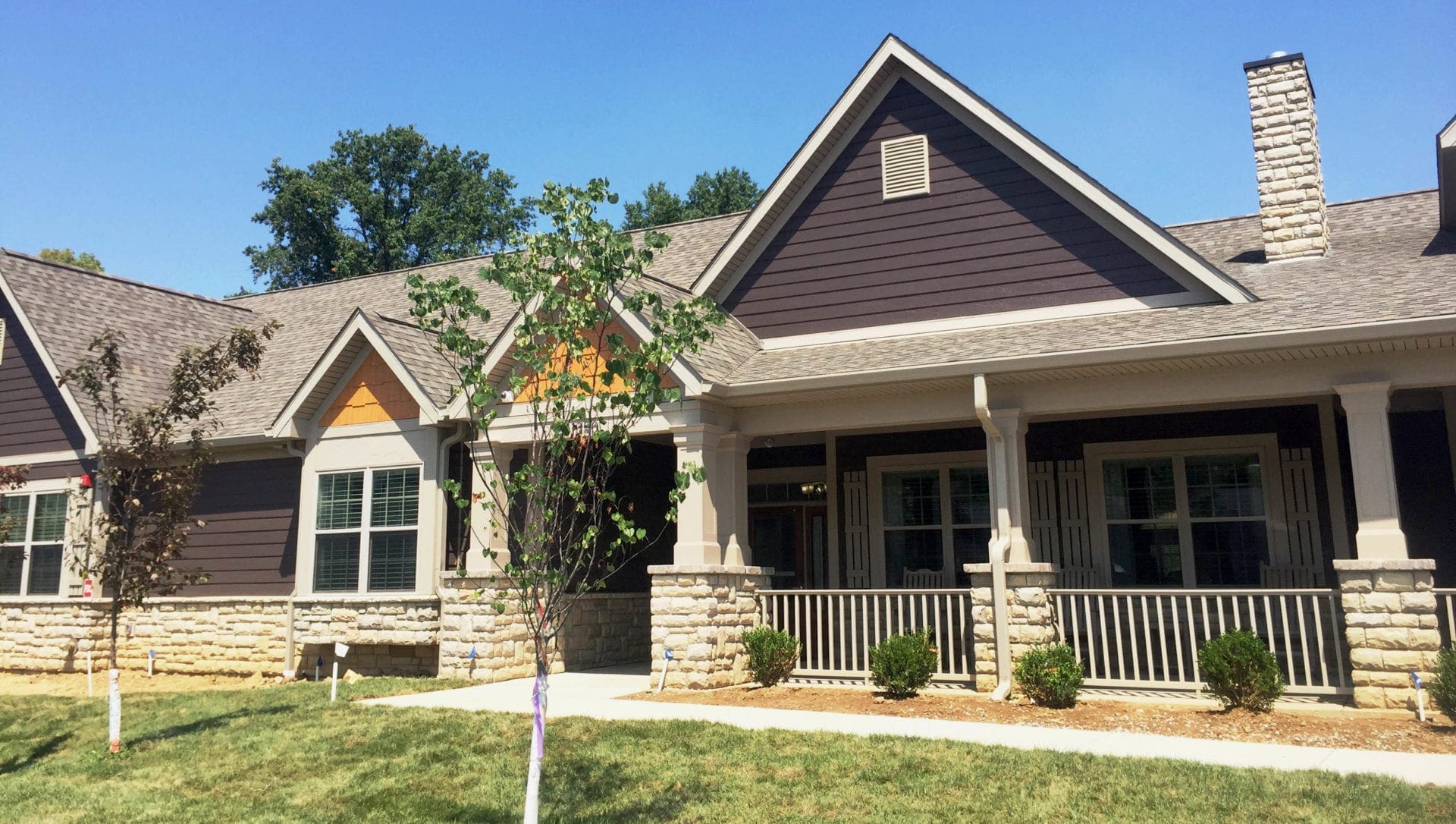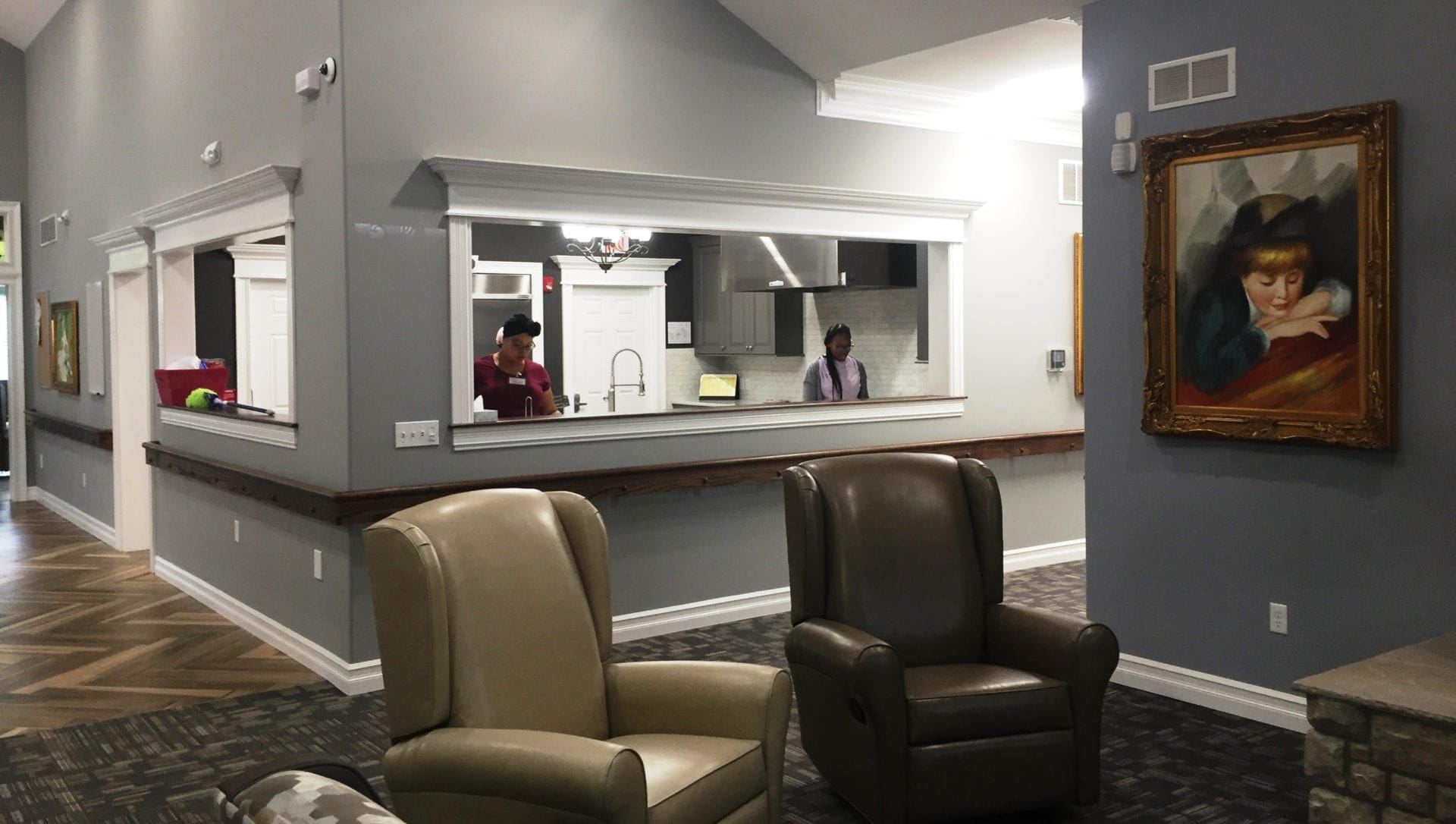 Dolan Memory Care Homes second memory neighborhood.
When complete we will have a community of 8 homes on 10 acres.
Addresses are not listed to protect the privacy of our Residents.
Contact us today for a visit. 314-993-9500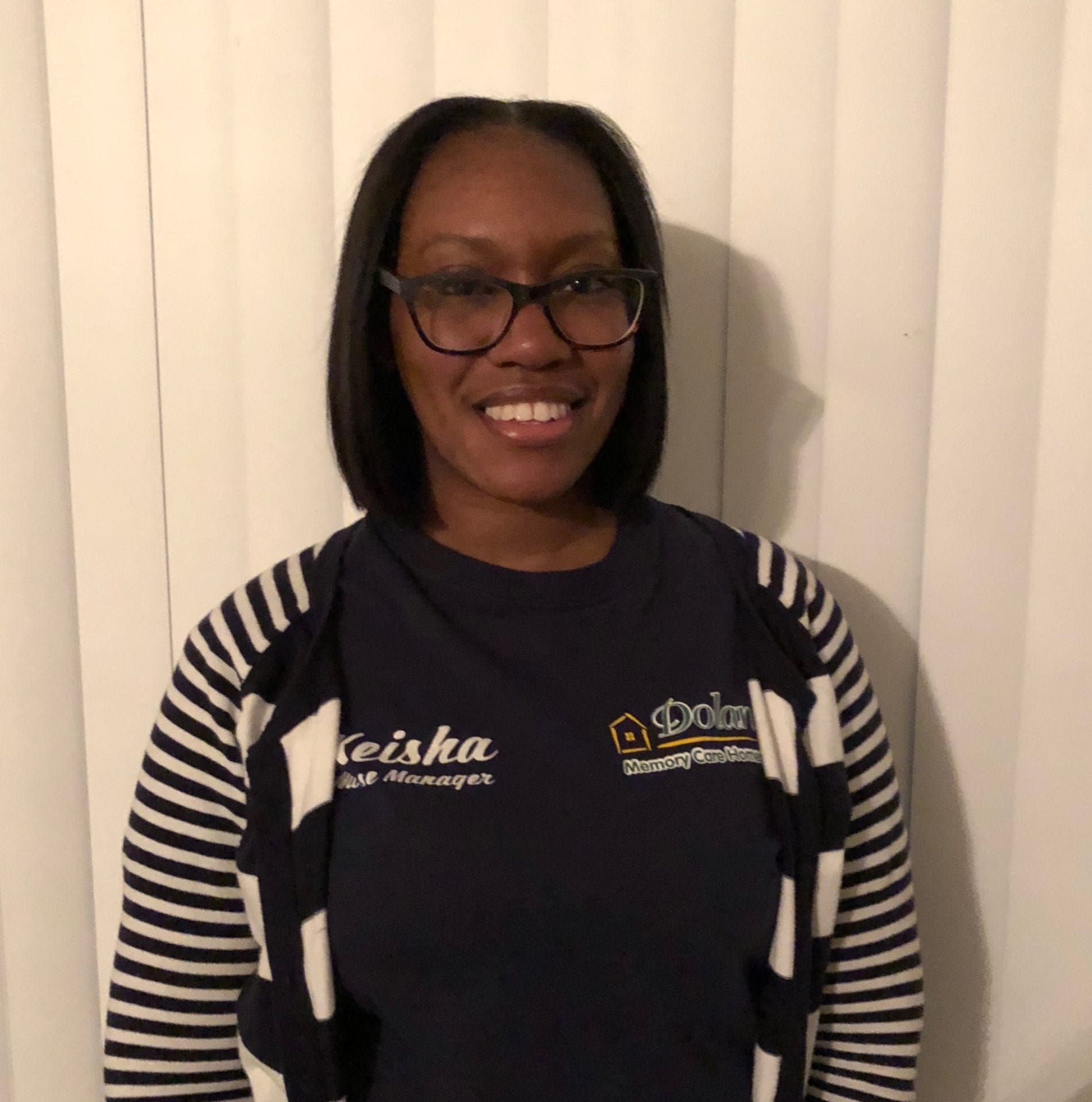 Keisha Griffin, LPN
– Nurse Manager
I grew up in the South County area and graduated from Bayless High School in 2006. I was lucky enough to be an only child, my mother is the second youngest of 14 and she had no intentions of following my beloved grandmother's footsteps. Myself, on the other hand, I'm a mother of two cutie pie girls, Kailey and Jaida. Being a mother is one of the joys in my life.
Shortly after high school, I received my certification as nurse assistant. Working as a nurse assistant taught me the basics and fundamentals of nursing, and I will forever be grateful. I continued to climb up the ladder and received my certification as a medication tech. Then, I received my LPN license a few years later.
As a LPN, I have had the opportunity to experience different areas of nursing such as: long term care, skilled care, and pediatric nursing. This has broaden my horizon as a nurse and opened my eyes to my calling….geriatric care. I was first introduced to memory care 10 years ago and fell in love. It's a joy knowing that I can get that one moment of joy with a resident.
In my time a Dolan Memory Care Homes, I know that I found my place. It was very evident to me that they absolutely get memory care. I am proud to be a part of the team. I enjoy the person centered care and home feel. The residents here at the house can absolutely have a snack at 3am, they surely can sleep in until 9am and then have breakfast. If a resident is adamant that the walls are purple, they are absolutely purple for the day. This is their world, their safe place and we are here to ensure that. Each day is different and each day is a joy.
In 2018 Keisha was 1 of the 10 nurses selected by a panel from 300 nominations to the St. Louis Post Dispatch  Nurses – Heart of Health Care.
Lauren Schneider, LPN
– Nurse Manager
I grew up in Troy, Missouri. Troy is about 45 minutes northwest. I have one brother, Erik. I have 2 children, Taylor, 4, and John, 9.
I was drawn towards nursing when I was pregnant with my son. The nurses at the hospital were very kind and supportive during his birth. At the time, I was a Union Glazier in the St. Louis area. (A glazier is a construction worker who works with glass). I moved to Warrensburg, Missouri in 2009. I attended nursing school in Warrensburg.
I have been a nurse for 5 years. I started work at a skilled/rehab facility near my home in Warrensburg, and also at a memory care unit in Lees Summit, Missouri. I moved back to the St. Louis area in June.
I heard about Dolan Memory Care Homes through my mother who had talked to an employee here. She wrote down the Director of Operations contact information, and was asked to have me send my resume to him. I love the mission behind the Dolan homes and the person centered care they provide.