Dolan at Conway, St. Louis, MO
Conway is situated on a picturesque acre in beautiful Creve Coeur near Des Peres and Chesterfield.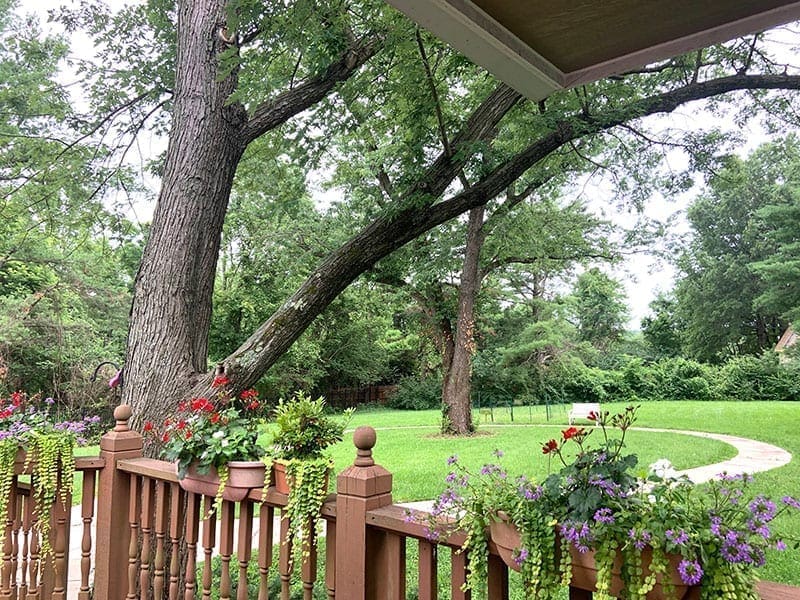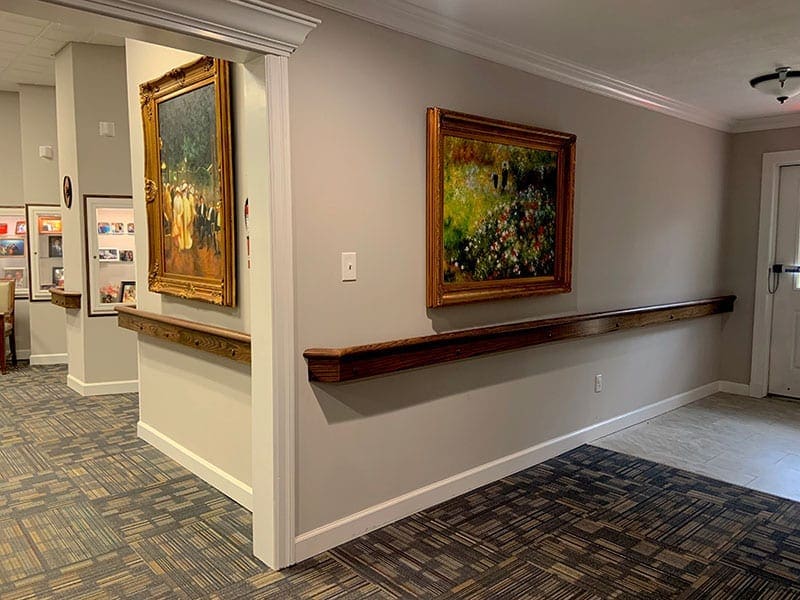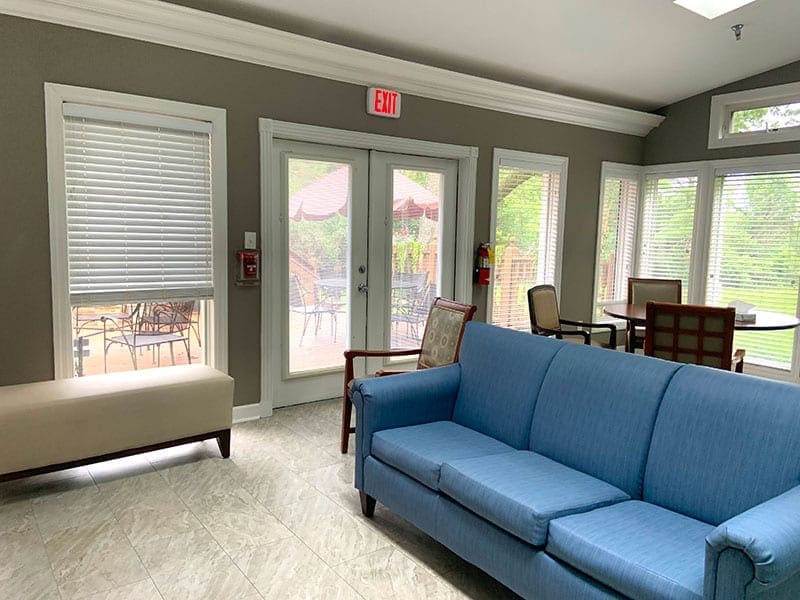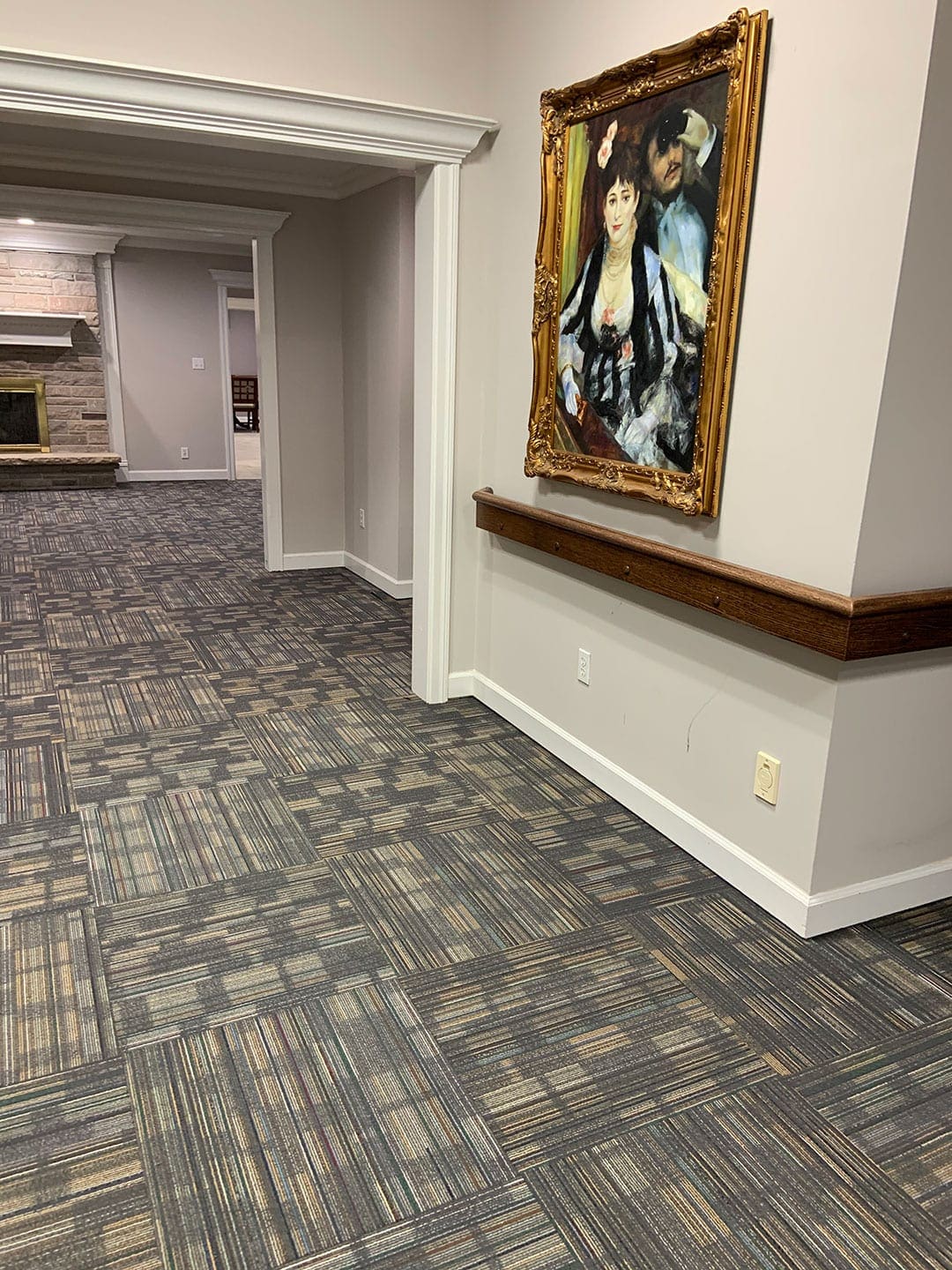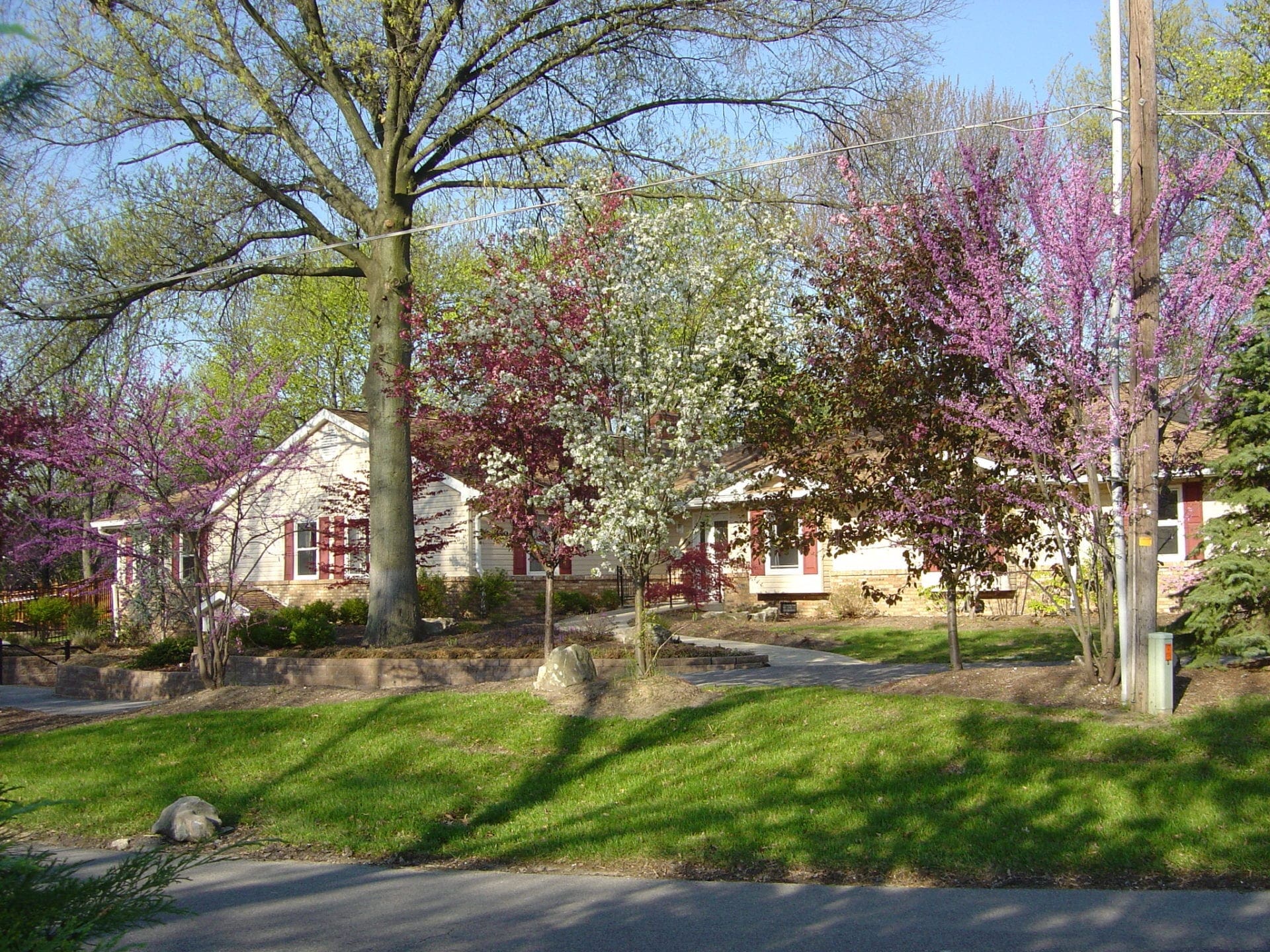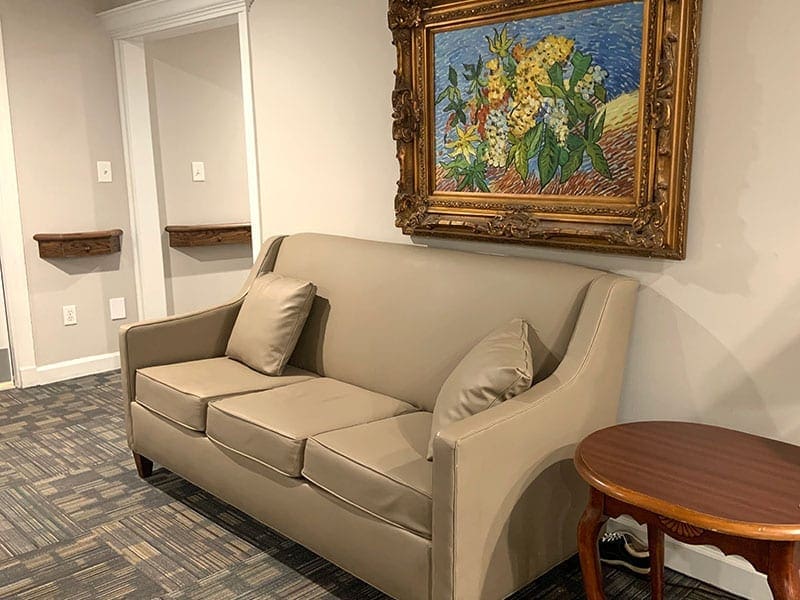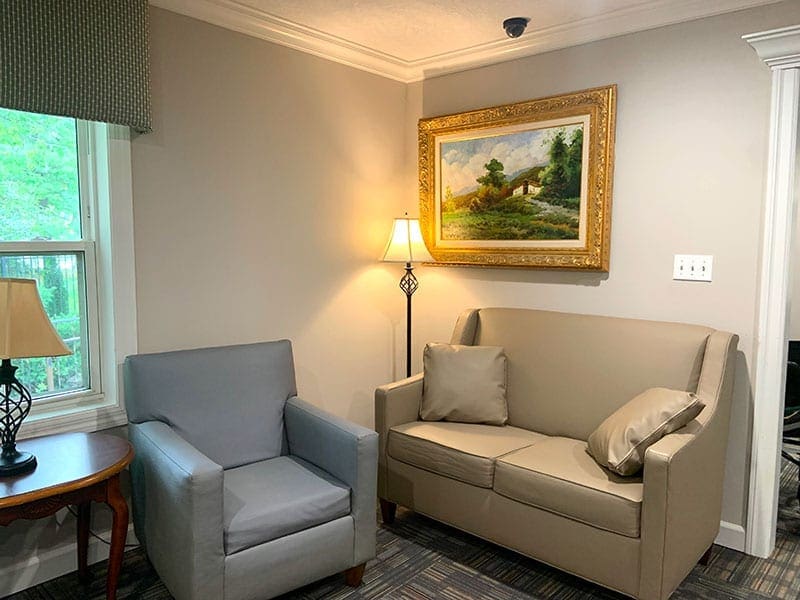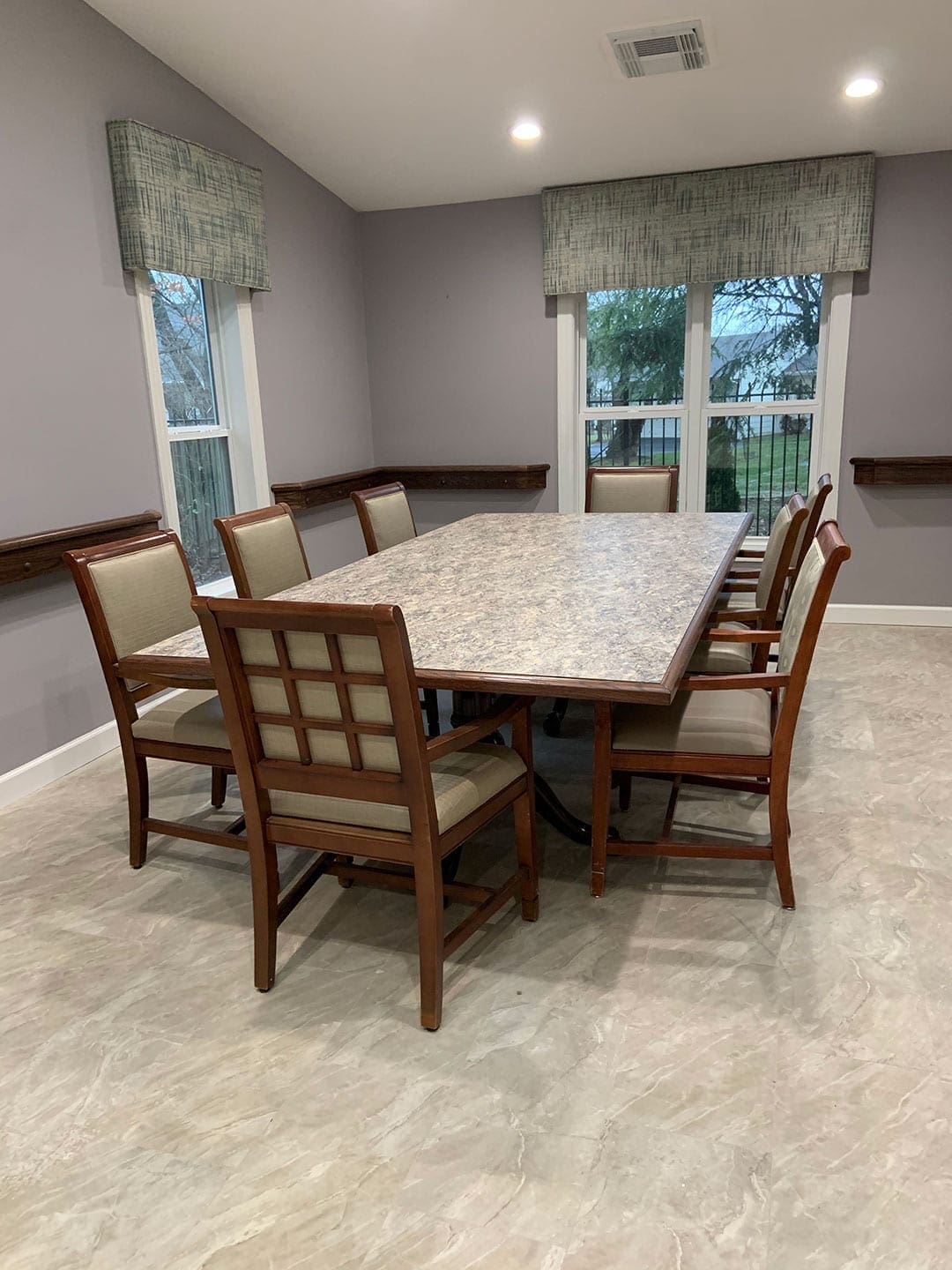 "
"When I saw the big blue spruce in the front yard, I knew it was home for her."
– Sandy, Family Member
Addresses are not listed to protect the privacy of our Residents.
Contact us today for a visit.
314-993-9500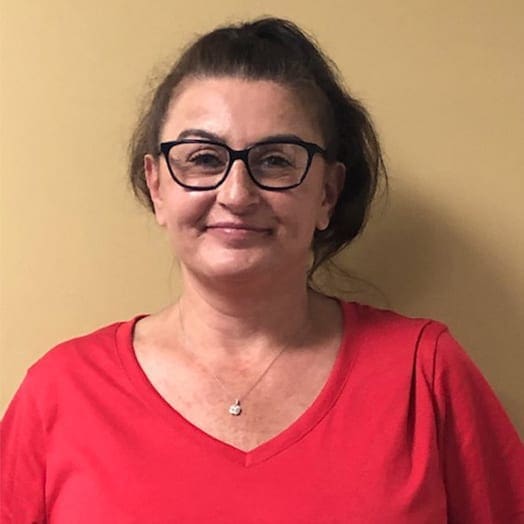 Kristina Coleman
– RN-Nurse Manager at Conway
Joined team in 2020
At Dolan Memory Care Homes, when I leave, I feel I'm truly making a difference and I walk out the door with a smile on my face. I know the residents are better today," Kristina shares. Kristina offers decades of experience in nursing from an operating room with a specialty in cardiovascular to travel nurse all over the country. However, she truly fell in love at a long term care facility in central Illinois years ago. Kristina learned her passion working with older adults. When the coronavirus pandemic hit, she knew she desired to return back to geriatrics.  In her free time, Kristina enjoys spending time at her property in Bone Terre, MO camping, fishing and off-roading. You may also find her curled up with a Daniel Steel book and her 146 lb. dog, Milo. Thank you Kristina for your enthusiasm and empathy.