Dolan at Frontier, St. Louis, MO
Dolan at Frontier is located at the end of the street in a quiet community near Ladue and Frontenac.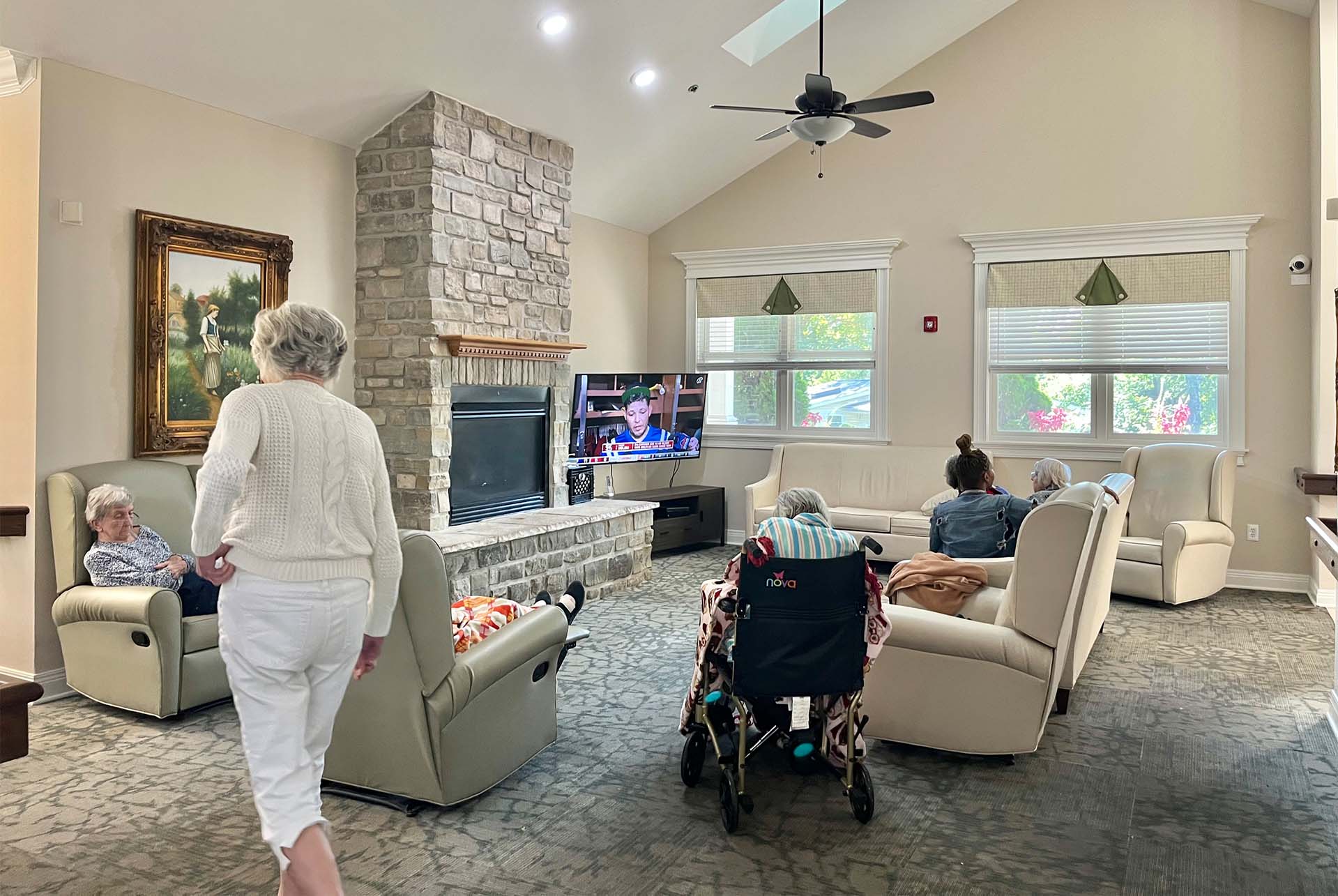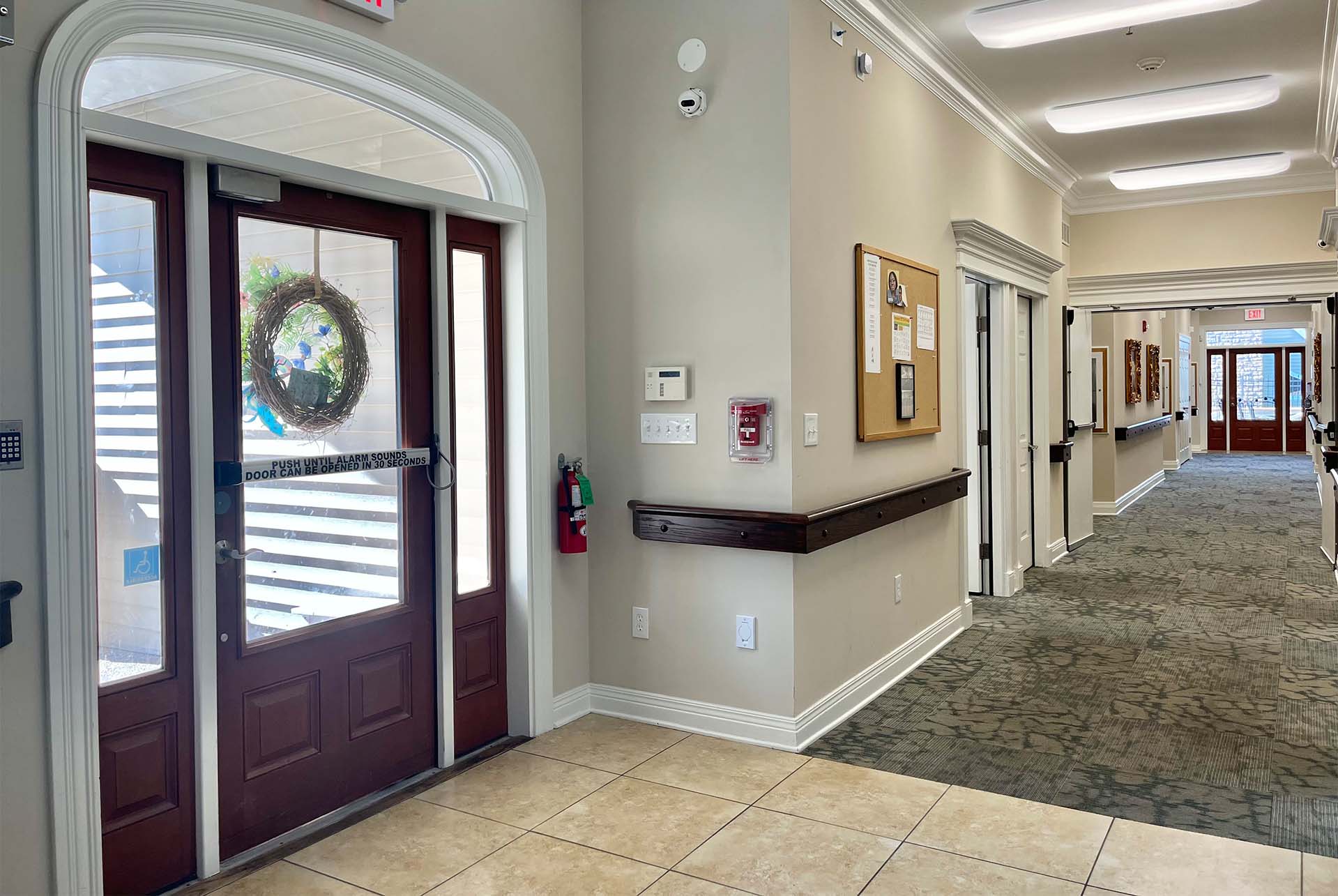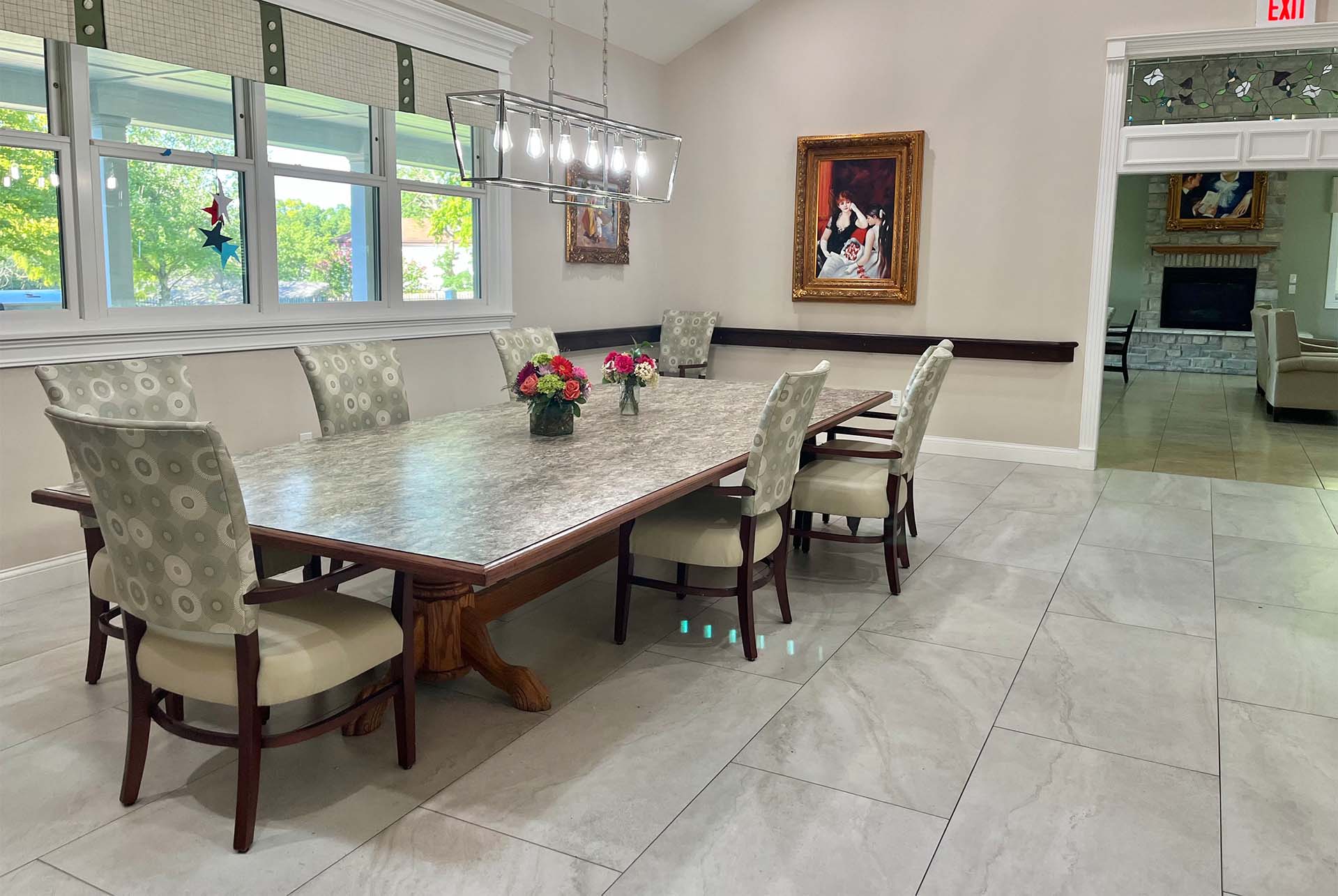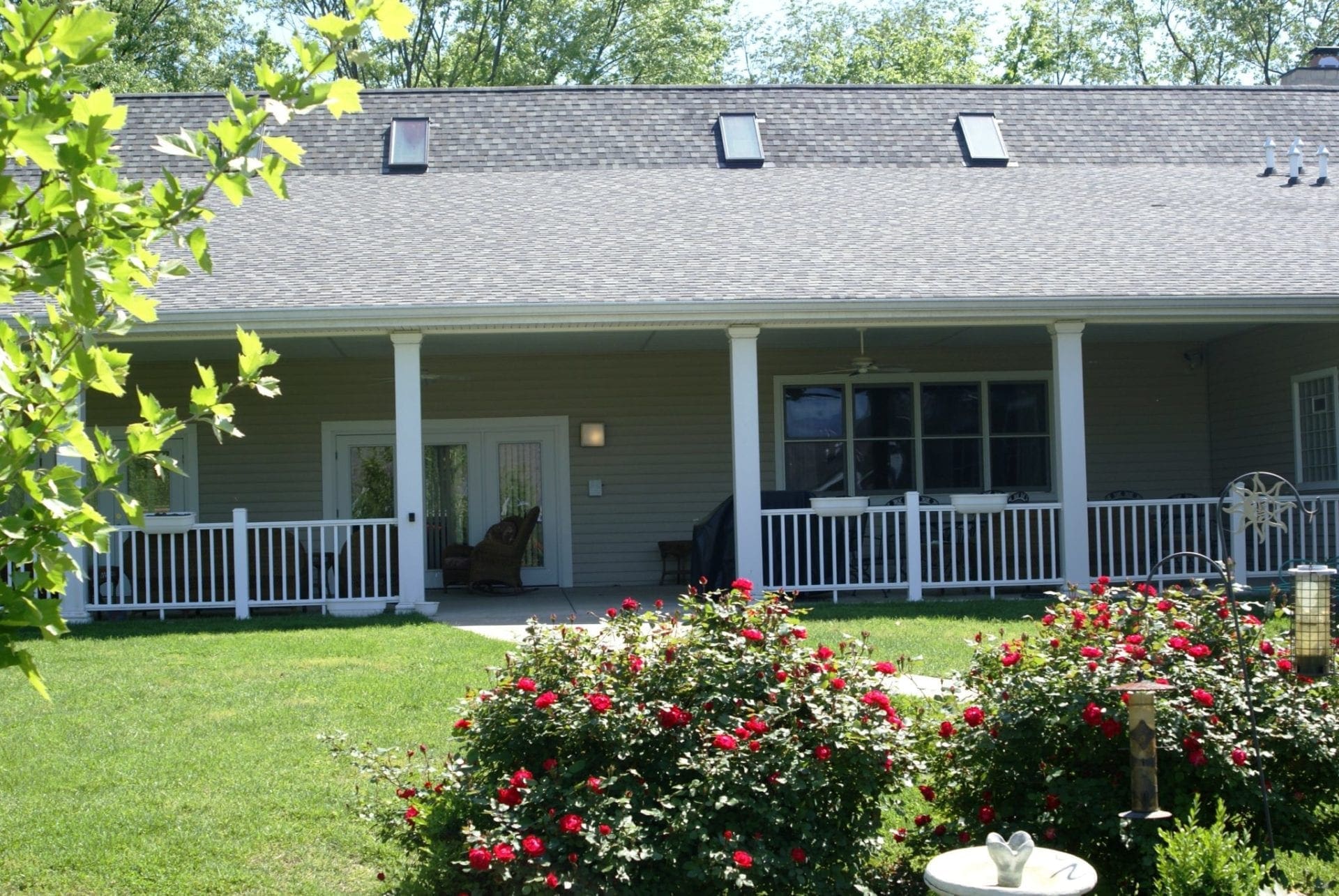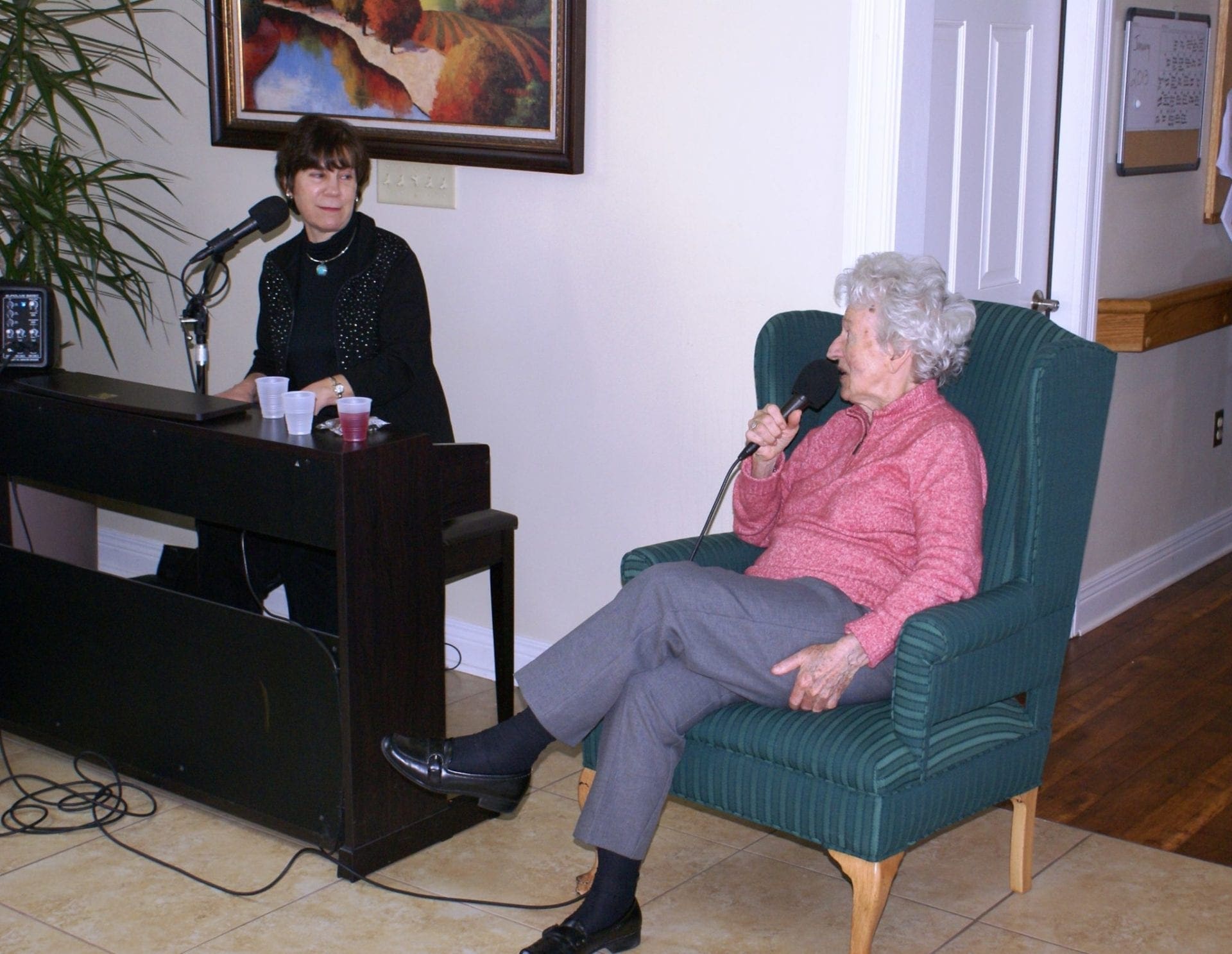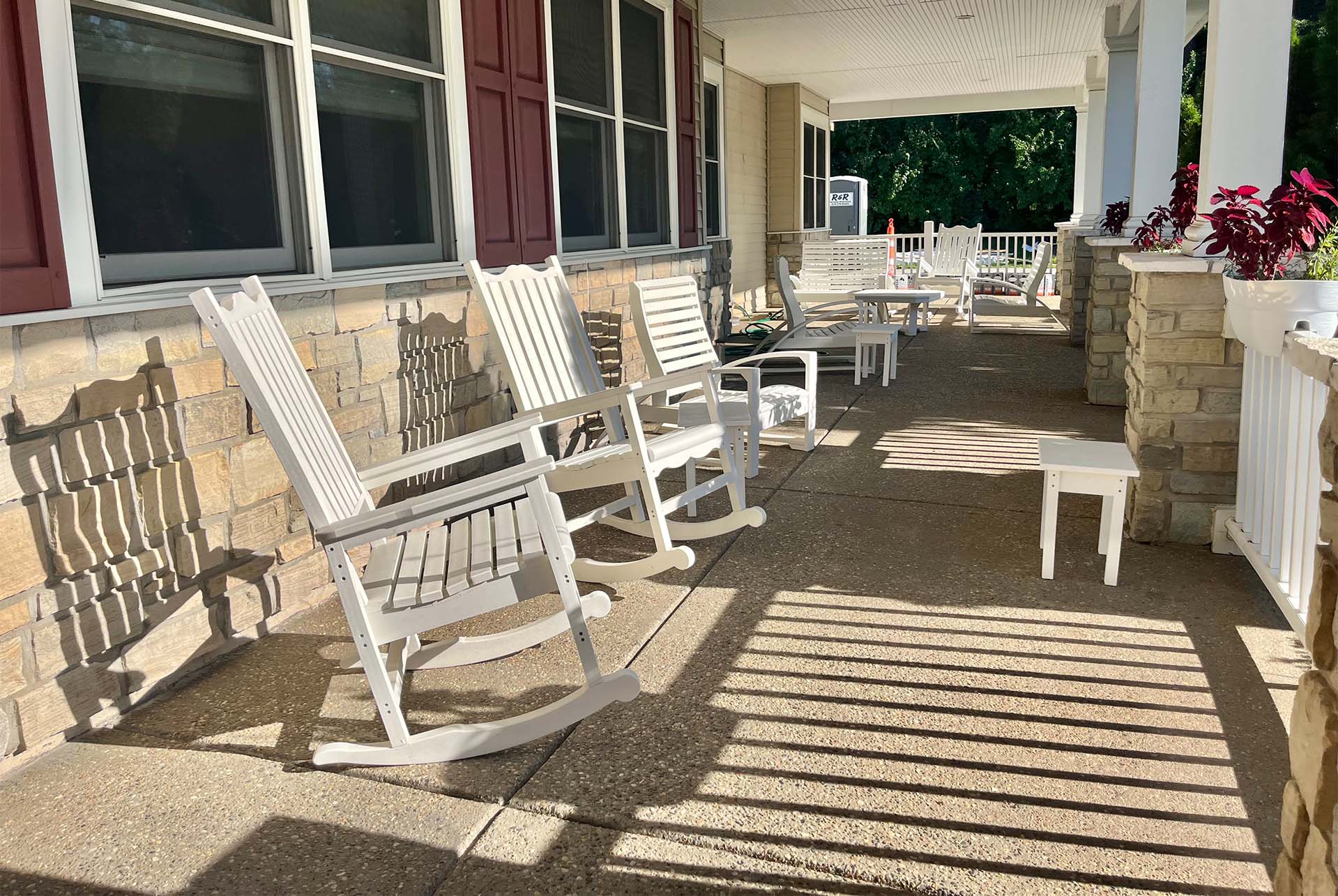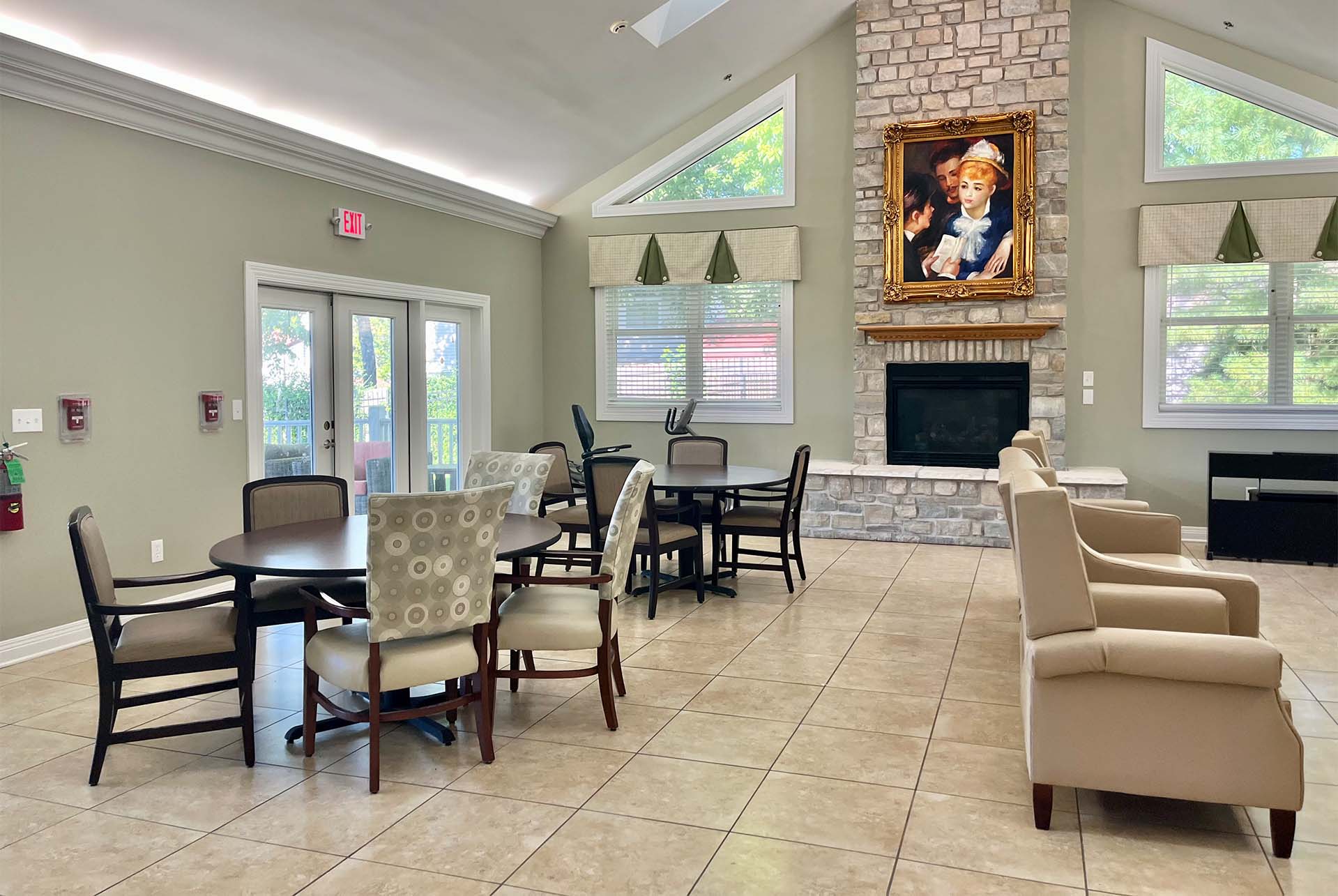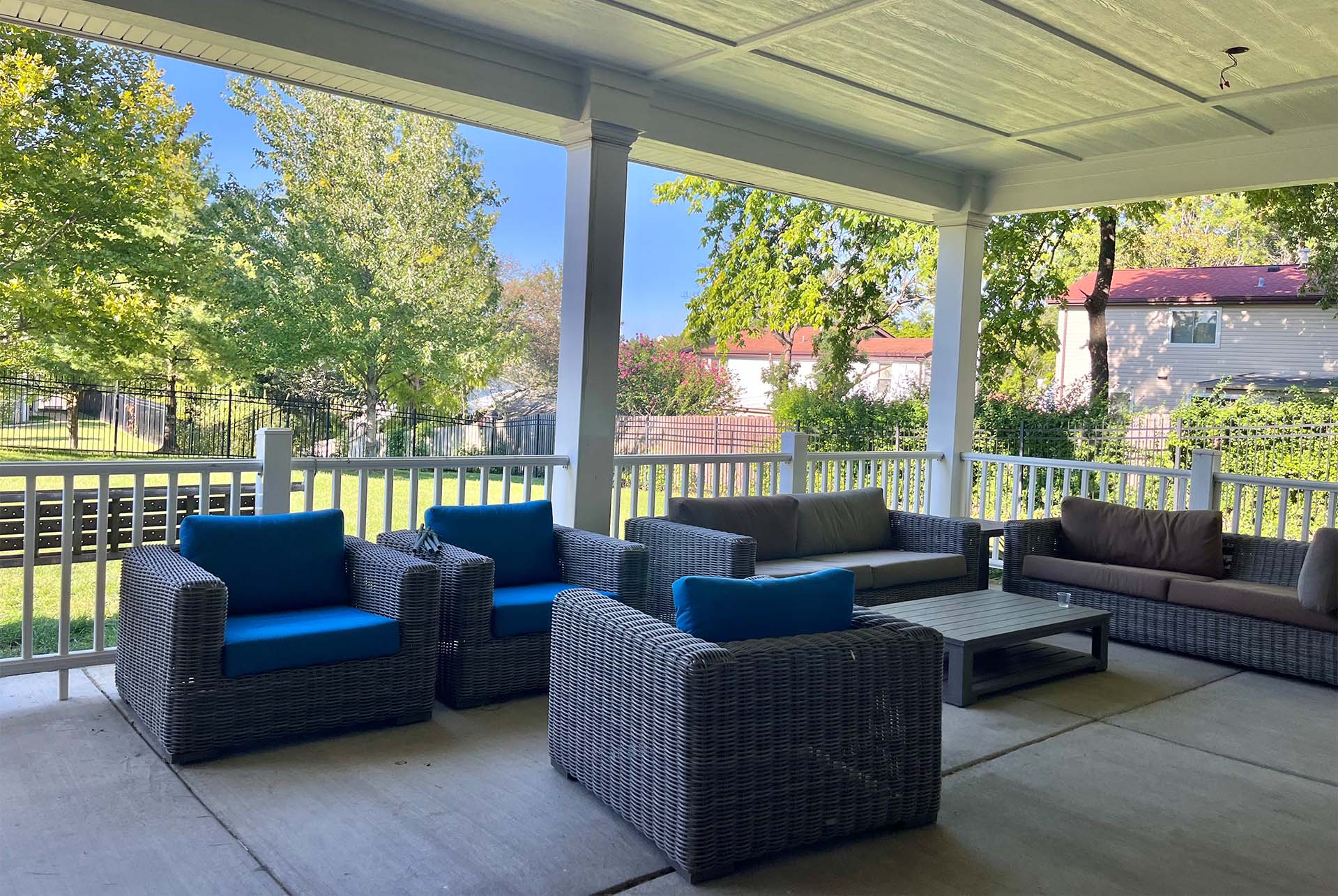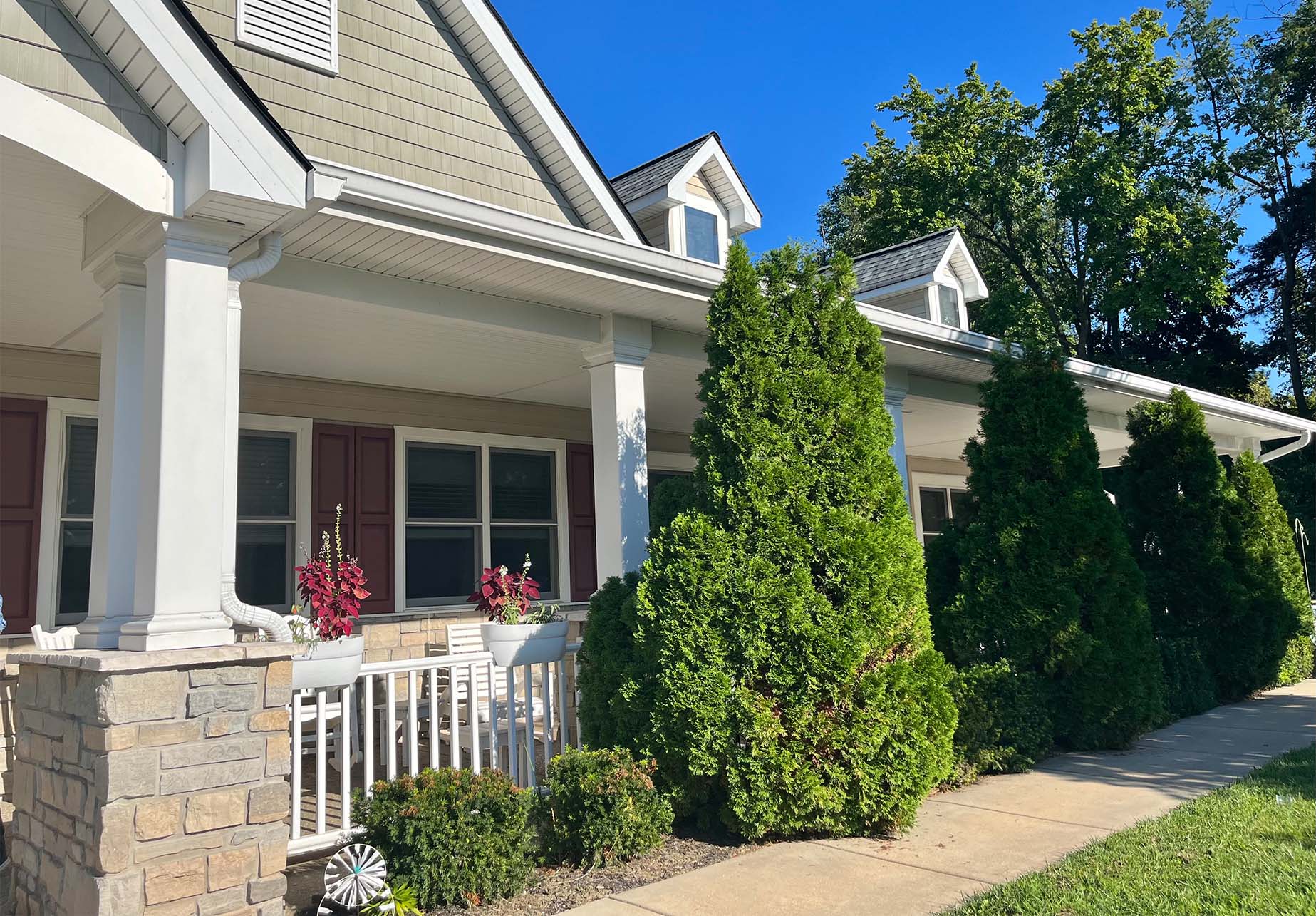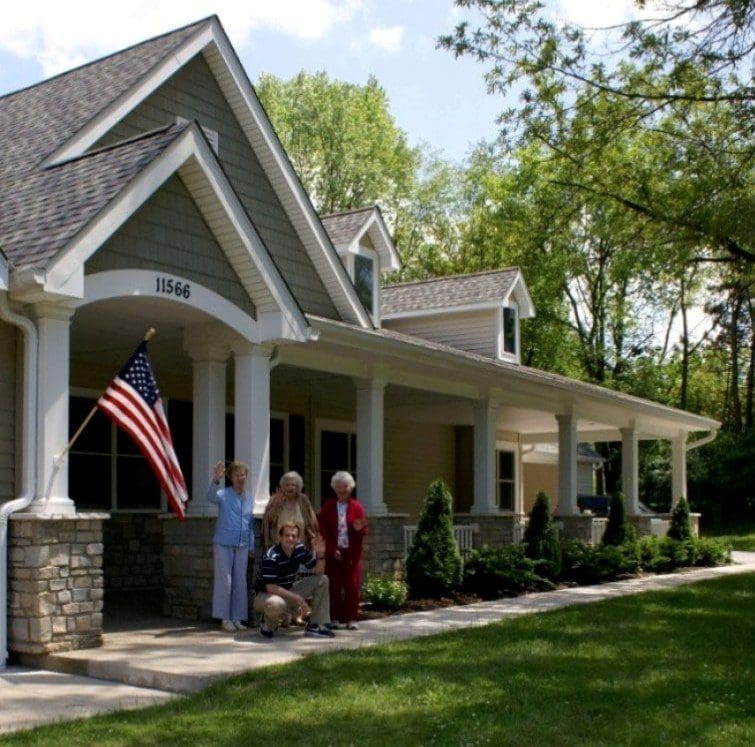 "
"We really like the home. Mom has a private bedroom and that's a big deal to us."
– Family Member
Addresses are not listed to protect the privacy of our Residents.
Contact us today for a visit.
314-993-9500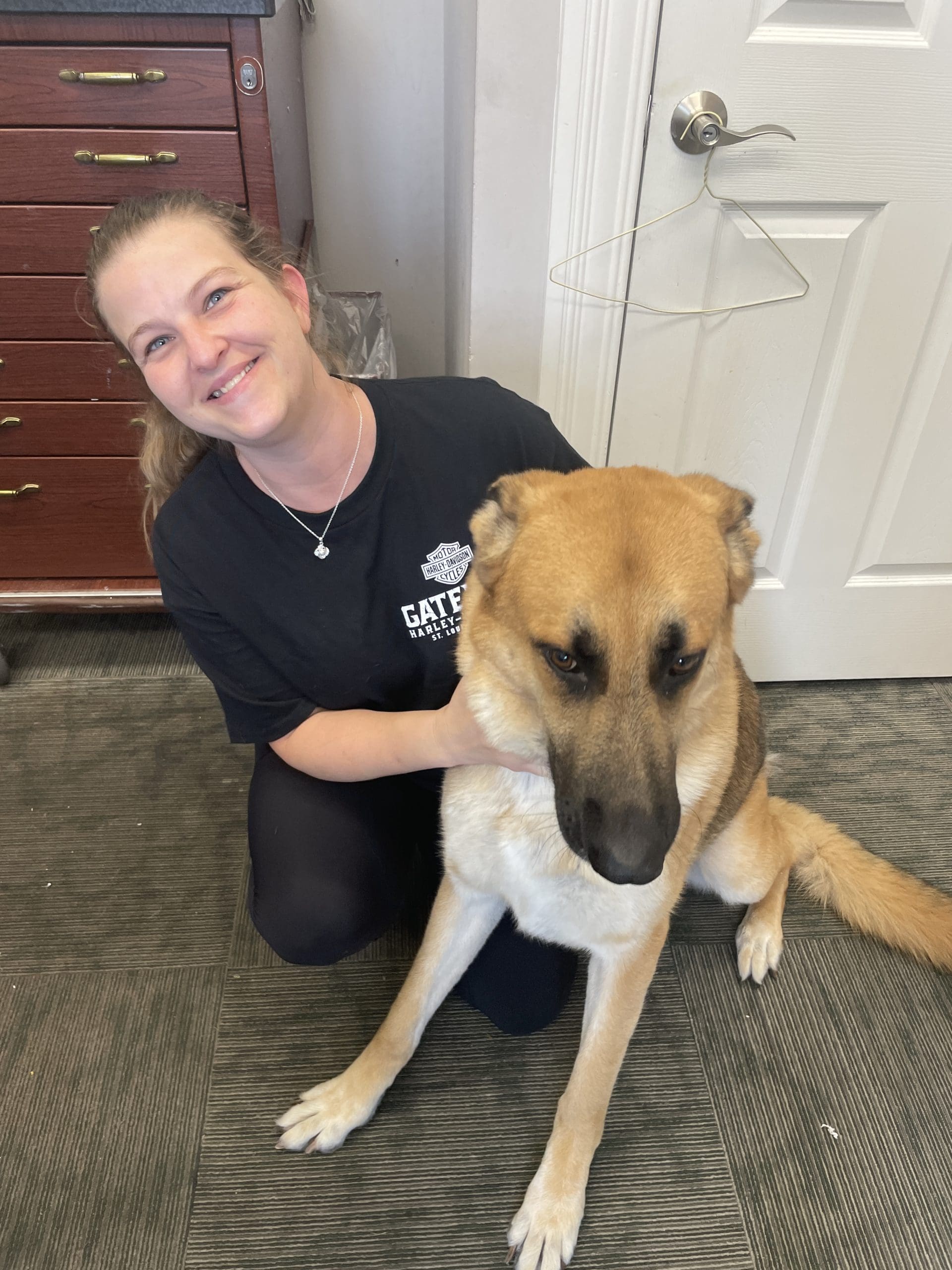 Michelle Corona, Nurse Manager at Frontier
Joined team in 2023
I grew up on a farm in Ozora, MO. While in HS I took a vocational class to
obtain a certificate as a CNA in 1998. I worked my way up the ladder, becoming a L1MA, then CMT. I started taking classes at Mineral Area College in Park Hills, MO in 2000 right out of HS, while working in the medical field as a single mother. I graduated college with a certificate as an LPN in 2008. I have worked in many aspects of the health care field including Primary care office, Cardiology, OB/GYN, Assisted living facility, rehab, long term care, and Home health care. I have always loved working with the geriatric generation, mainly because of the life lessons they are able to teach a single mother. When I applied for DMCH, I knew very little about "The Dolan way" but quickly fell in love with it. I love the concept of providing a "home away from home" to the residents at Dolan.
 
I am happily married to John, and together we have 4 children. Autumn 25yo, Blake 21yo, Logan 18yo, and Julia 18 yo, and 2 grandchildren Jimmy 5, and Harley 1. When not at work I enjoy motorcycle rides, swimming, hanging out with my family and friends. My husband and I are both volunteers at the Prairie du Pont Fire Department in East Carondelet, IL.