Dolan at Frontier, St. Louis, MO
Dolan at Frontier is located at the end of the street in a quiet community near Ladue and Frontenac.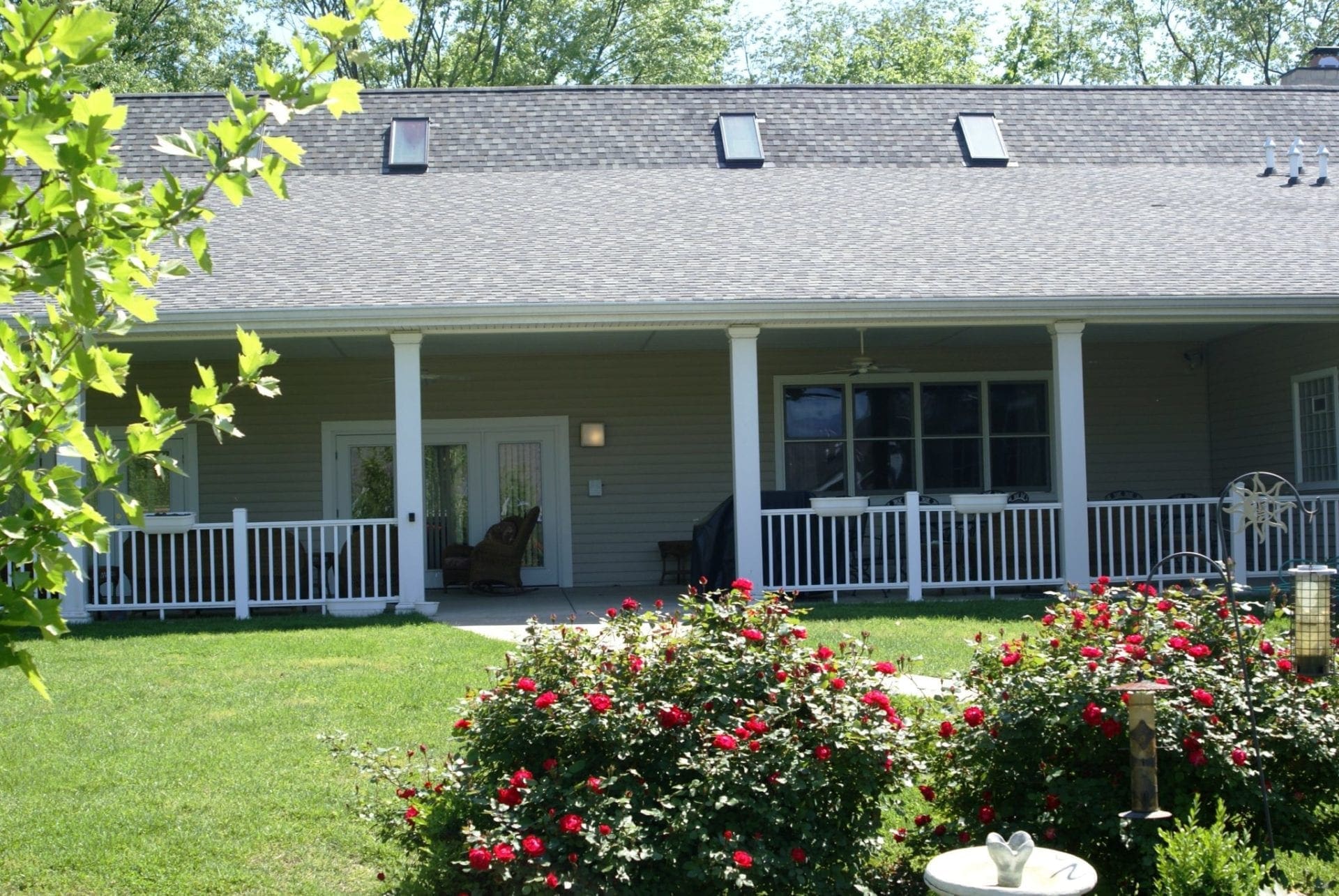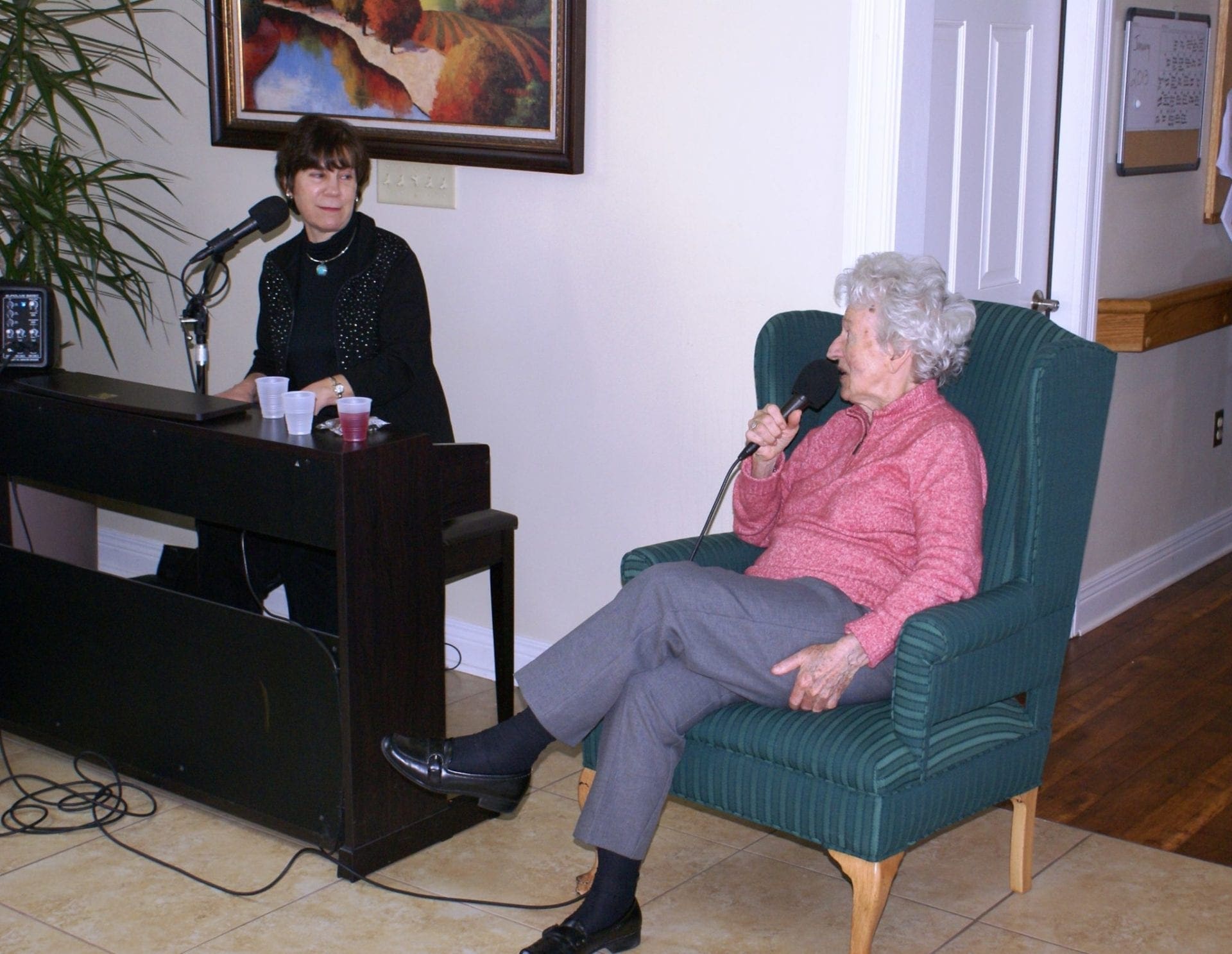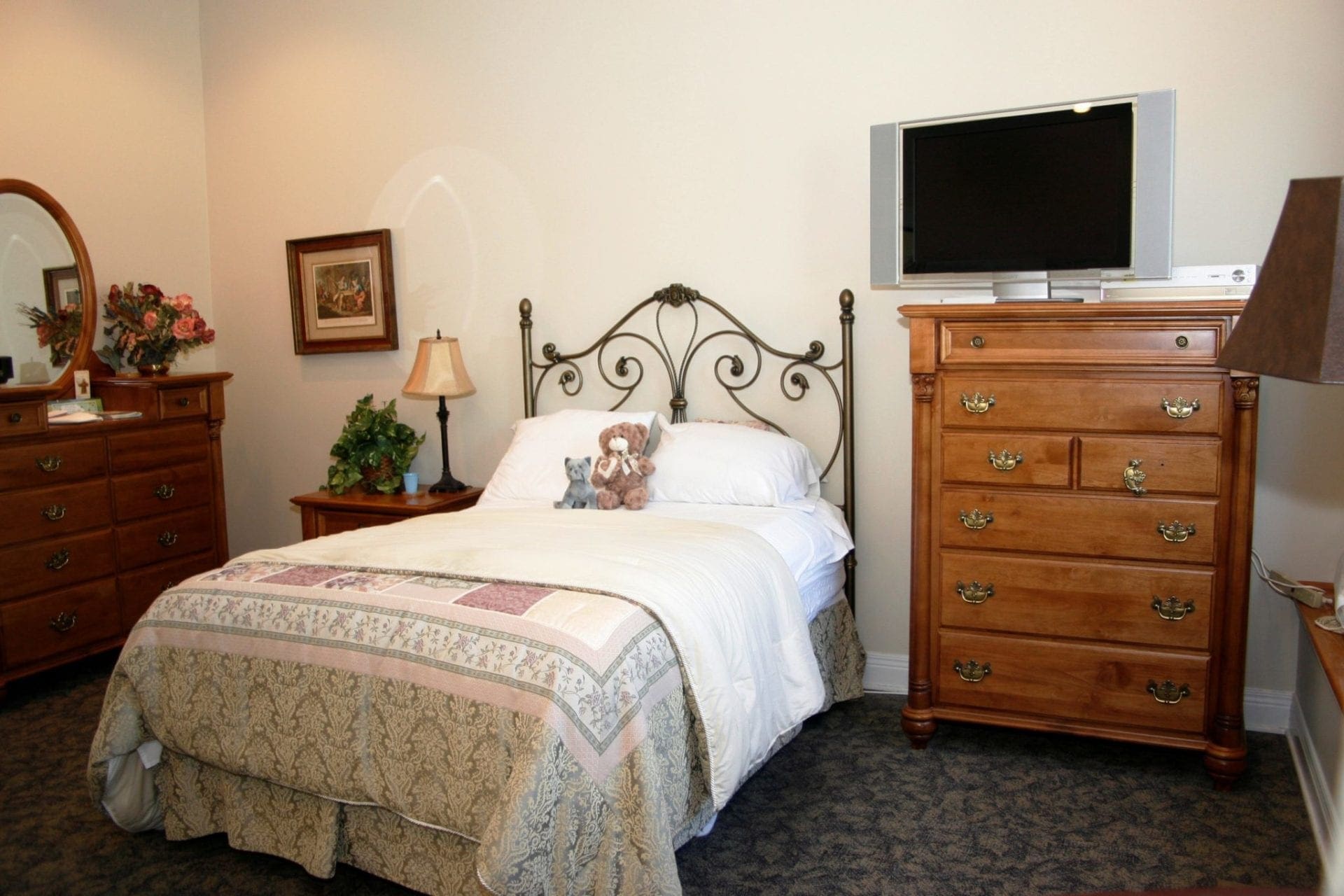 "
"We really like the home. Mom has a private bedroom and that's a big deal to us."
– Family Member
Addresses are not listed to protect the privacy of our Residents.
Contact us today for a visit.
314-993-9500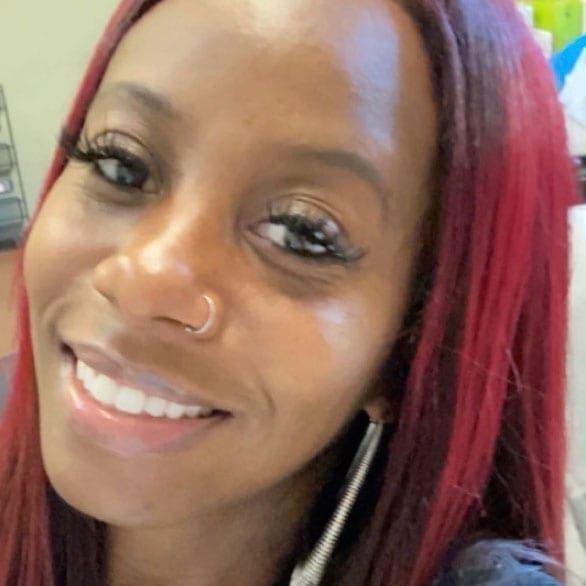 Paige Kent-Nance, LPN
– Nurse Manager at Frontier
Joined team in 2020
Working with older adults has always been a natural calling for Paige. While growing up, Paige cared for her grandfather. Taking care of individuals like their her own family is her mission. Paige graduated nursing school in 2014, but has been working in long term care as a caregiver prior for over a decade. She mainly cared for individuals with dementia or other memory impairments. What drew Paige to work at Dolan Memory Care Homes is, "the person-centered care approach and the homey environment." In her free time, Paige enjoys spending time with her child and family. She enjoys shopping, bowling, and has an adventurous side with zip-lining.