Dolan at Frontier, St. Louis, MO
Dolan at Frontier is located at the end of the street in a quiet community near Ladue and Frontenac.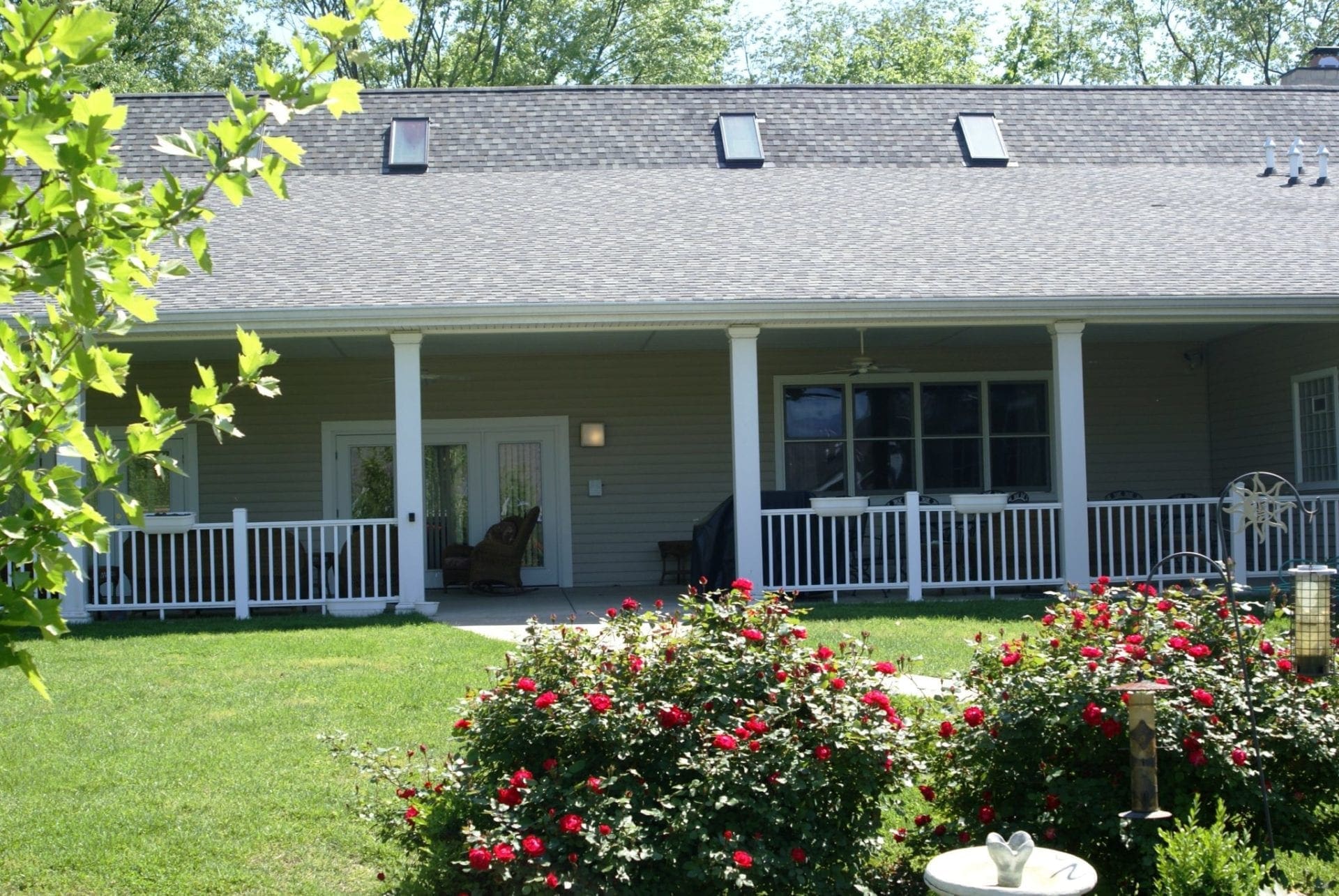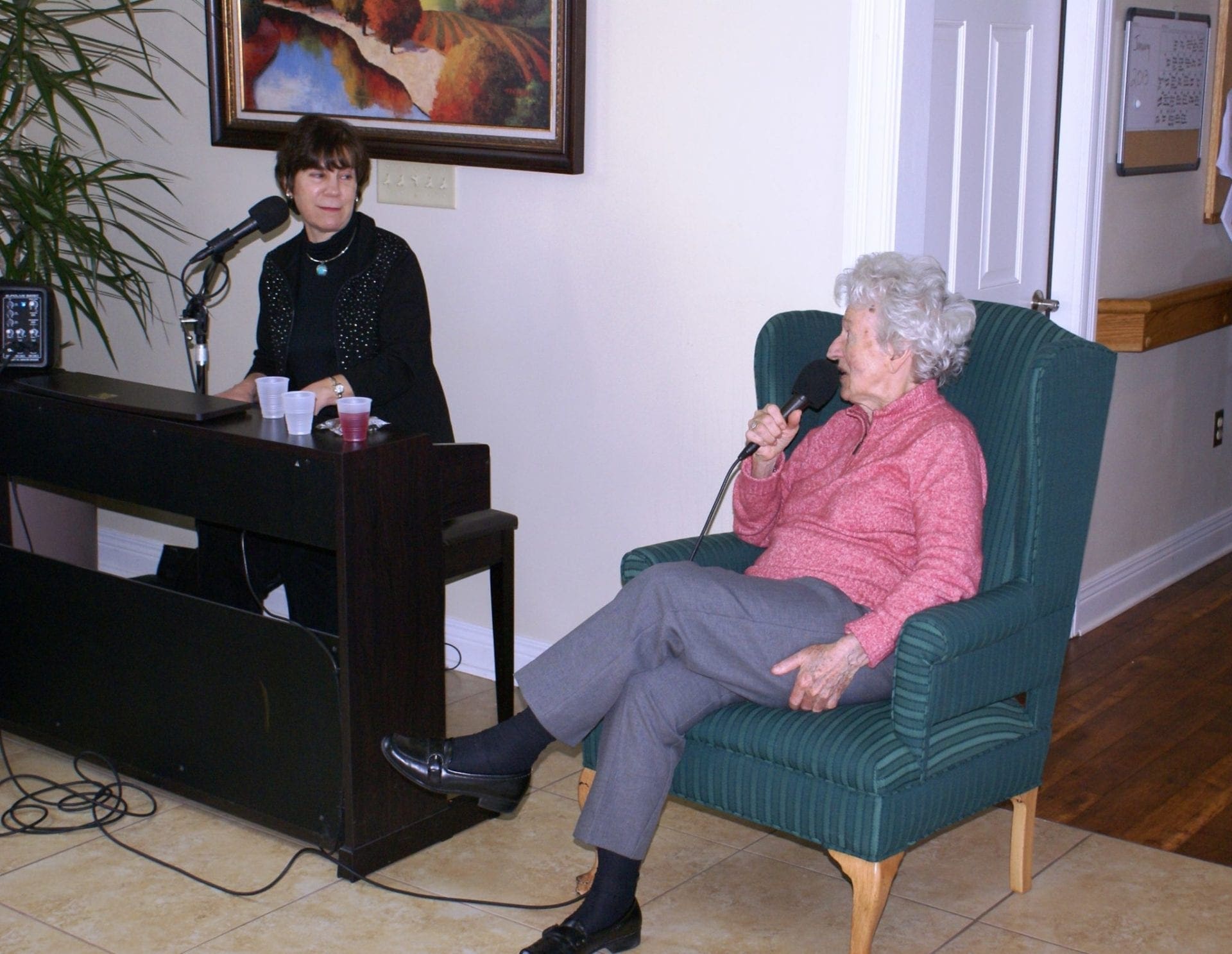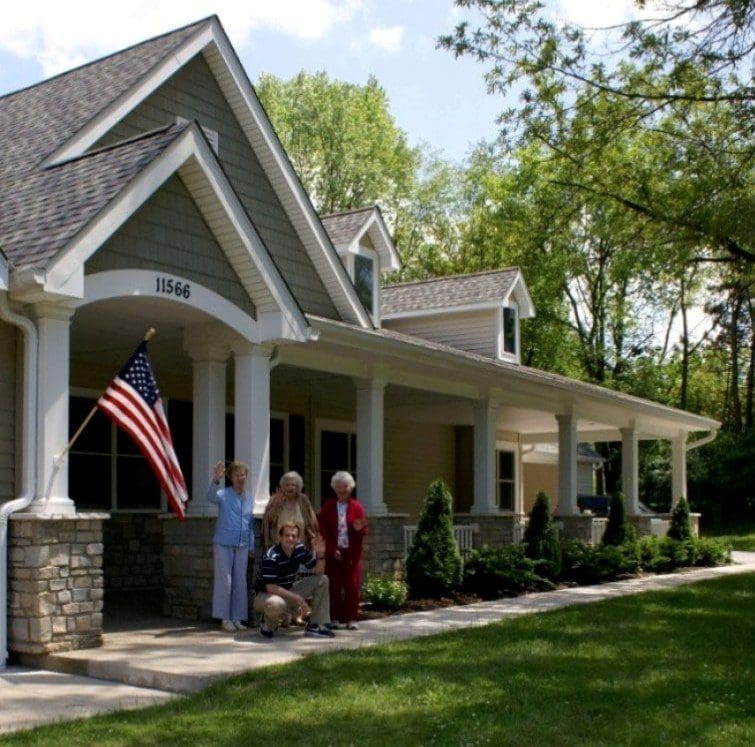 "
"We really like the home. Mom has a private bedroom and that's a big deal to us."
– Family Member
Addresses are not listed to protect the privacy of our Residents.
Contact us today for a visit.
314-993-9500