Dolan at Frontier, St. Louis, MO
Dolan at Frontier is located at the end of the street in a quiet community near Ladue and Frontenac.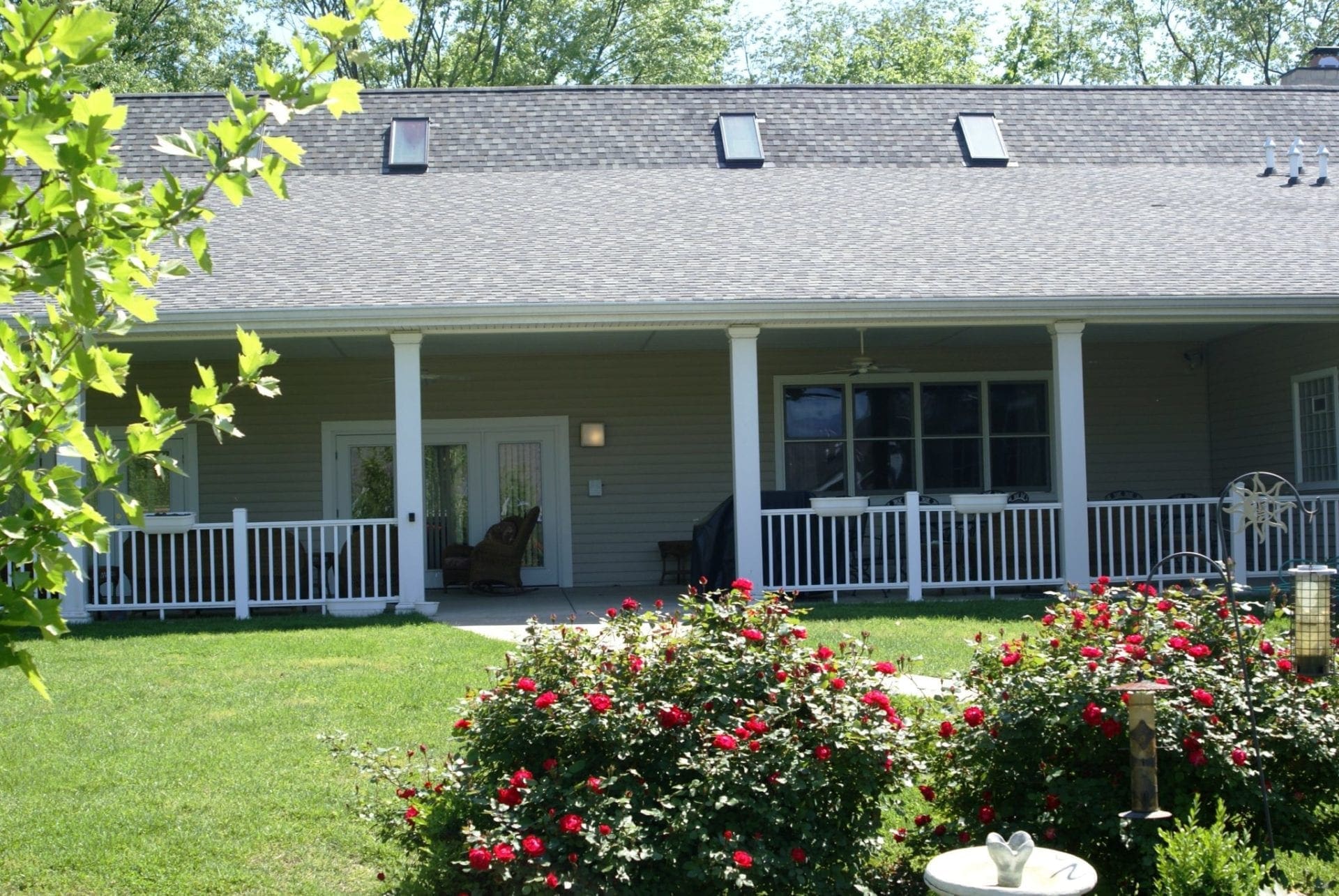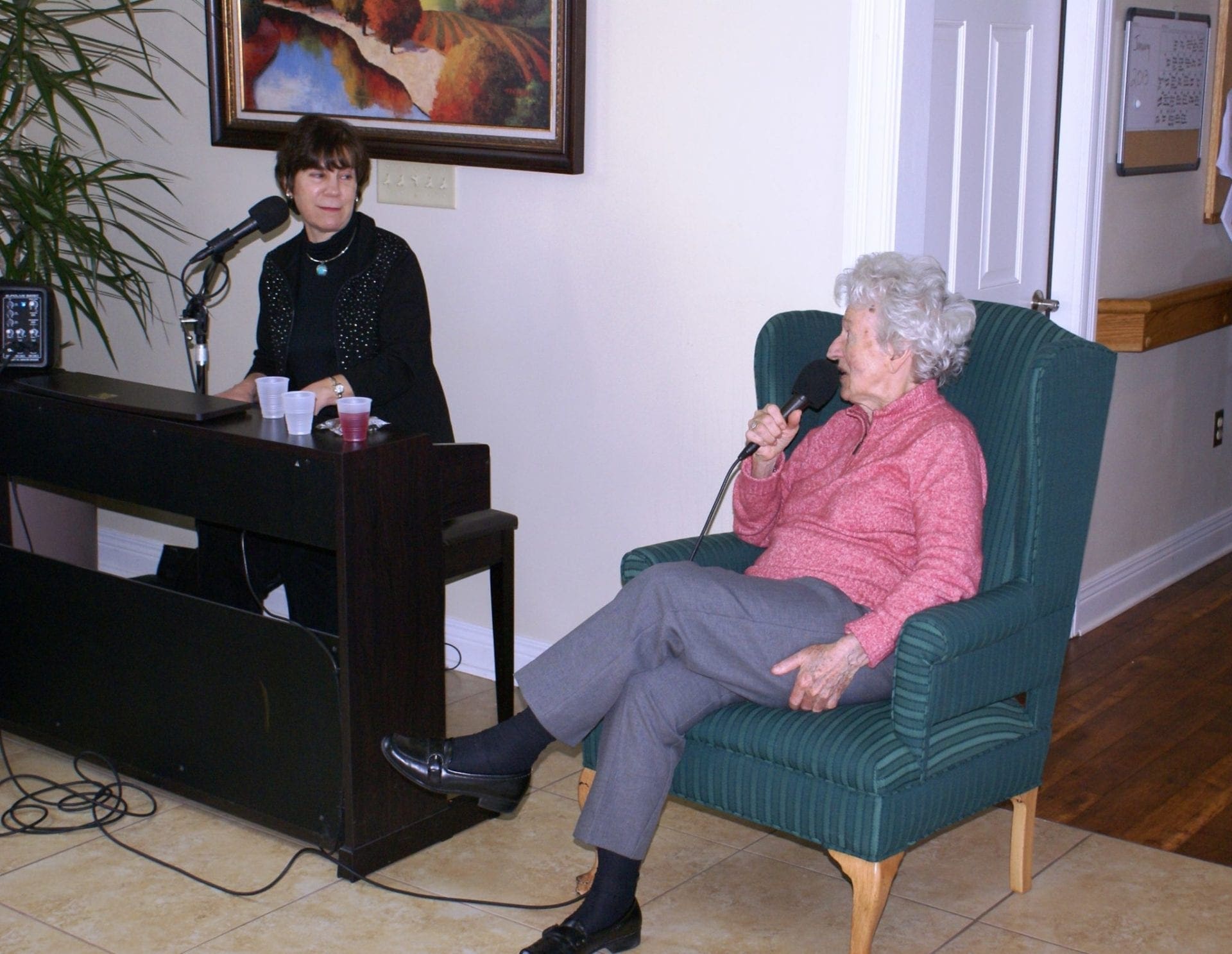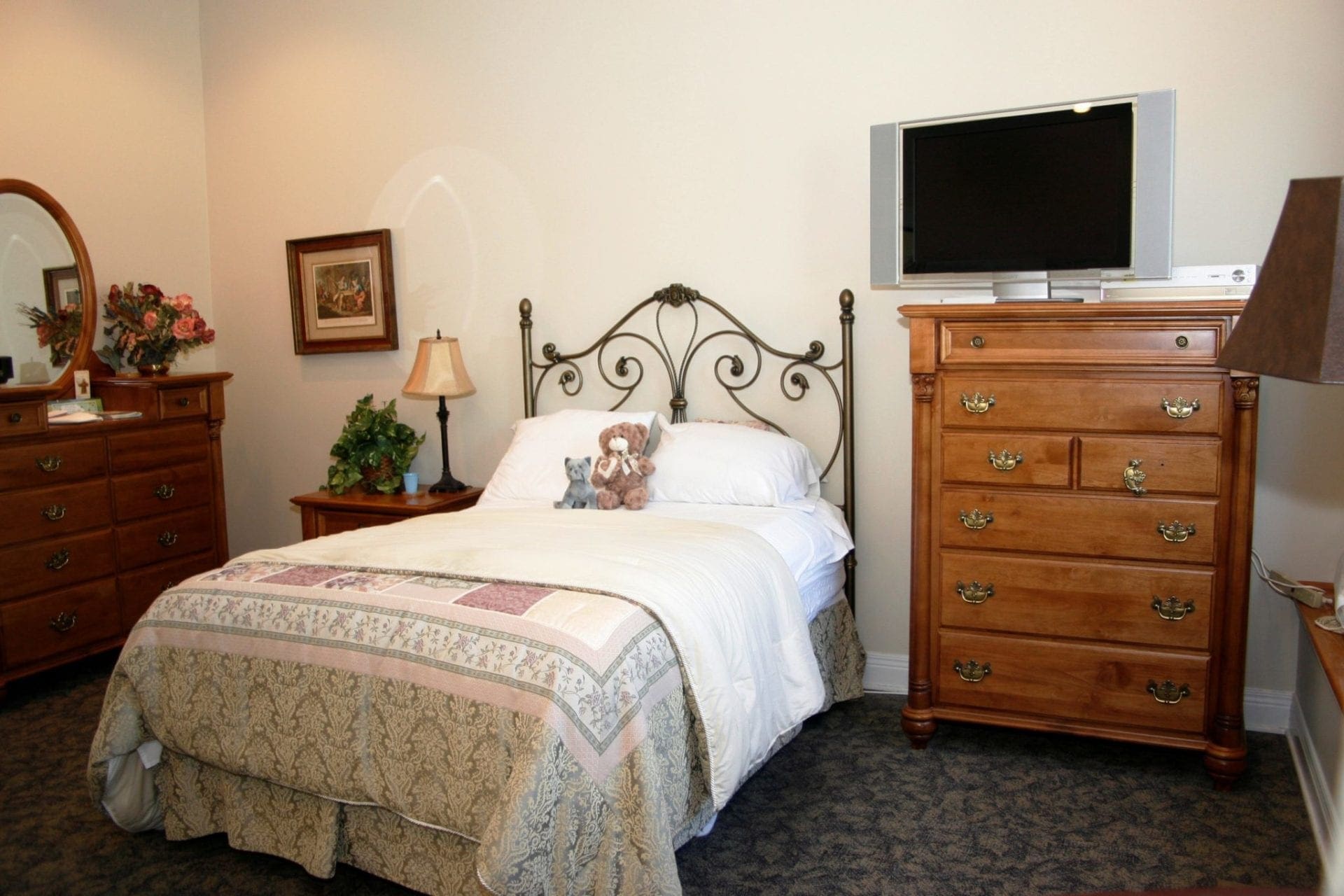 "
"We really like the home. Mom has a private bedroom and that's a big deal to us."
– Family Member
Addresses are not listed to protect the privacy of our Residents.
Contact us today for a visit.
314-993-9500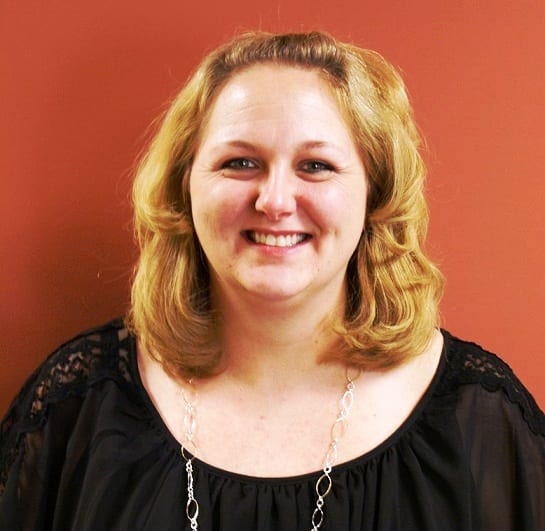 Stephanie Dudic, RN
– Nurse Manager
Joined team in 2014
I grew up in High Ridge, Missouri, and went to Northwest High School. I have two sisters who are my best friends.
My grandma moved in with us when I was a junior in high school. She had severe dementia and was unsafe to live alone. She stayed with us for three years and could not recall that I was her granddaughter, so she just called me Nurse. She passed away the year I started nursing school, but she was the reason I decided to become a nurse.
After I graduated I went to work at Lutheran Convalescent Home part of Laclede Groves in Webster, Missouri. I worked there for almost three years. I spent the next 15 years at Barnes Jewish Hospital, specializing in orthopedic surgery.
I was married in 2004 to my husband, Faruk. My husband is from Bosnia, and we met at Lutheran Convalescent Home in 1998. We have three beautiful children: Lejla (2006) and twins, Eldin and Ariela (2008). We all reside in South County.
I came to Dolan in June of 2014 and couldn't be happier with my decision. It's a wonderful program we have here for people affected by dementia. I couldn't be more proud of the work we do here for our Residents and their families. It gives me great joy every day to see the difference we make in the lives of people who have memory impairments. I hope to spend many more years here doing what I love – taking care of people.