Dolan at Frontier, St. Louis, MO
Dolan at Frontier is located at the end of the street in a quiet community near Ladue and Frontenac.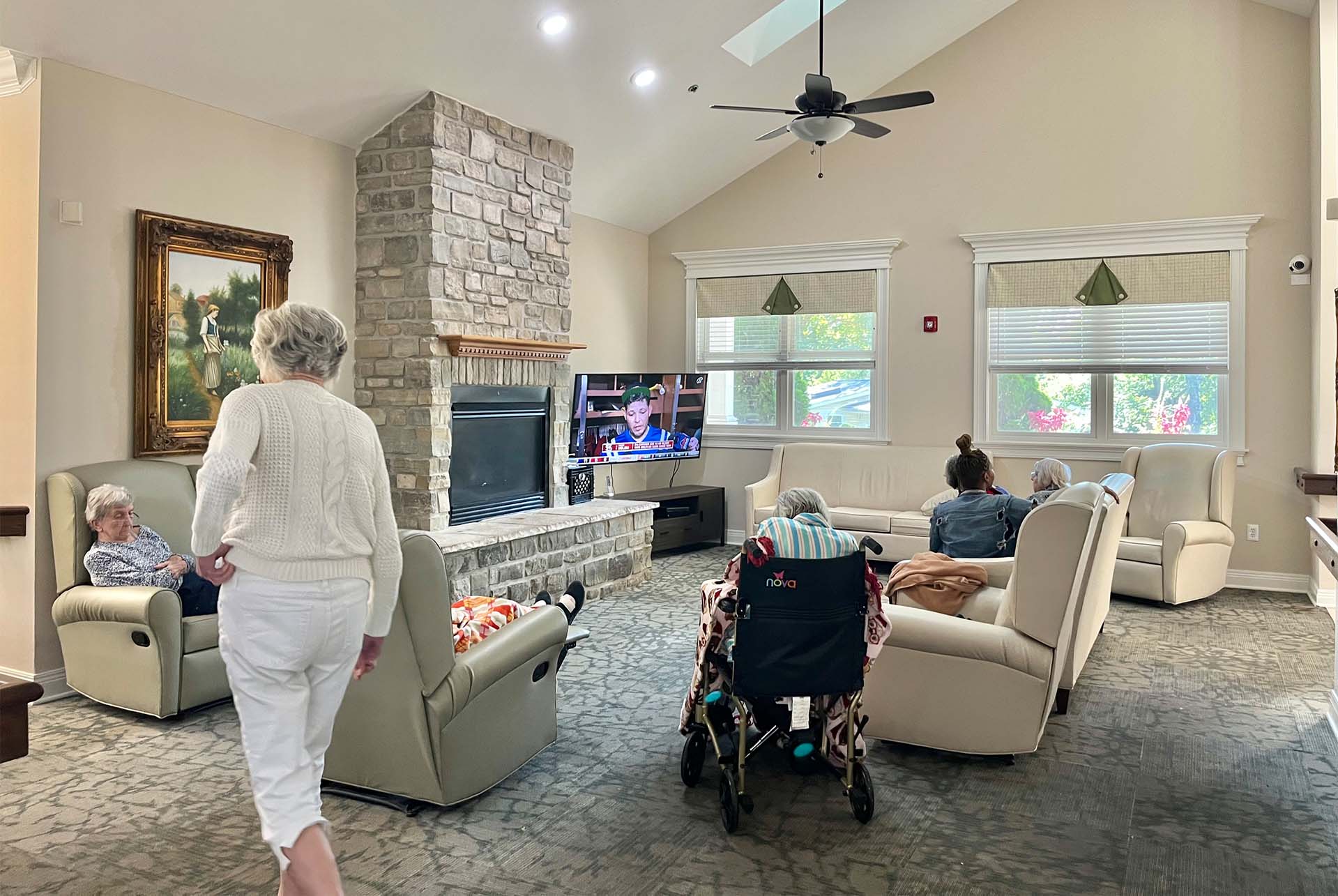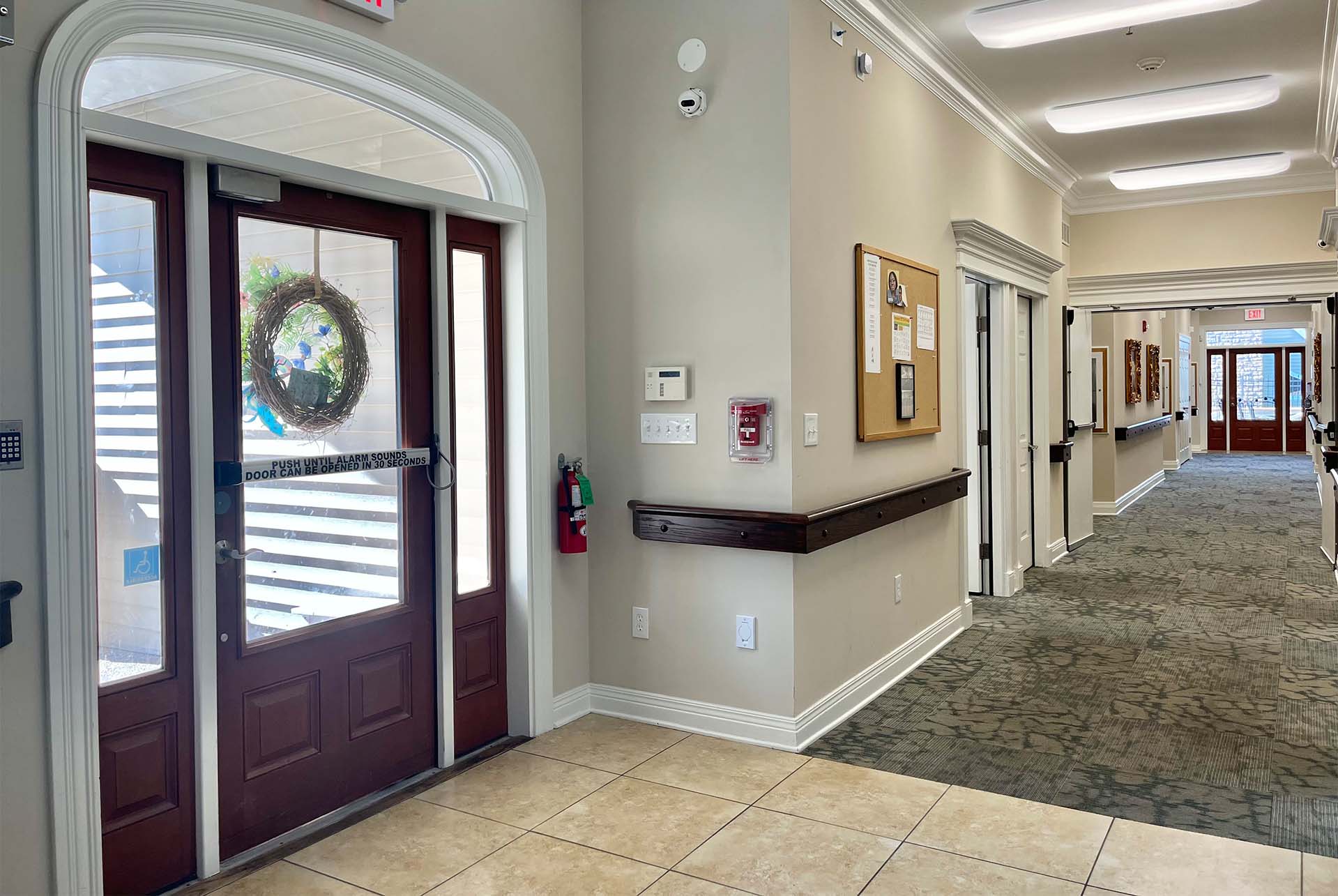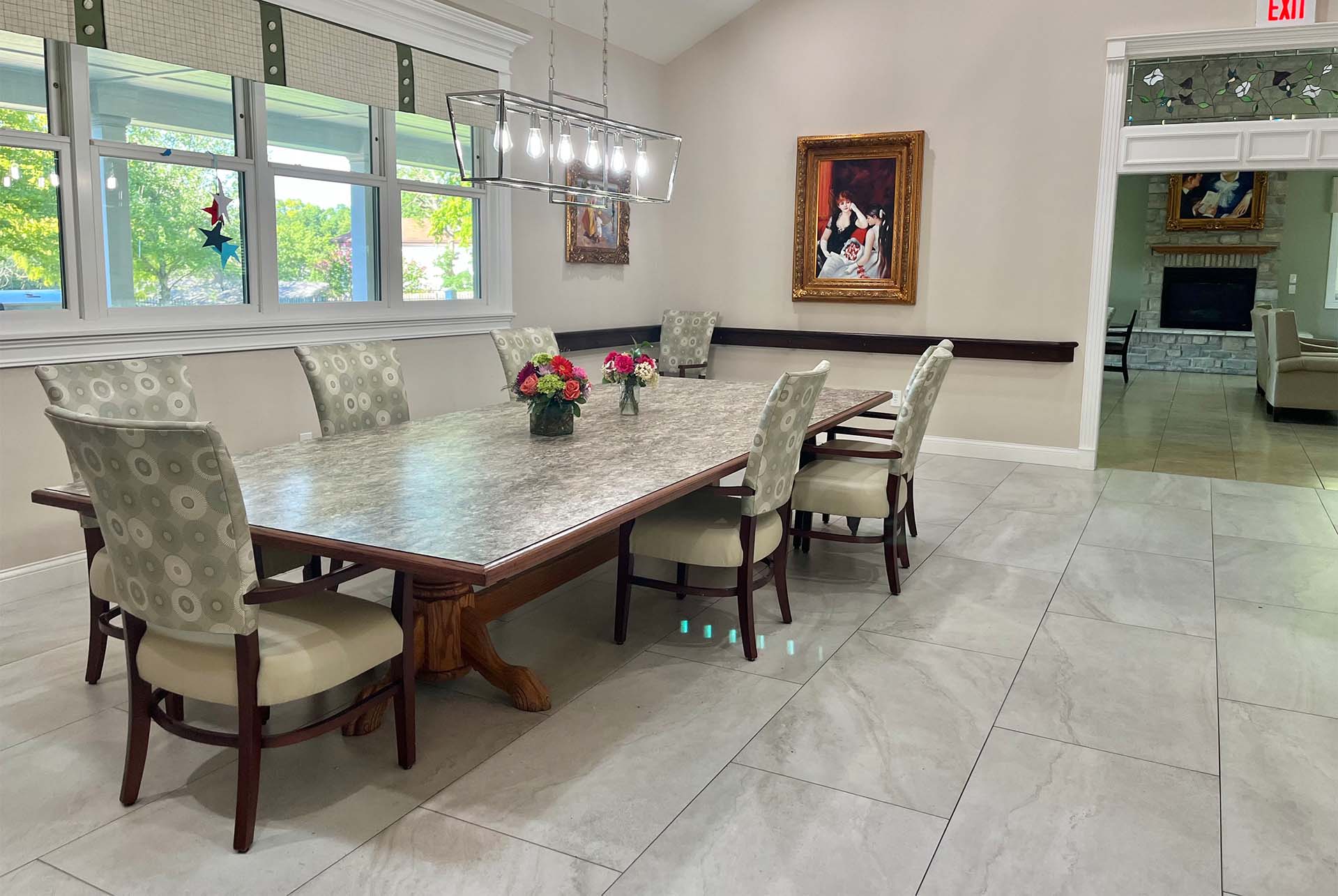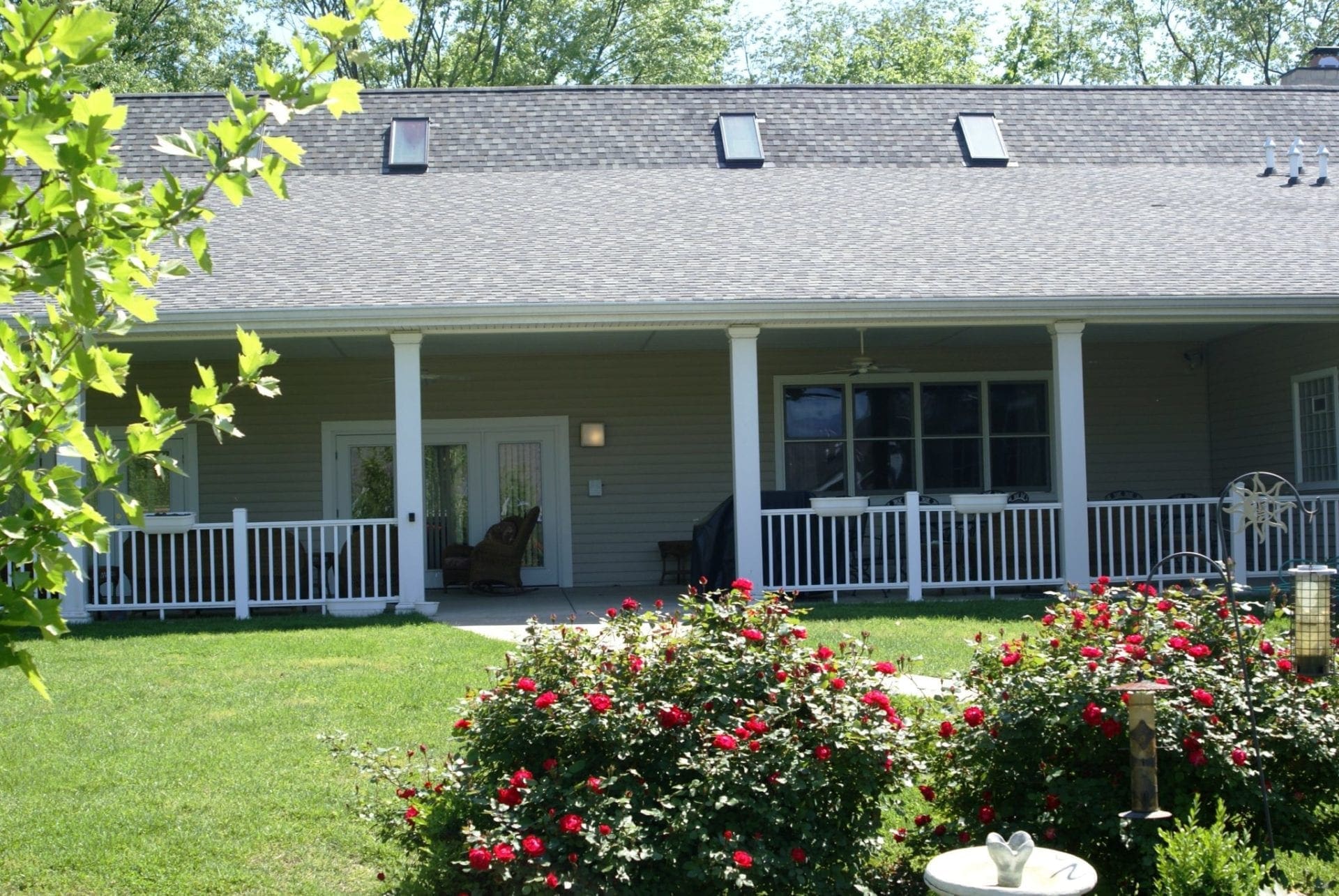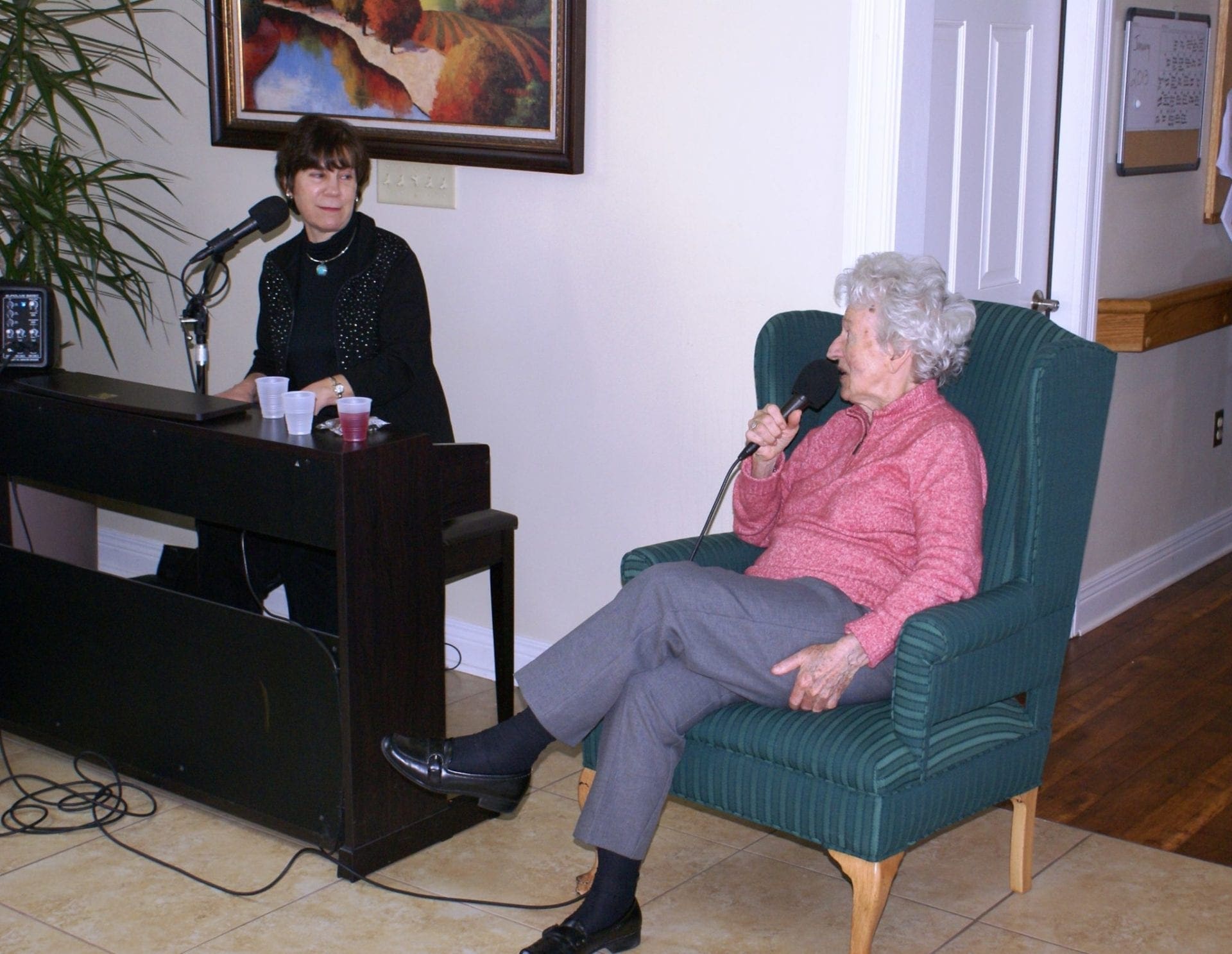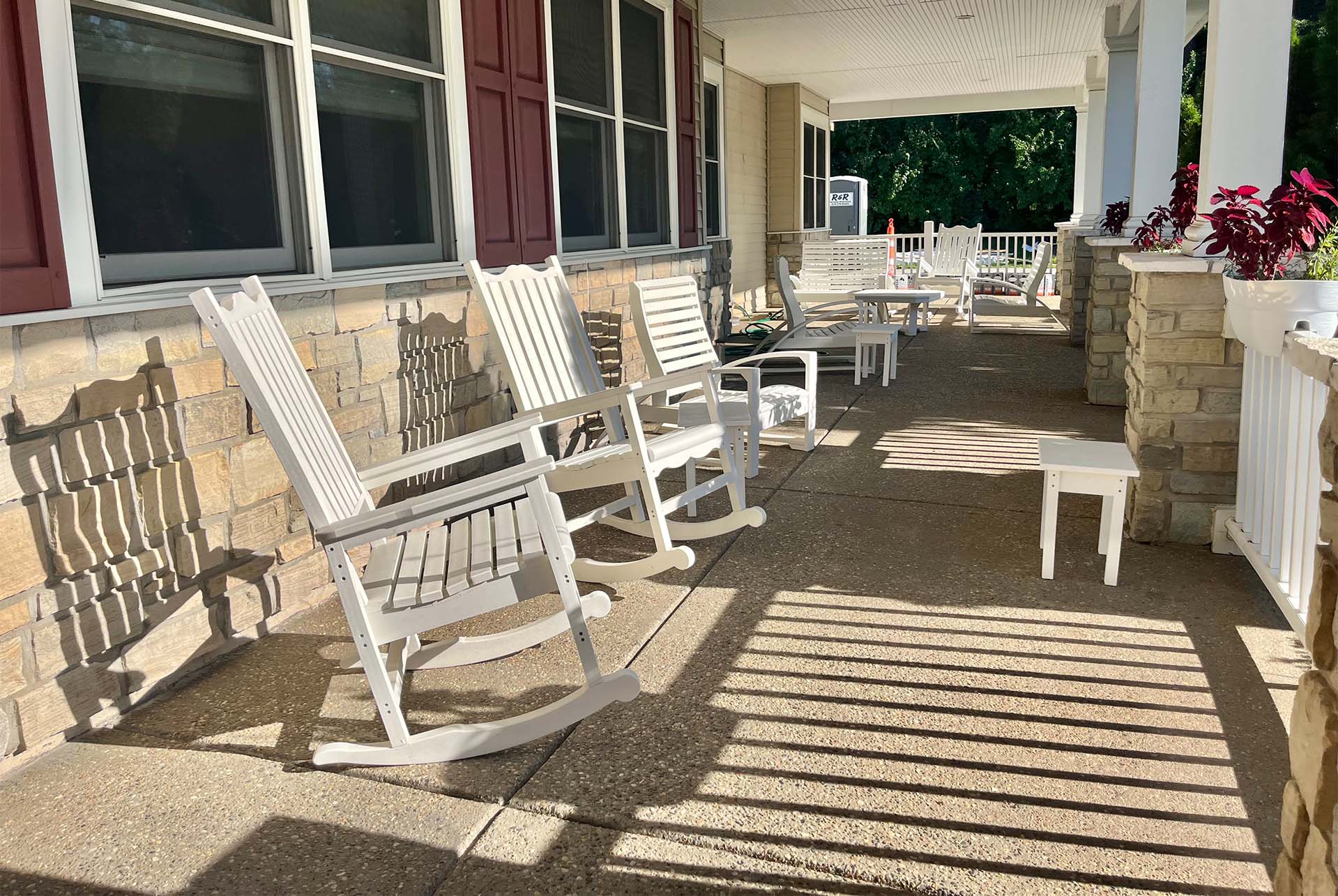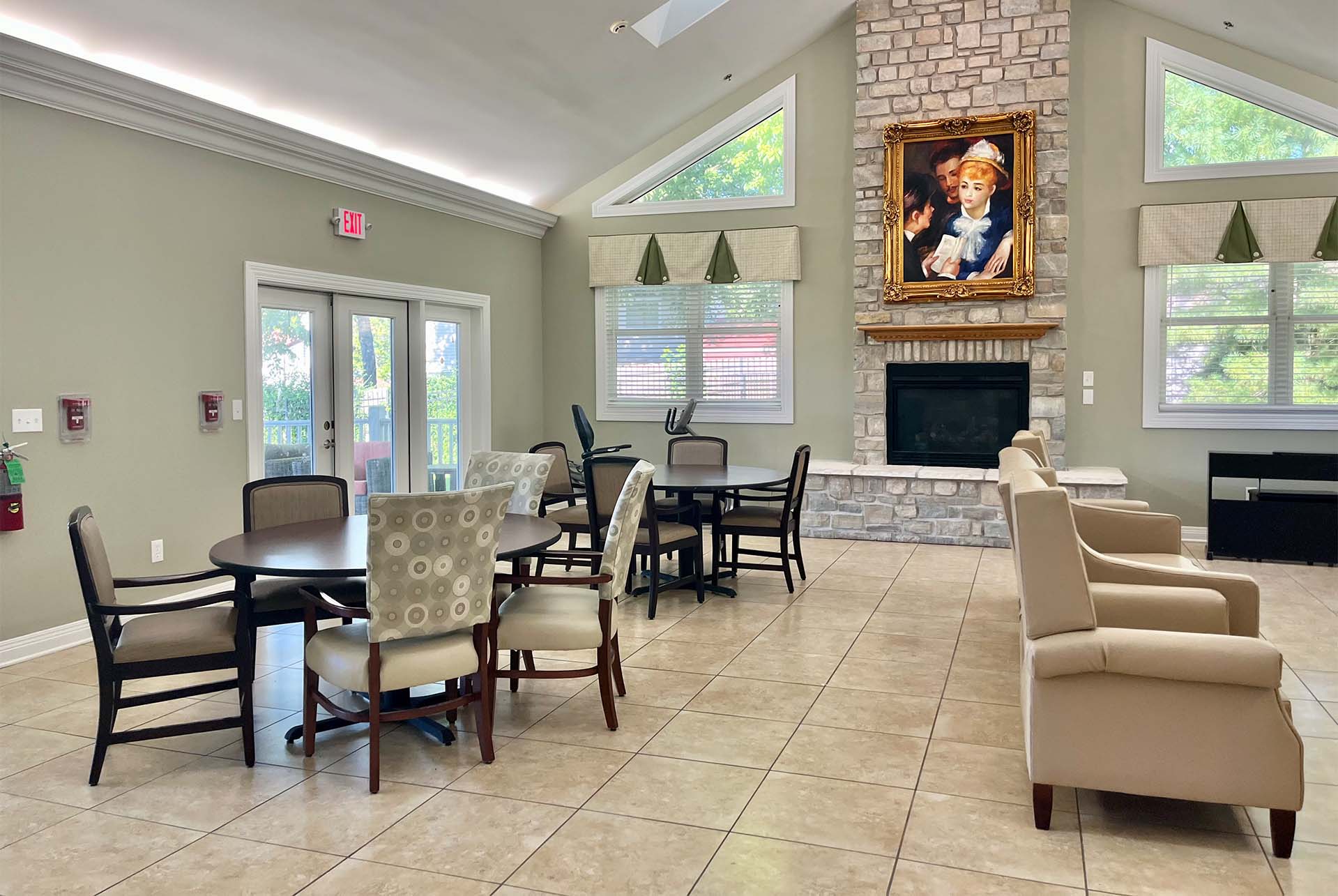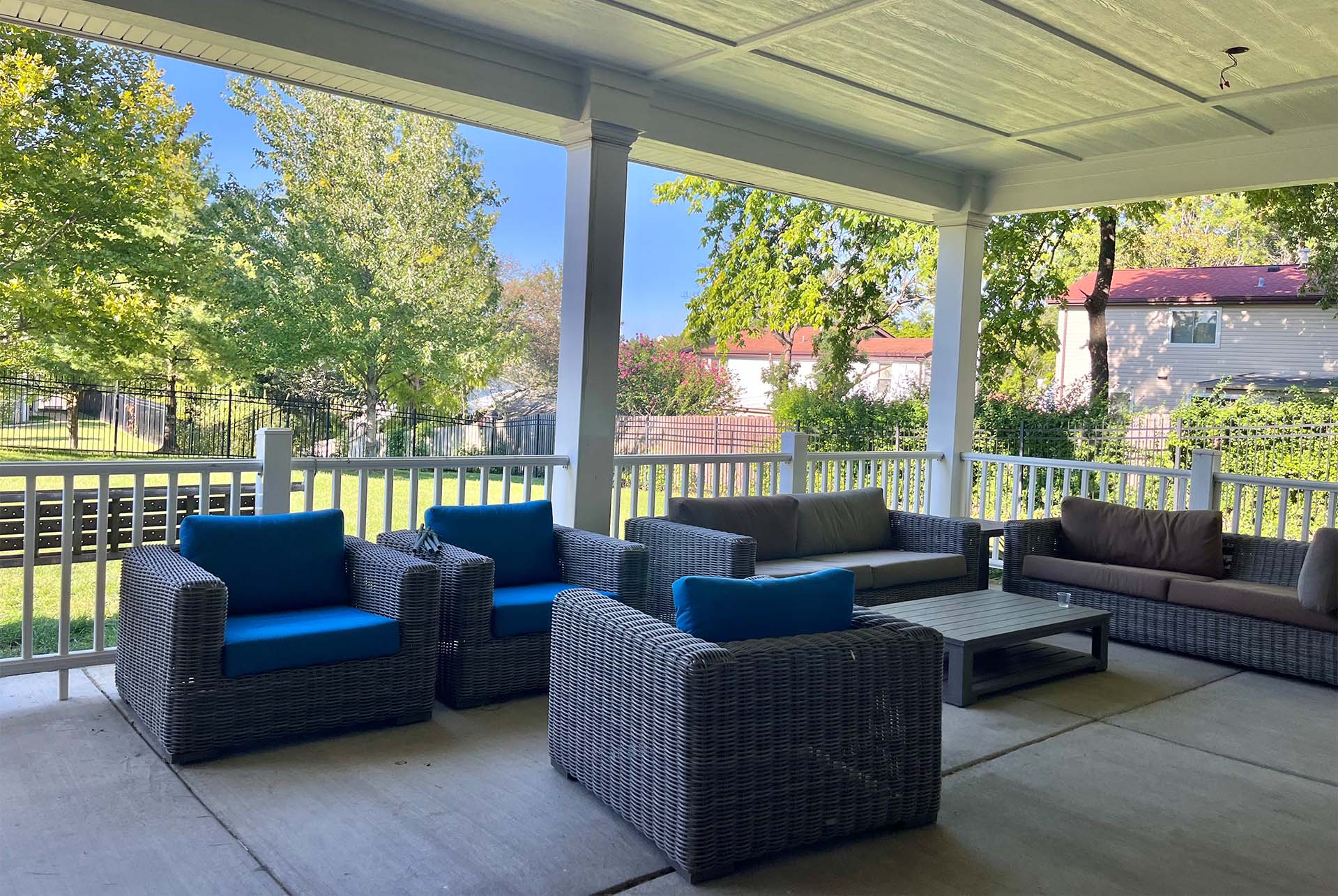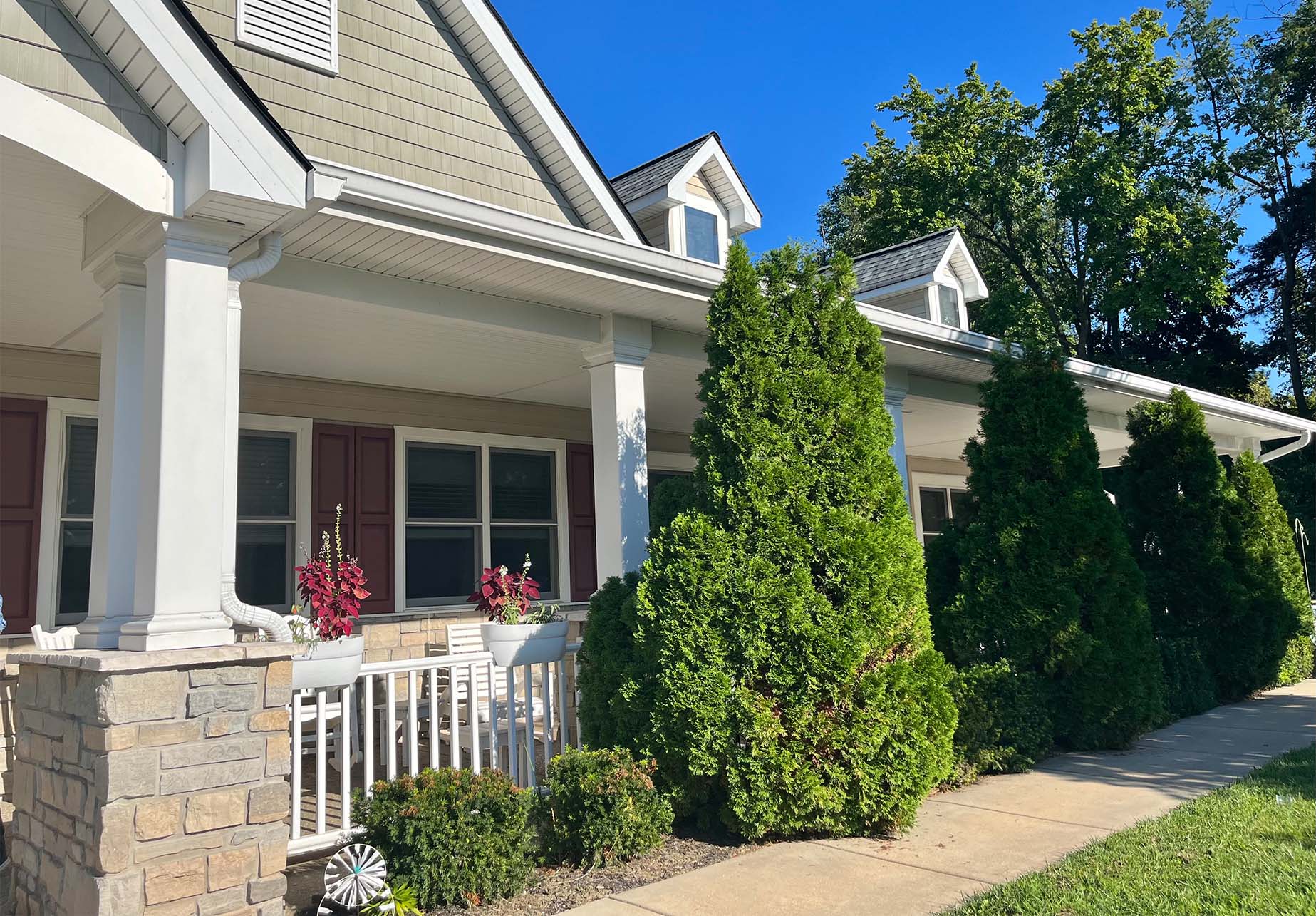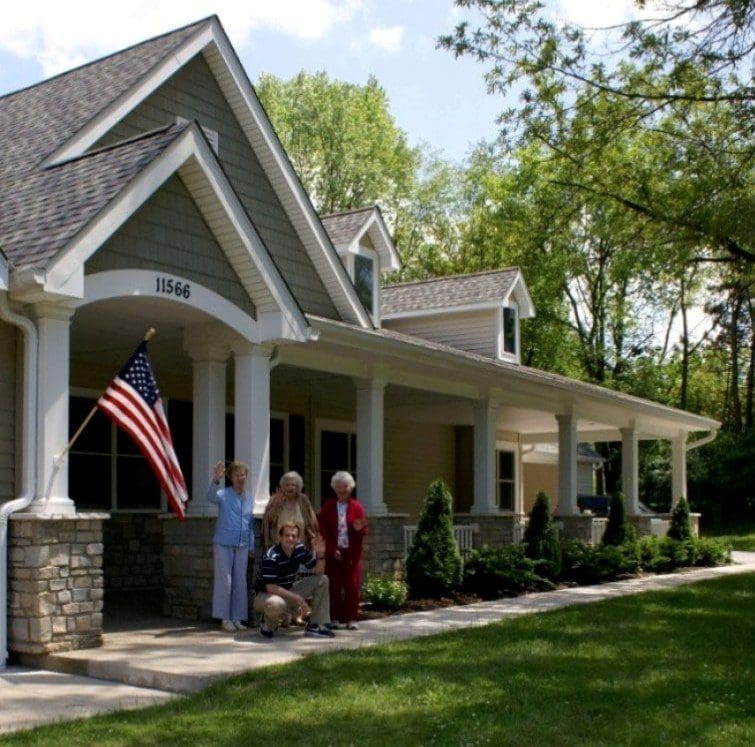 "
"We really like the home. Mom has a private bedroom and that's a big deal to us."
– Family Member
Addresses are not listed to protect the privacy of our Residents.
Contact us today for a visit.
314-993-9500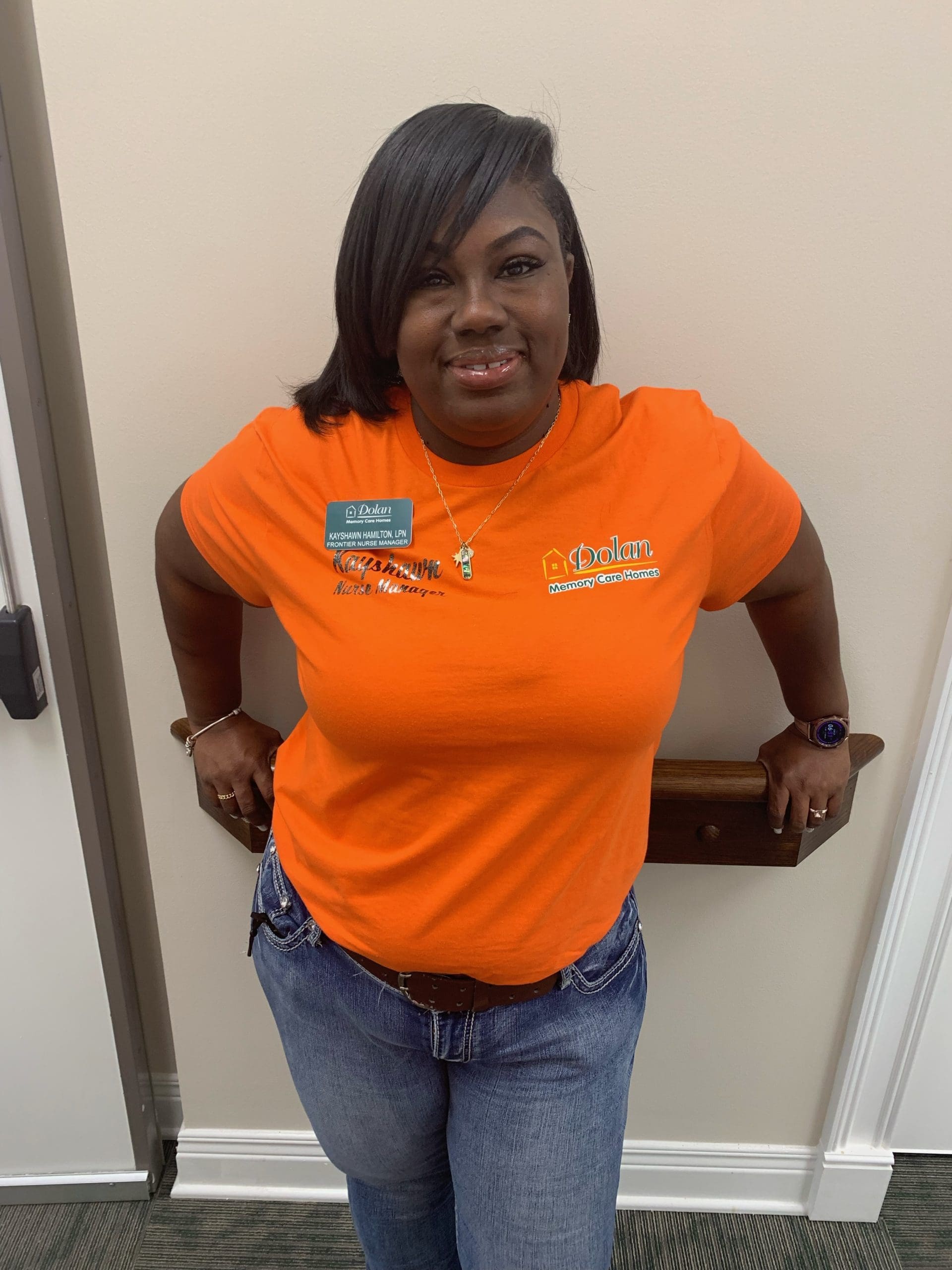 Kayshawn Hamilton, LPN Nurse Manager at Frontier
Joined team in 2022
Dolan Memory Care Homes Frontier
Kay began her nursing career when she was 17 years old. She started out as a nurse's aid for three years and graduated to certified nurse's aid for 10 years. She continued to work up with her education and pivoted to med technician for 6 years. She has been a LPN for the past 11 years with primarily employed with Lutheran Senior Services. Compared to other long term care communities she shares, "Dolan is so different, the experience, person-centered care and staffing ratio. I am able to give exceptional care versus a big nursing home which is like drive-by care." She appreciates living in the moment and being there for residents and families. In her free time, she is a foodie and loves to cook. Her family often requests her candied sweet potatoes and baked mac n cheese. She loves spending time with her two children and two grandchildren. When asked about her fun facts she shares "purple is my favorite color. Forest Park is a hidden gem and she is a hopeless romantic." She hopes to travel to Hawaii.