Dolan at Frontier, St. Louis, MO
Dolan at Frontier is located at the end of the street in a quiet community near Ladue and Frontenac.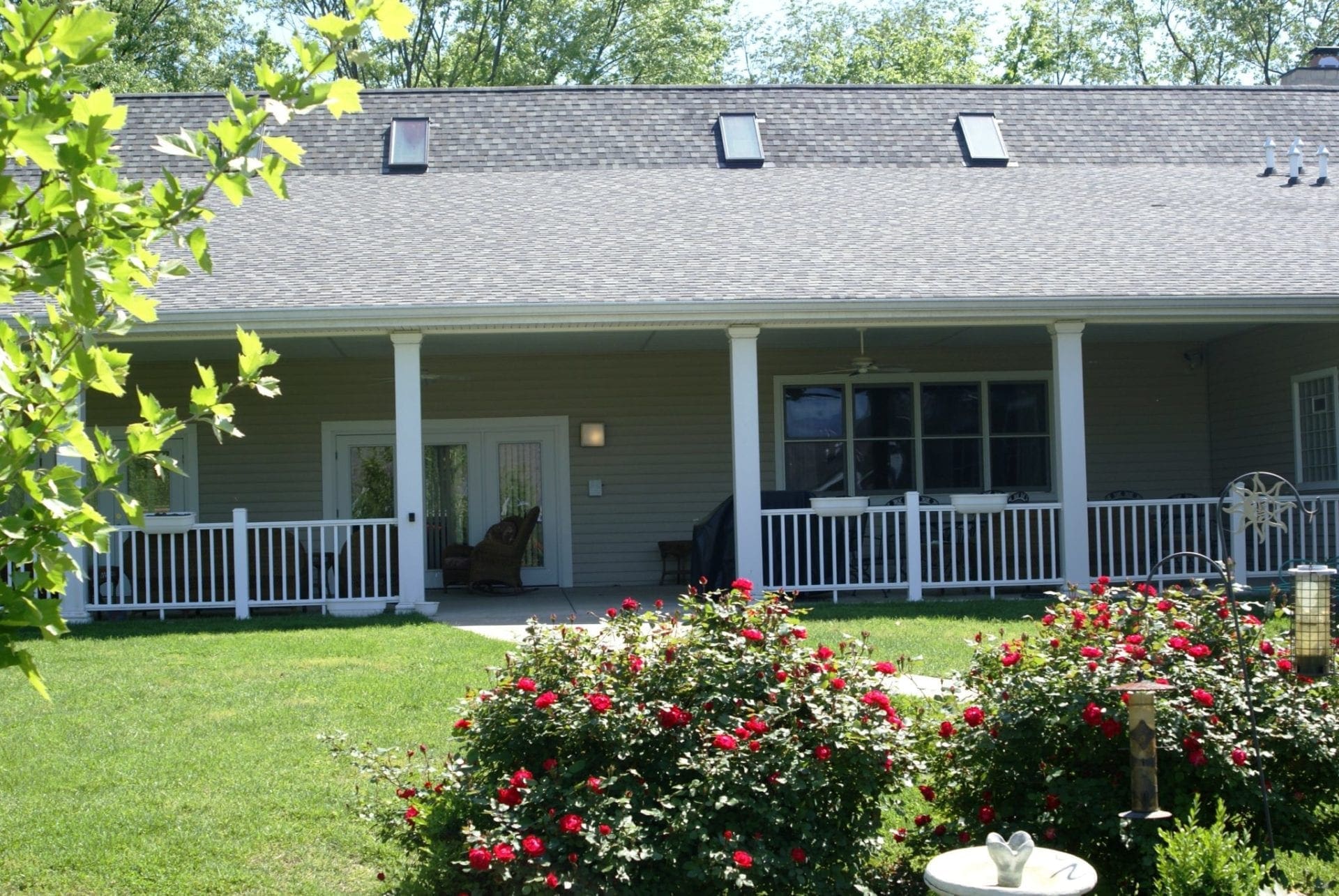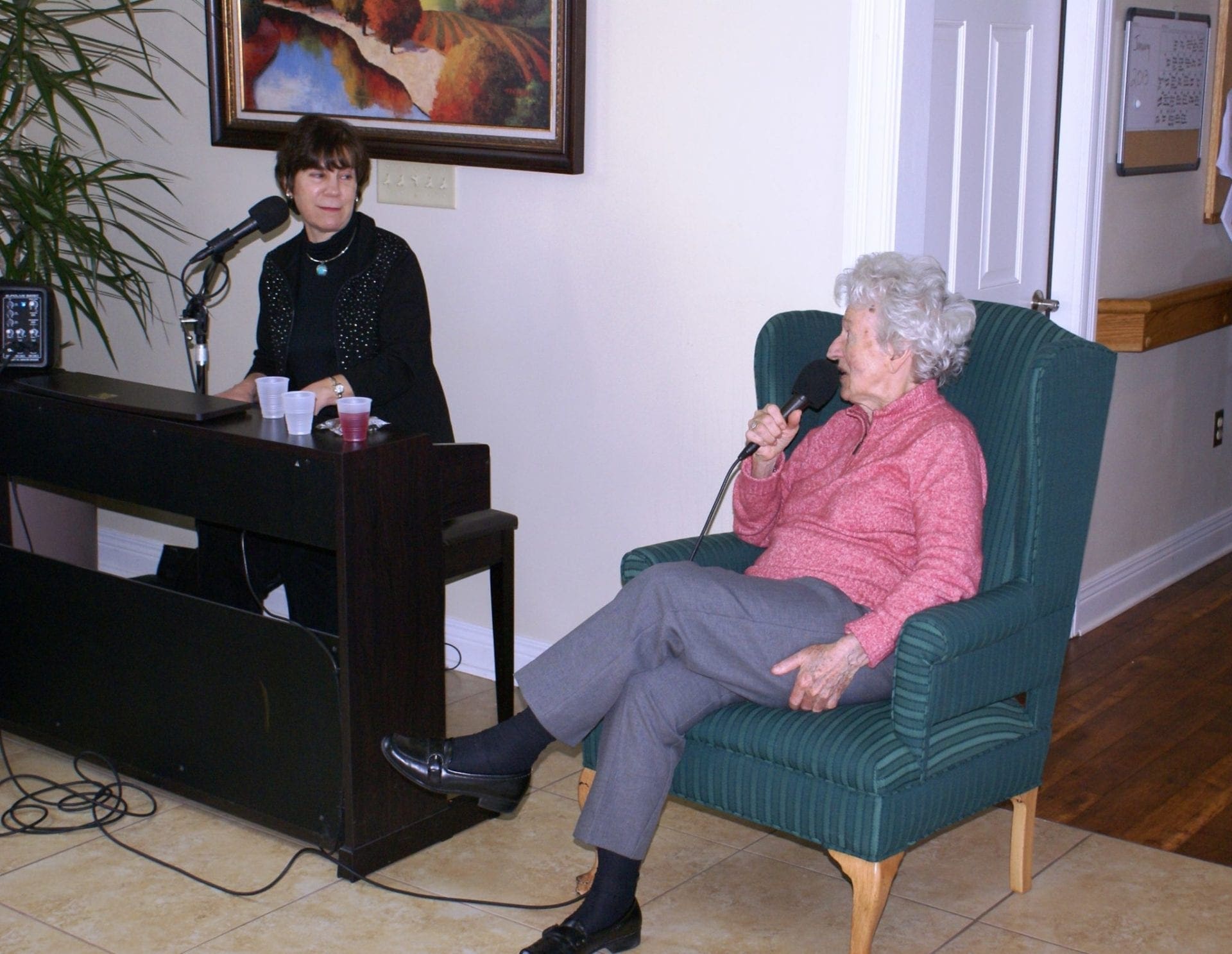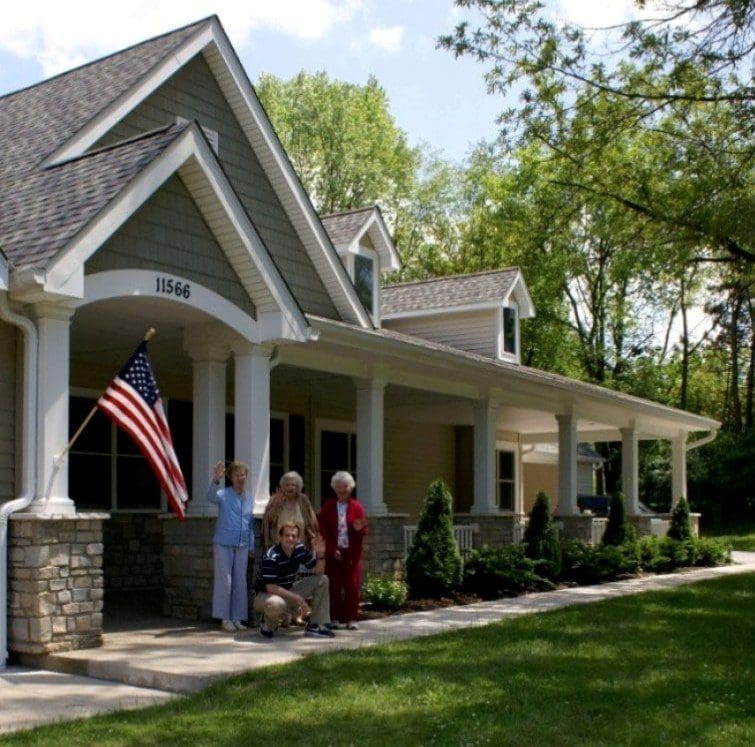 "
"We really like the home. Mom has a private bedroom and that's a big deal to us."
– Family Member
Addresses are not listed to protect the privacy of our Residents.
Contact us today for a visit.
314-993-9500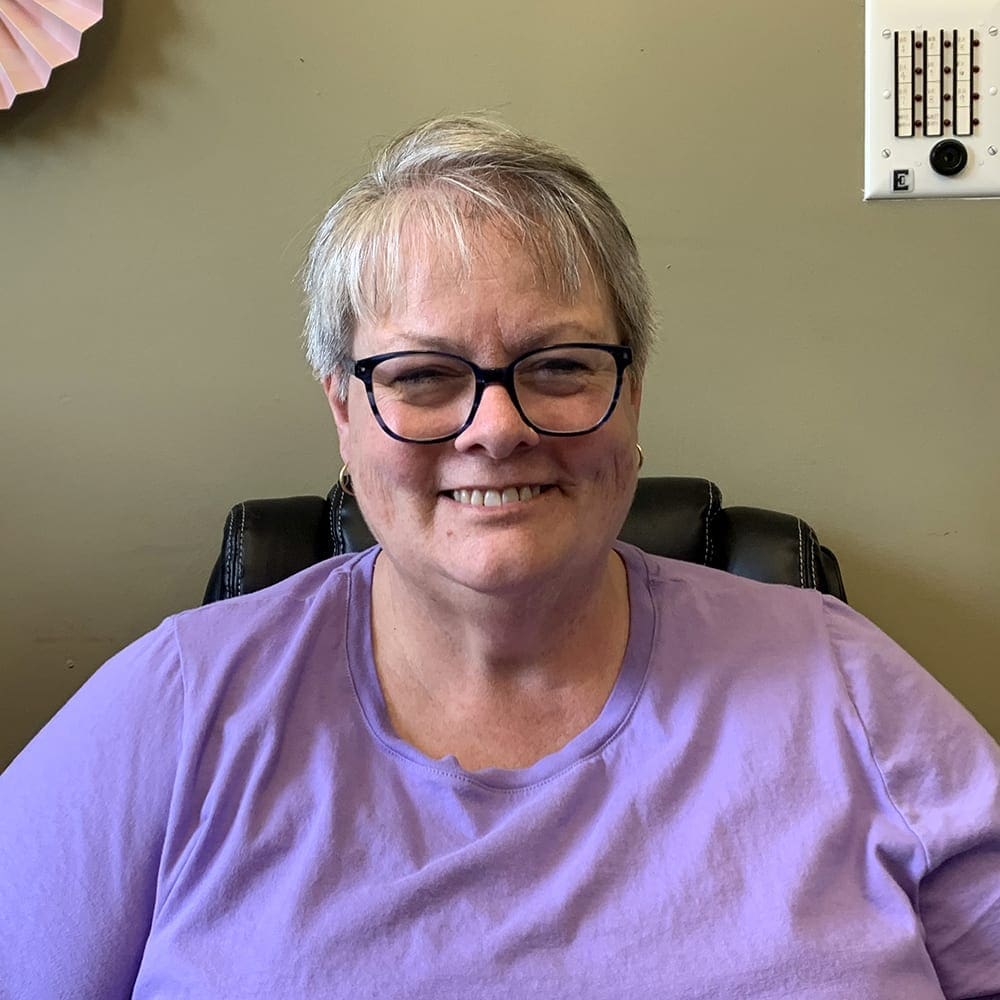 Nancy Umfleet
– RN
Joined team in 2021
I have been a nurse for 14 years. Most of my career has been in Long Term Care primarily geriatrics with dementia and Alzheimer's included in the mix. It makes me feel great if I can bring a smile to even just one face during my day. At Dolan I am allowed the time to spend with my residents to make them feel safe and secure in their home. I look forward to spending my day with my residents, their families and the wonderful care partners here at Frontier. During my off time I love spending time with my Adult Children and 9 grandchildren, 5 boys and 4 girls ranging from 3 to 21 years old. They have been and are involved in sports which keeps this Grandma hopping and I wouldn't change it for the world. I am also attempting quilting but that is a slow learning process, if I ever get one done I will share pictures of excitement. Please don't ever hesitate to call me regarding any questions or concerns with you loved one, I always have my phone available so you can call, text or leave voicemail and I will return as soon as possible. I want you to know I am here for you and your loved one.