Dolan at Les Maisons, St. Louis, MO
Tim Dolan created Les Maisons Memory Care neighborhood – a first of its kind in Missouri. We have a community of four homes on five acres. Each house is independent of itself, but Residents and CarePartners visit neighboring Dolan homes for activities or enjoy a quiet stroll on the cul-de-sac with family or CarePartners.
Click here to read about Les Maisons in the St Louis Business Journal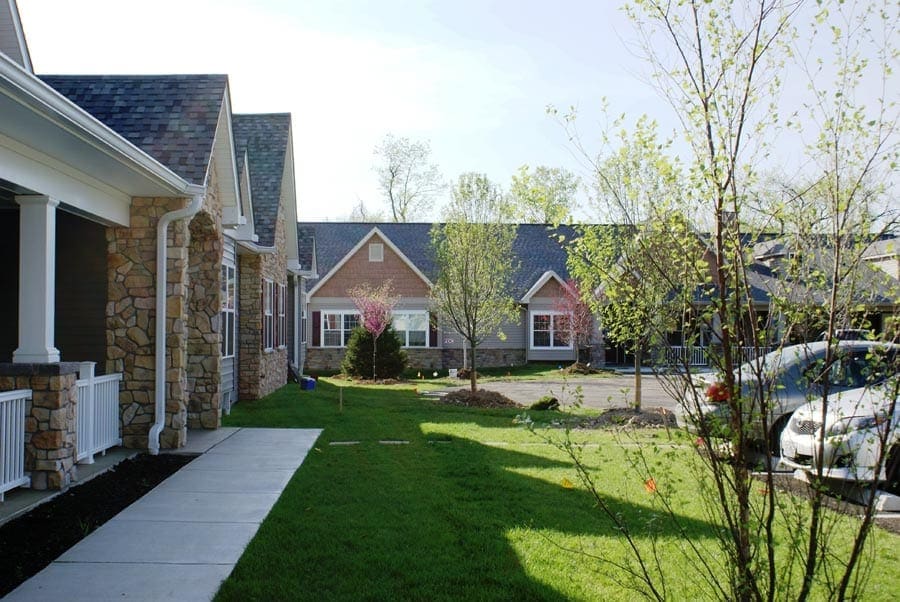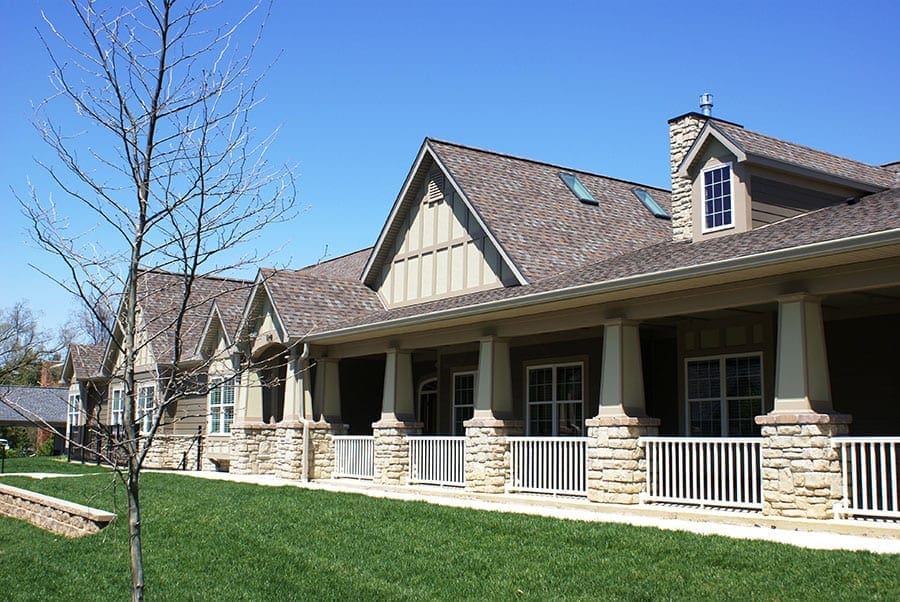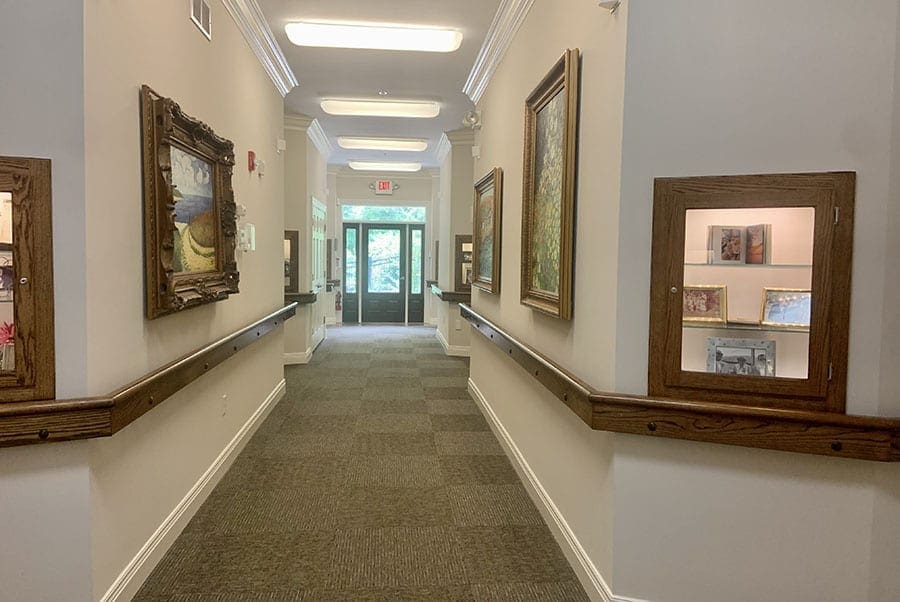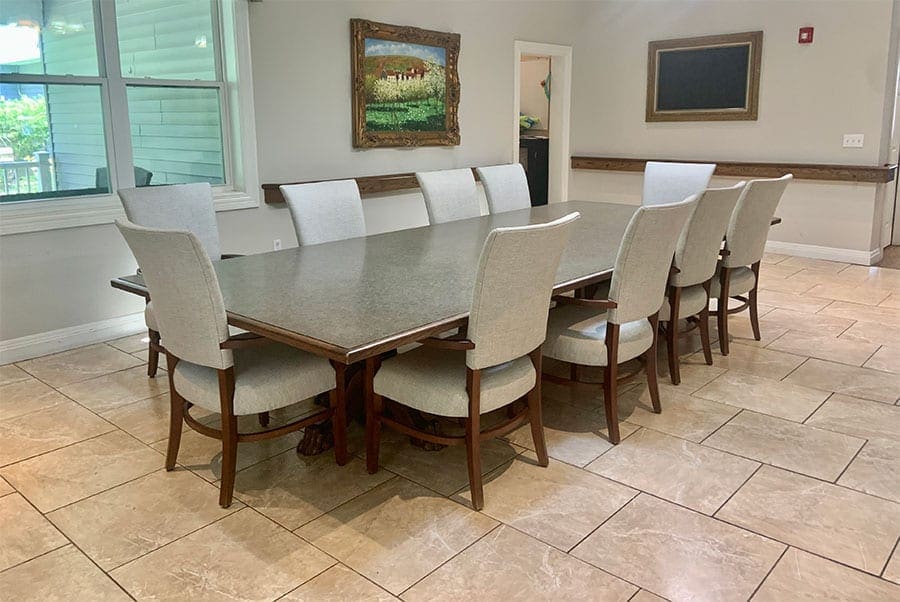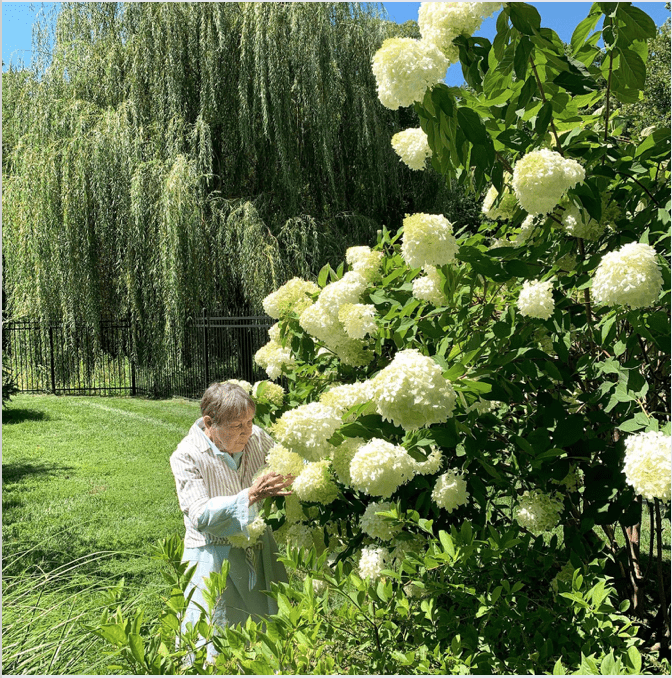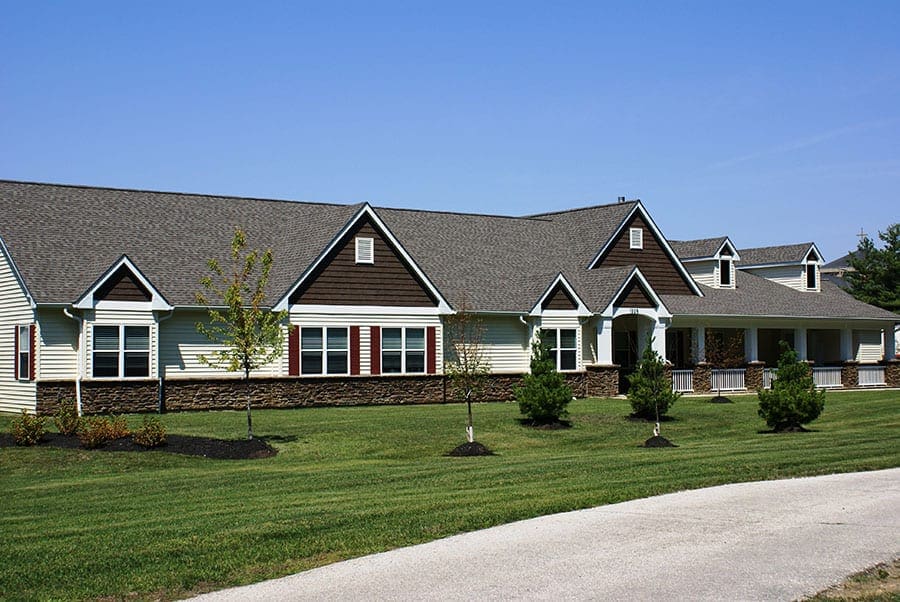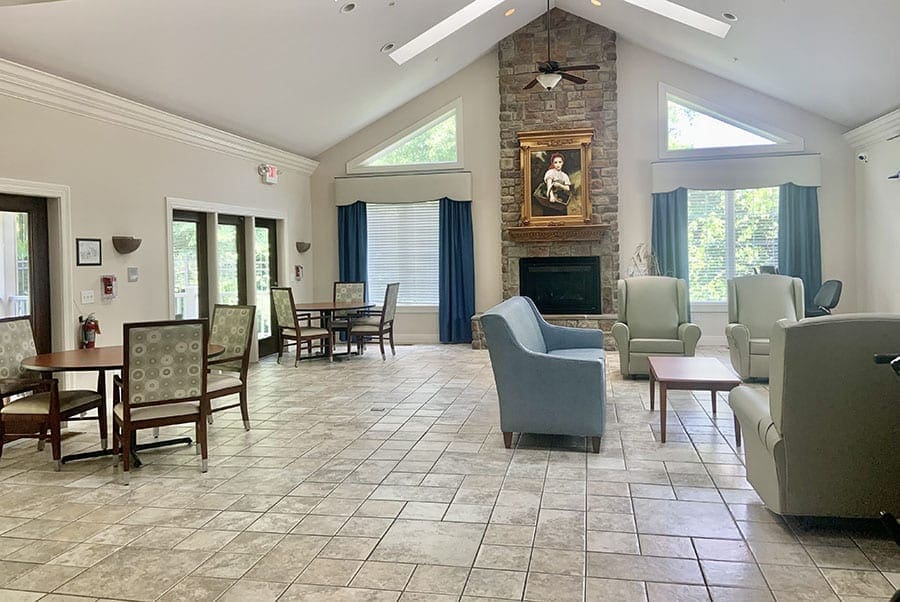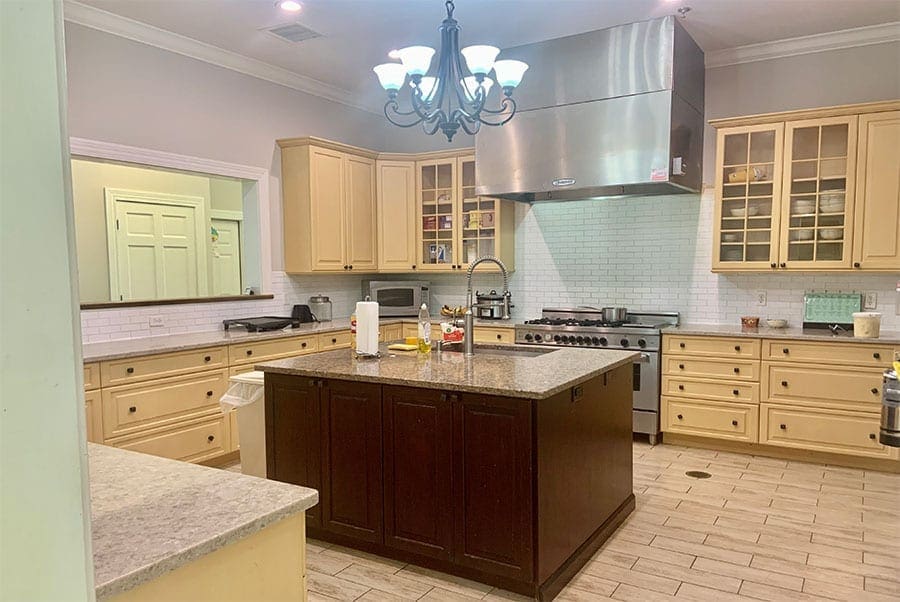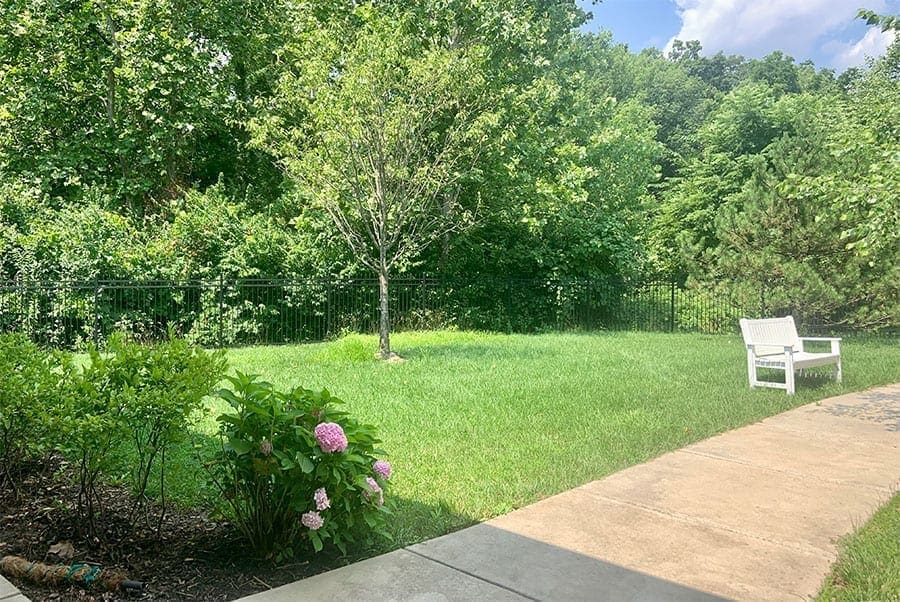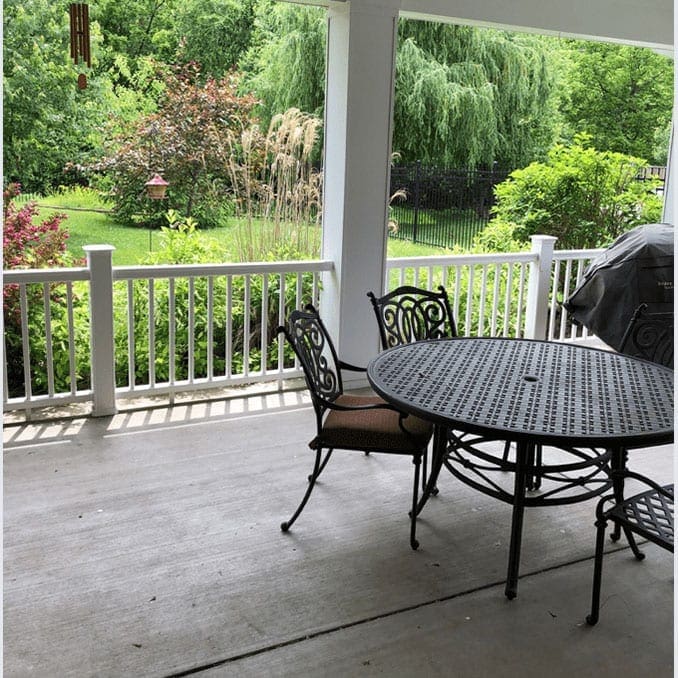 Addresses are not listed to protect the privacy of our Residents.
Contact us today for a visit.
314-993-9500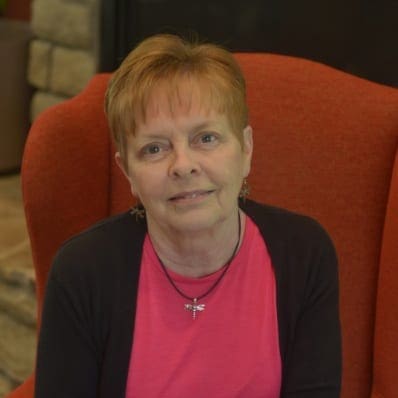 Deborah Schweiss, RN
– Nurse Manager
Joined team in 2016
Dolan Memory Care Homes at Lourdes
I received my RN in 1991. From the very start, I knew I would be working in geriatrics. I have worked in several nursing homes, along with home health care, throughout the years and also spent six years on the ACE unit (acute care for the elderly) at Des Peres Hospital.
I love working with the Alzheimer/dementia population and was so excited when I heard about Dolan Memory Care. The atmosphere in the houses is one of "being at home with family" instead of being in a facility. The Residents are active, happy, and enjoy so many opportunities that a facility could not provide. Each Resident is so special and is allowed the freedom to explore their home, sit on the back porch, and take a walk in the yard with no restrictions. I can't imagine a better place for someone going through the process of finding their loved one a special place where they will be cared for and happy along with being as independent as possible for as long as possible.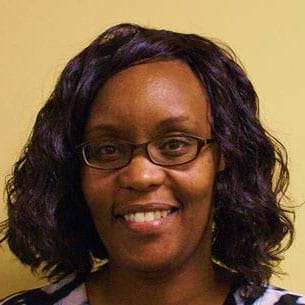 Ritah Njeri, RN
– Nurse Manager
Joined team in 2017
Dolan Memory Care Homes at Clermont
Ritah joined Dolan in 2017 as a floating nurse, rotating to other homes offering additional support. In 2020, she settled her roots at the Villa household. Ritah feels, "Dolan is a good place to work." She appreciates the small house-setting and loves the friendly work environment. Ritah is not afraid to help out whether it is transporting a resident to an outing or providing one-on-one companionship. Ritah was previously employed at another long term care facility for 6 years. Ritah is originally from Kenya, Africa and moved to St. Louis for nursing school. She has two children, a son and daughter. In her free time, she loves going out with friends, spending time with family and traveling.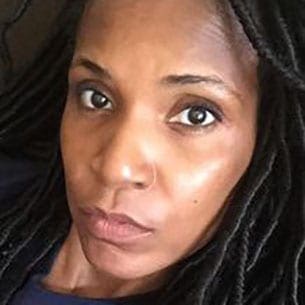 Pamela Mendez, RN
– Nurse Manager
Joined team in 2021
Dolan Memory Care Homes at Lyon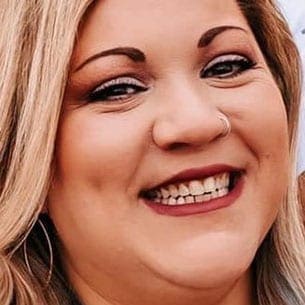 Trisha Saboorizadeh, RN
– Nurse Manager
Joined team in 2021
Dolan Memory Care Homes at Calais
My name is Trisha Saboorizadeh (My husband is Persian). I've been a nurse for 9 years, and have been in healthcare for a total of 15. I started out as a CNA and got my certification when I was in High School. I got married in 2017 to the love of my life. We have 3 boys; Will (12), Amir (3), and Abraam (1). Nursing runs in my blood, my mom retired this year from nursing and one of my older sisters is also a nurse. I am 1 of 5 children, 3 sisters and 1 brother who has Down syndrome. I am also a twin, who is also my best friend. My husband works for Wentzville Police Department. We live in Wentzville, but I was born and raised in Mattoon, IL and lived there until I was 18. My family is my entire world. Outside of work, I love to bake, clean and organize things, and work on projects around the house. I do spend most of my free time with my kids. My favorite things to eat are French dip sandwiches and snickers ice cream bars. I also LOVE coffee. My favorite movie is Armageddon.