Dolan at Les Maisons, St. Louis, MO
Tim Dolan created Les Maisons Memory Care neighborhood – a first of its kind in Missouri. We have a community of four homes on five acres. Each house is independent of itself, but Residents and CarePartners visit neighboring Dolan homes for activities or enjoy a quiet stroll on the cul-de-sac with family or CarePartners.
Click here to read about Les Maisons in the St Louis Business Journal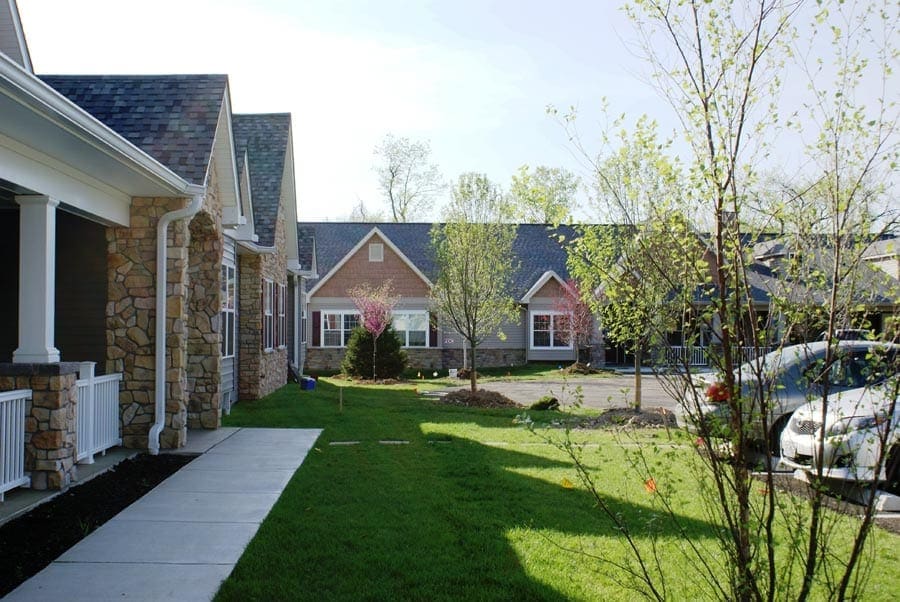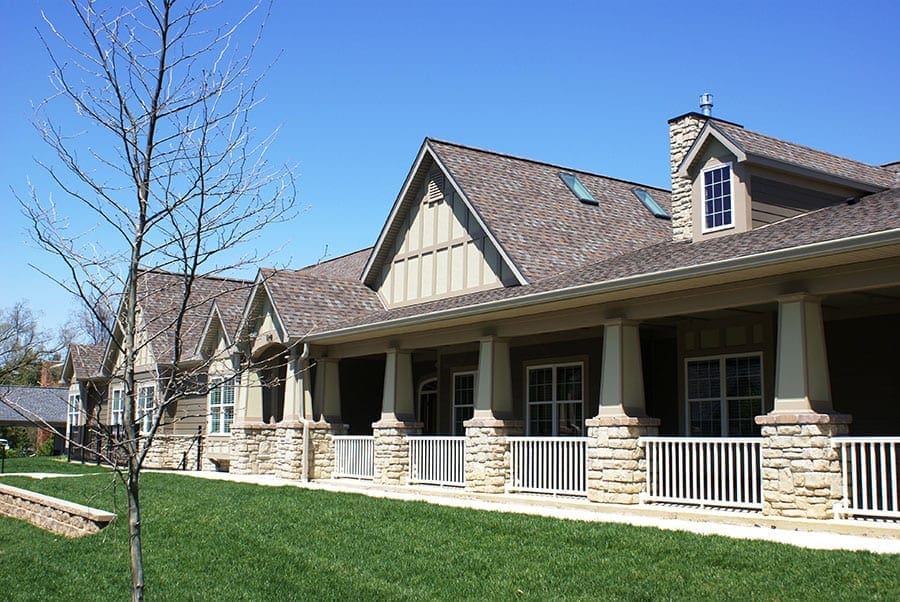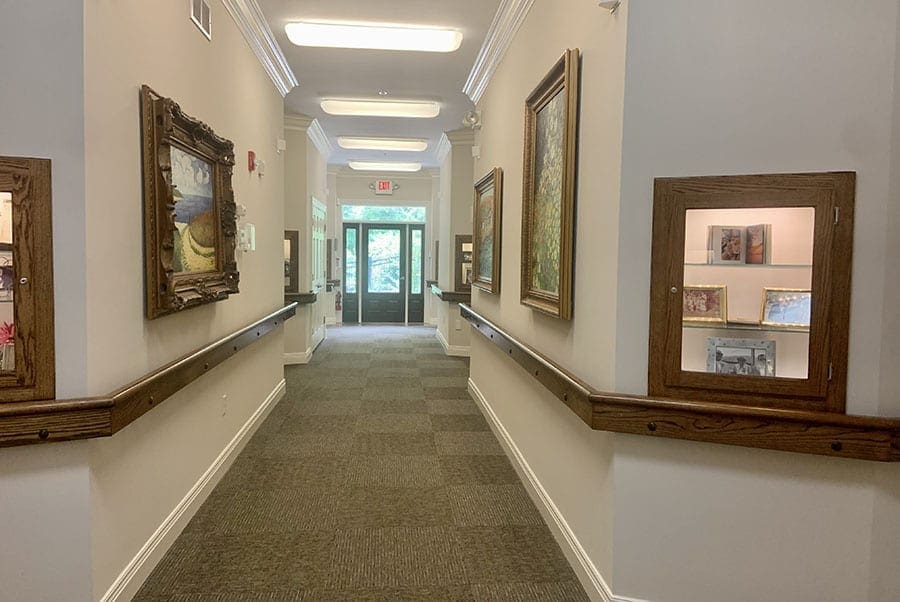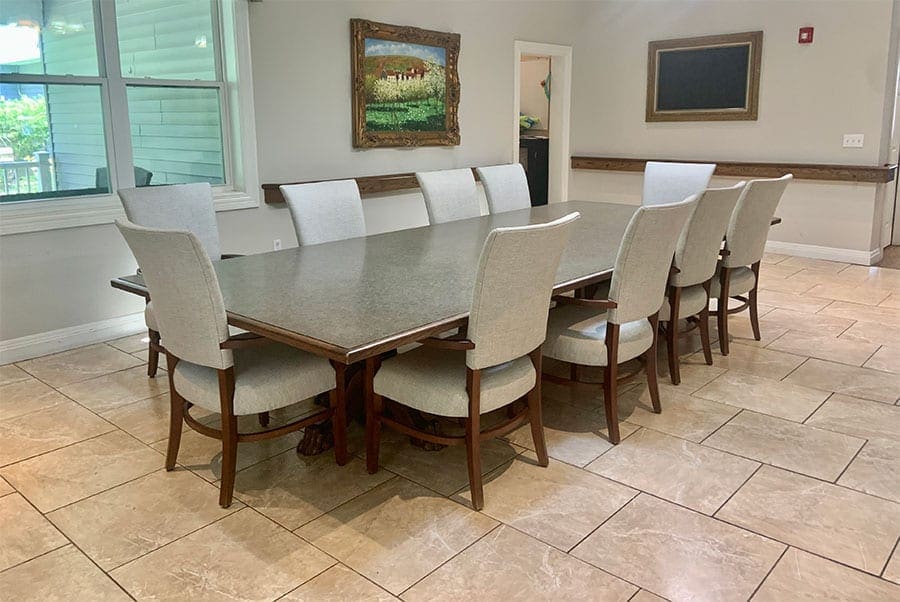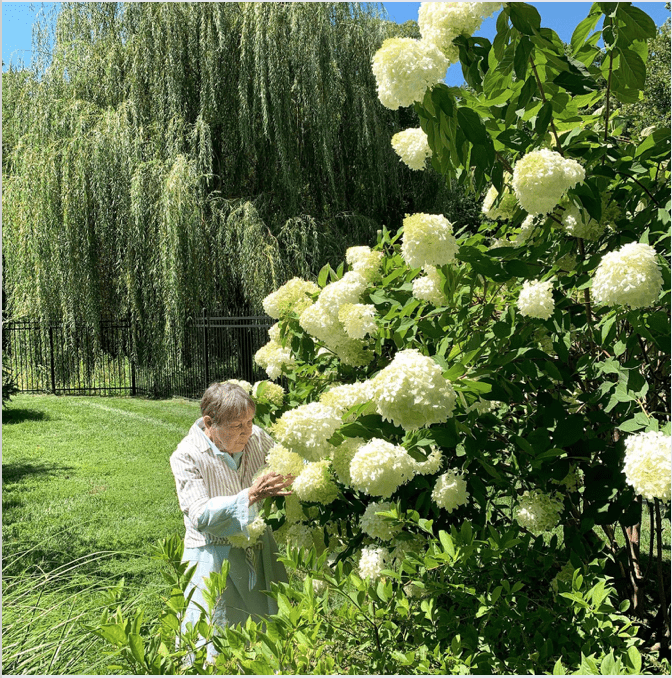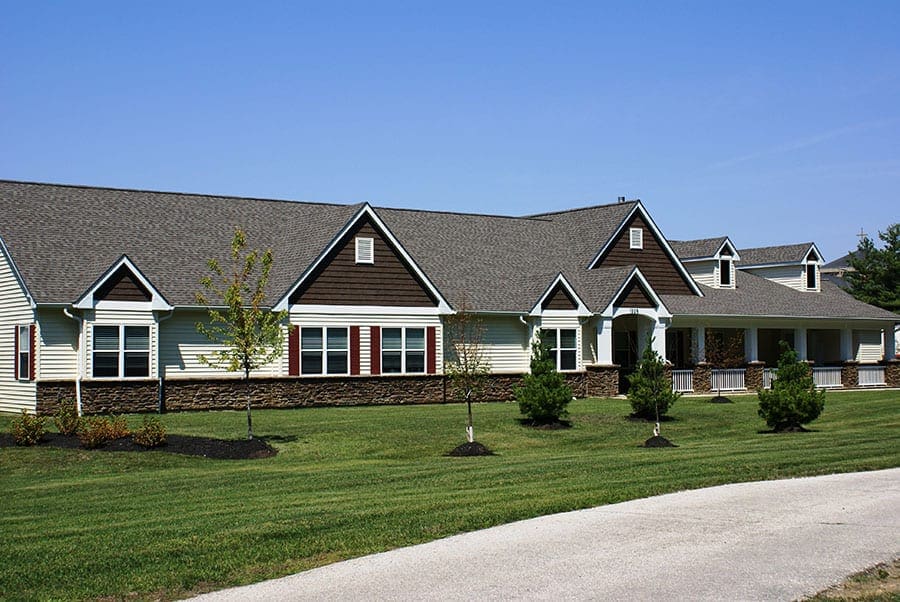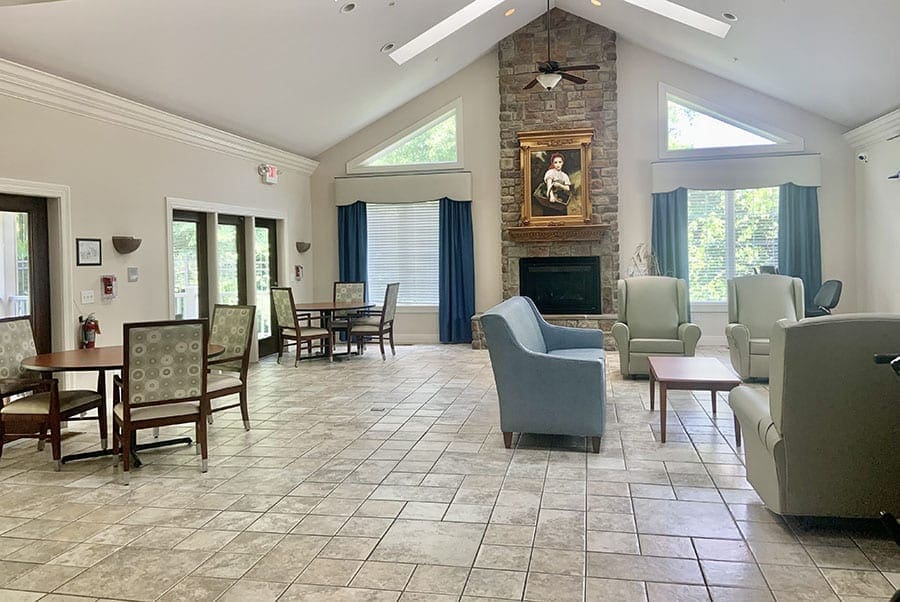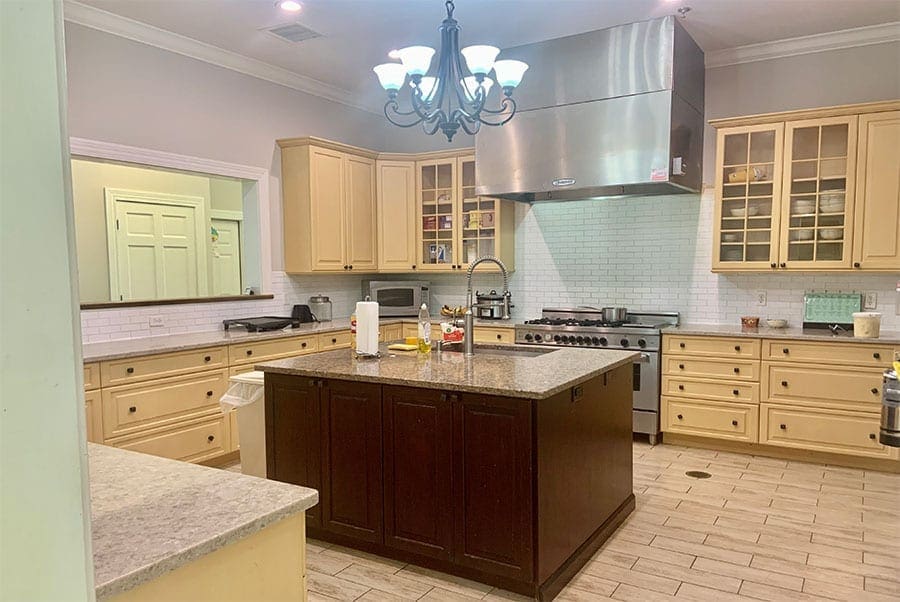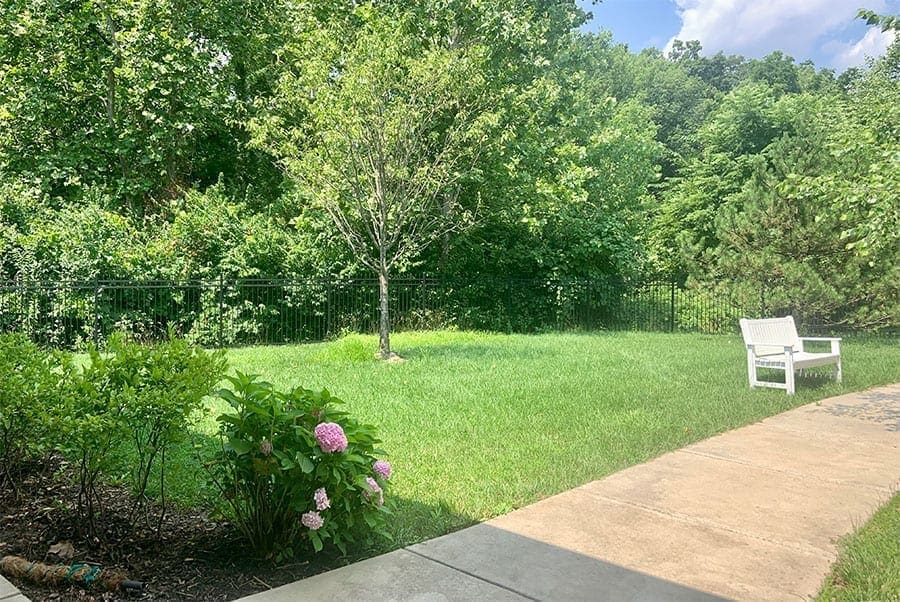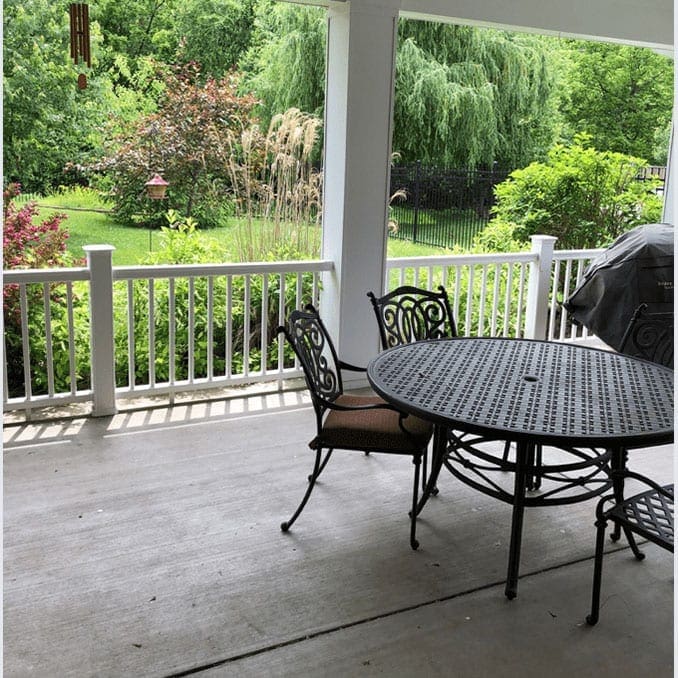 Addresses are not listed to protect the privacy of our Residents.
Contact us today for a visit.
314-993-9500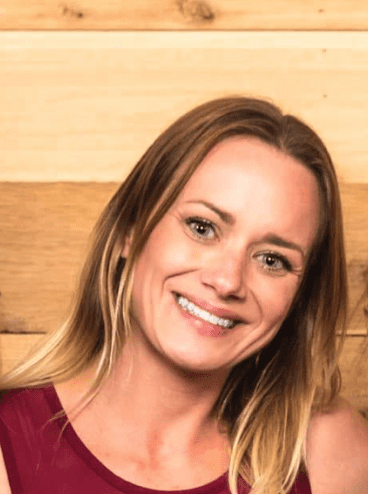 Jessie McDaniel, LPN
 – Nurse Manager
Joined team in 2022
Dolan Memory Care Homes at Lyon.
Jessie has been a nurse for over 14 years. She has spent a majority, 11 years, in long term care and the remaining in respiratory and durable medical equipment. When we inquire what she likes about Dolan in comparison she shares, "The ability to care for someone wholly and focus on quality of life." She points out " [Dolan] focuses on what is best for the resident versus what is important for the facility." For instance, she shares she was able to take a resident to a specialty doctor appointment today. Jessie has a heart of gold and wisdom beyond her age. In her free time, she enjoys being a mom with her children. Her random fun fact is she is a Dr. Pepper lover and loves to travel, "Put me on a plane. I'll go anywhere!"