Dolan at Mason, St. Louis, MO
Mason is our most quaint home and nestled in a neighborhood near Ladue and Town and Country.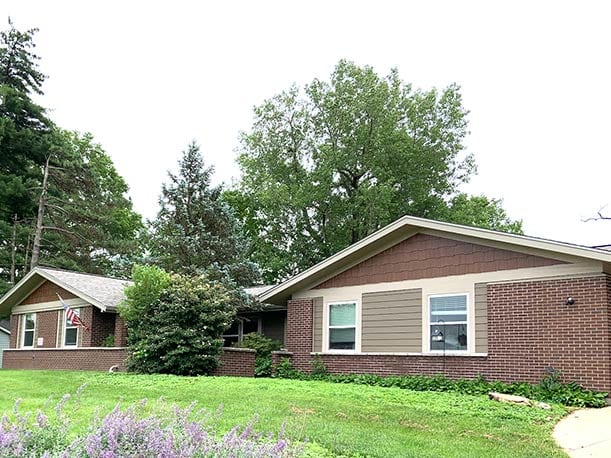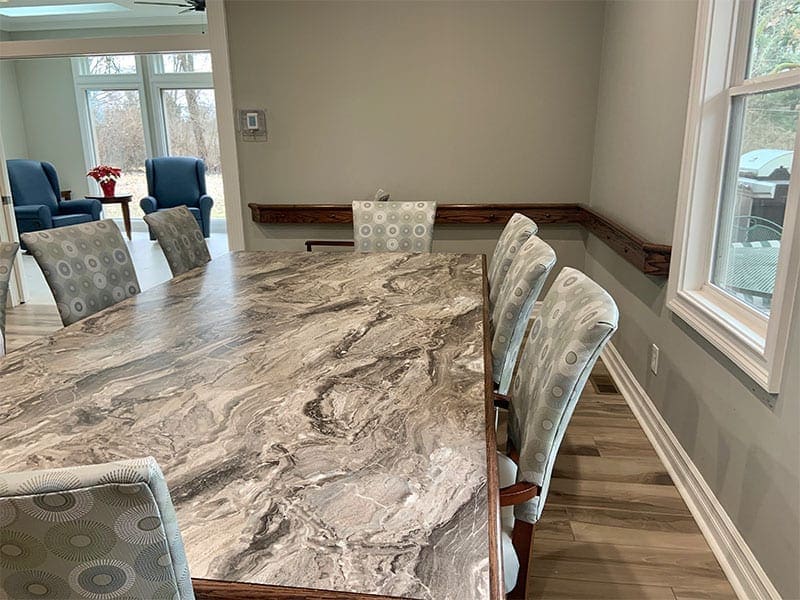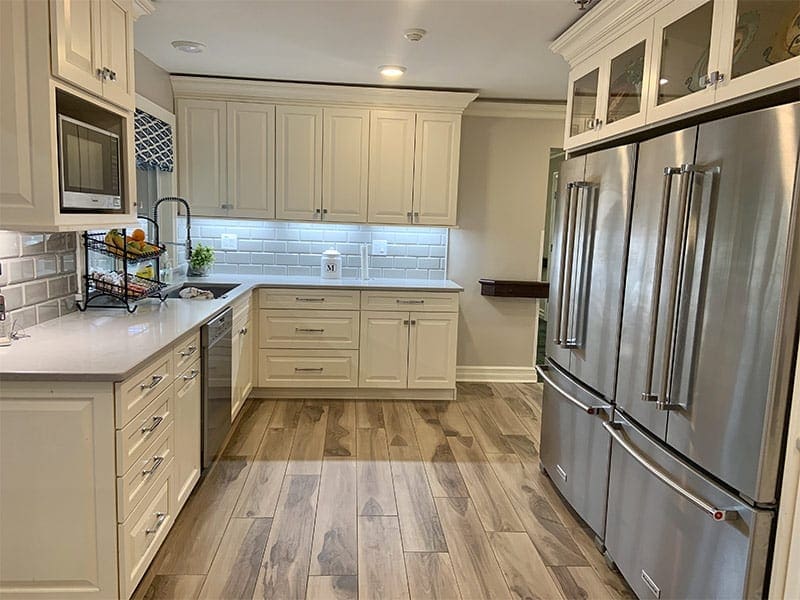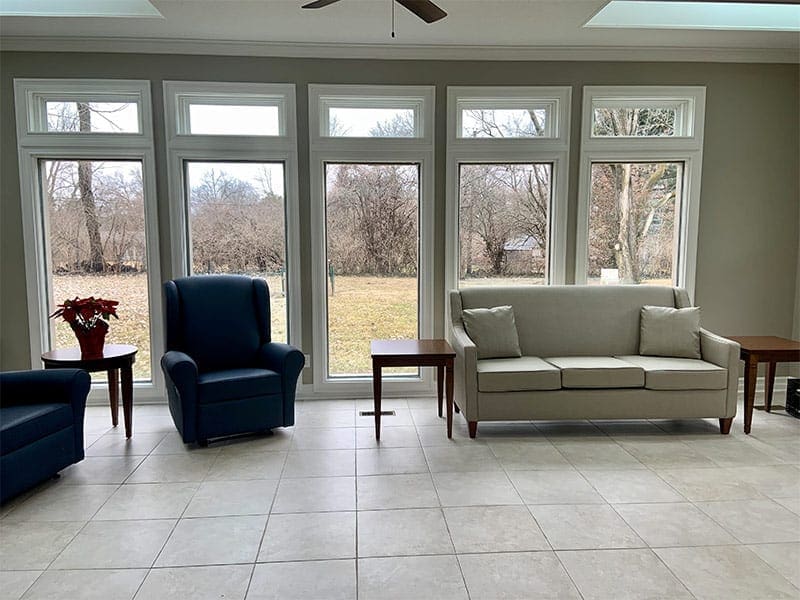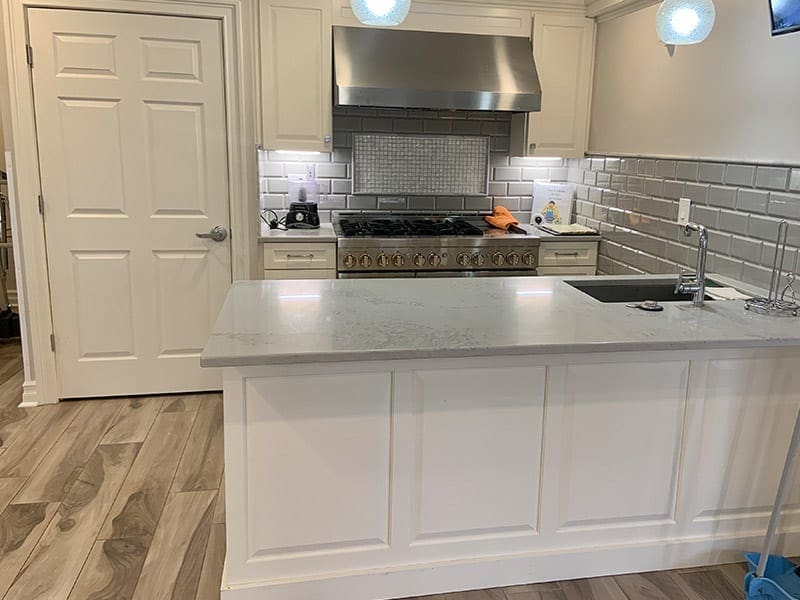 "
"Dolan Memory Care Homes gave us a sense of peace. They worked so well with my Dad. The staff joked with him. He often followed Tim around and became his sidekick."
– Bridget, Family Member
Addresses are not listed to protect the privacy of our Residents.
Contact us today for a visit.
314-993-9500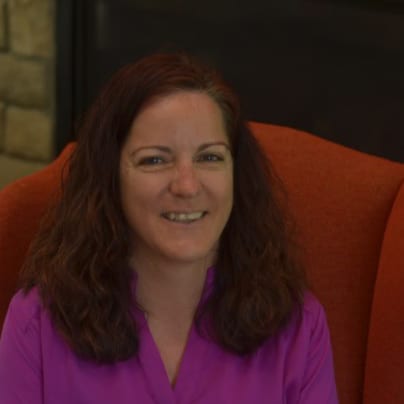 Debbie Warren, LPN –
Nurse Manager Mason Manor
Joined team in 2017
Debbie grew up in House Springs Missouri with 4 siblings, 2 sisters and 2 brothers.  She has 7 children; Kayla, Johnathan, Alexander, Chloe, Jenna, Dylan and Tyler.
Debbie shared that she has always had a desire to nurture and care for others.  Her Grandmother passed away from Alzheimer's disease and her mother has Alzheimer's disease.
She started in nursing in 2003 as nurse assistant in long term care. In April 2012 she graduated from St. Louis College of Health Careers with an LPN degree.
Debbie came to Dolan Memory Care Homes when she was seeking advice about her Mother's struggle with Alzheimer's from a friend, Tracey Ray, RN, LNHA at Dolan.
When Debbie talks about the household and her Residents she states, "I love the sense of family at Dolan Memory Care Homes and how the Residents are encouraged to flourish and participate with their everyday activities.  I enjoy spending time getting to know the Residents and their life stories."