Dolan at Mason, St. Louis, MO
Mason is our most quaint home, accommodating seven elders and nestled in a neighborhood near Ladue and Town and Country. Situated on over an acre, the backyard has a patio, vegetable garden, and walking path.
The Mason home has spacious private suites, each with a half bath, built within a barrier-free environment. Memory boxes at the entrance to each suite help Residents identify their bedroom and orient themselves.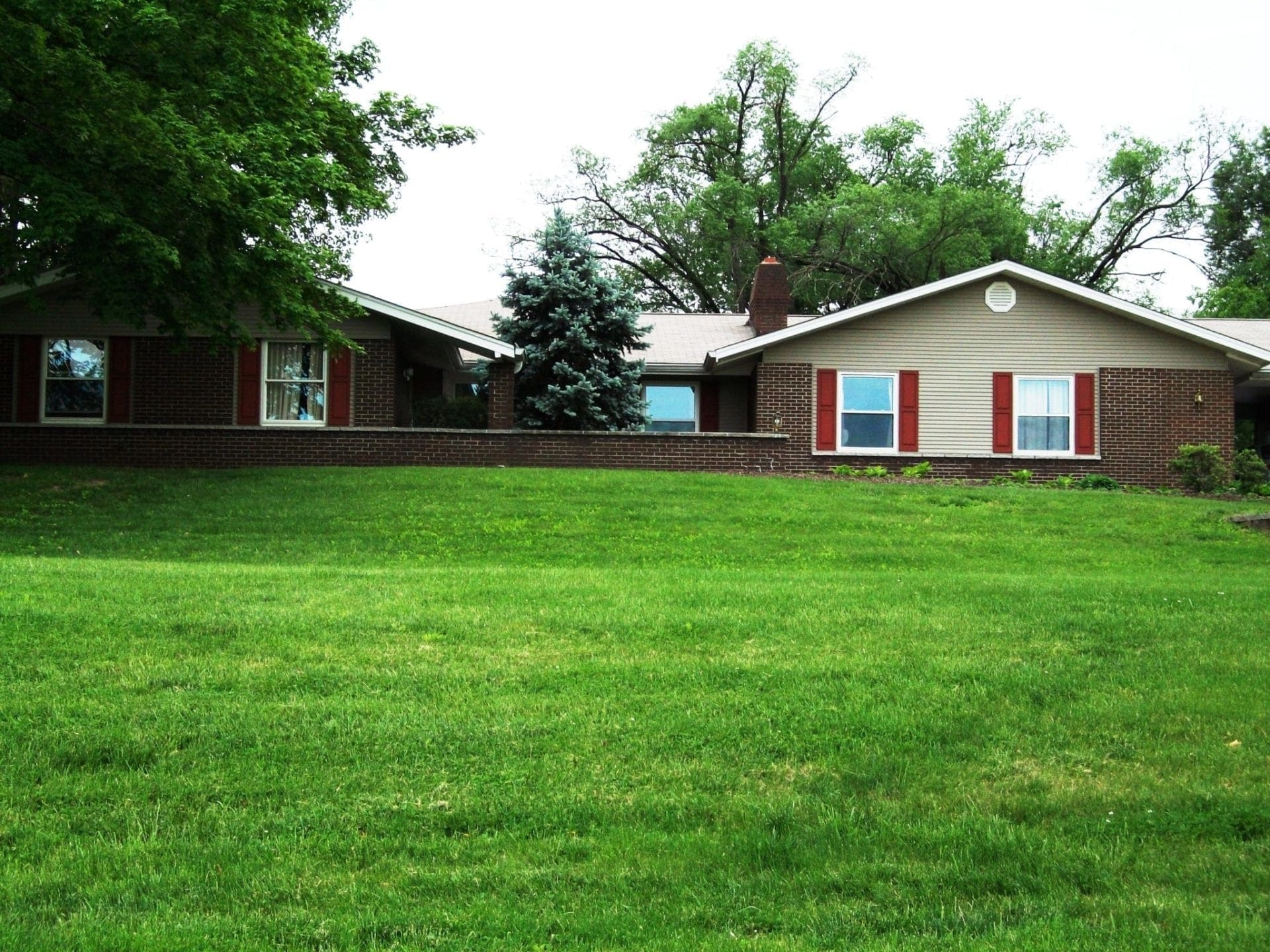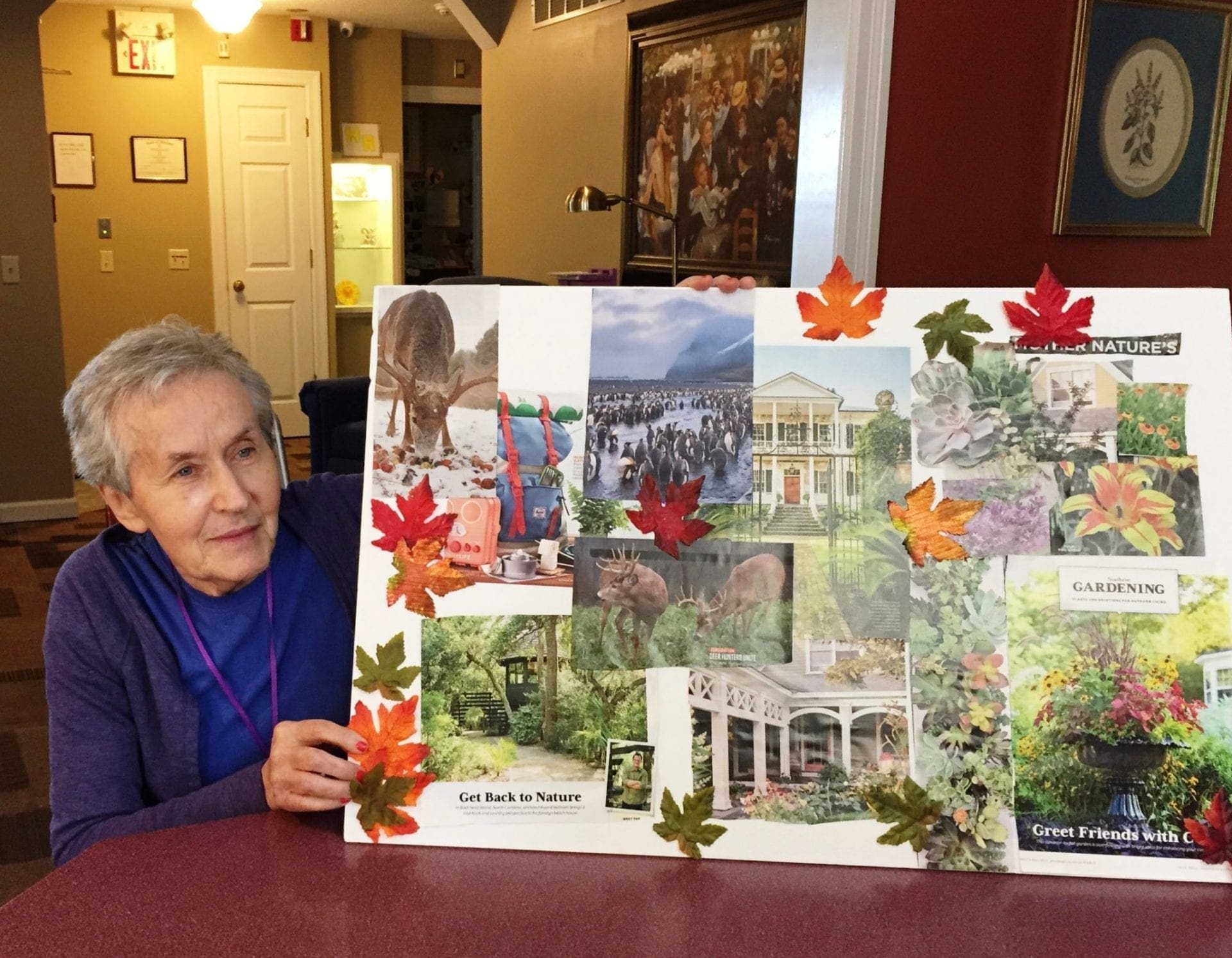 A state-of-the-art spa room offers a relaxing environment and creates a pleasant and positive bathing experience. Additionally, the Mason home has several visiting areas, which also accommodate activities. All Dolan homes are designed and constructed for comfort and easy navigation for people with a memory impairment.
Mason's house and program are designed to maximize independence and dignity. The cues built into the home, along with gentle guidance from the CarePartners, consistently meet the Residents' needs and desires while reinforcing a safe environment. Mason, as with all Dolan homes, is managed by a licensed nurse. Purposeful tasks, activities of daily living, physical activities and cognitive stimulation are provided to engage Residents based on their interests and strengths.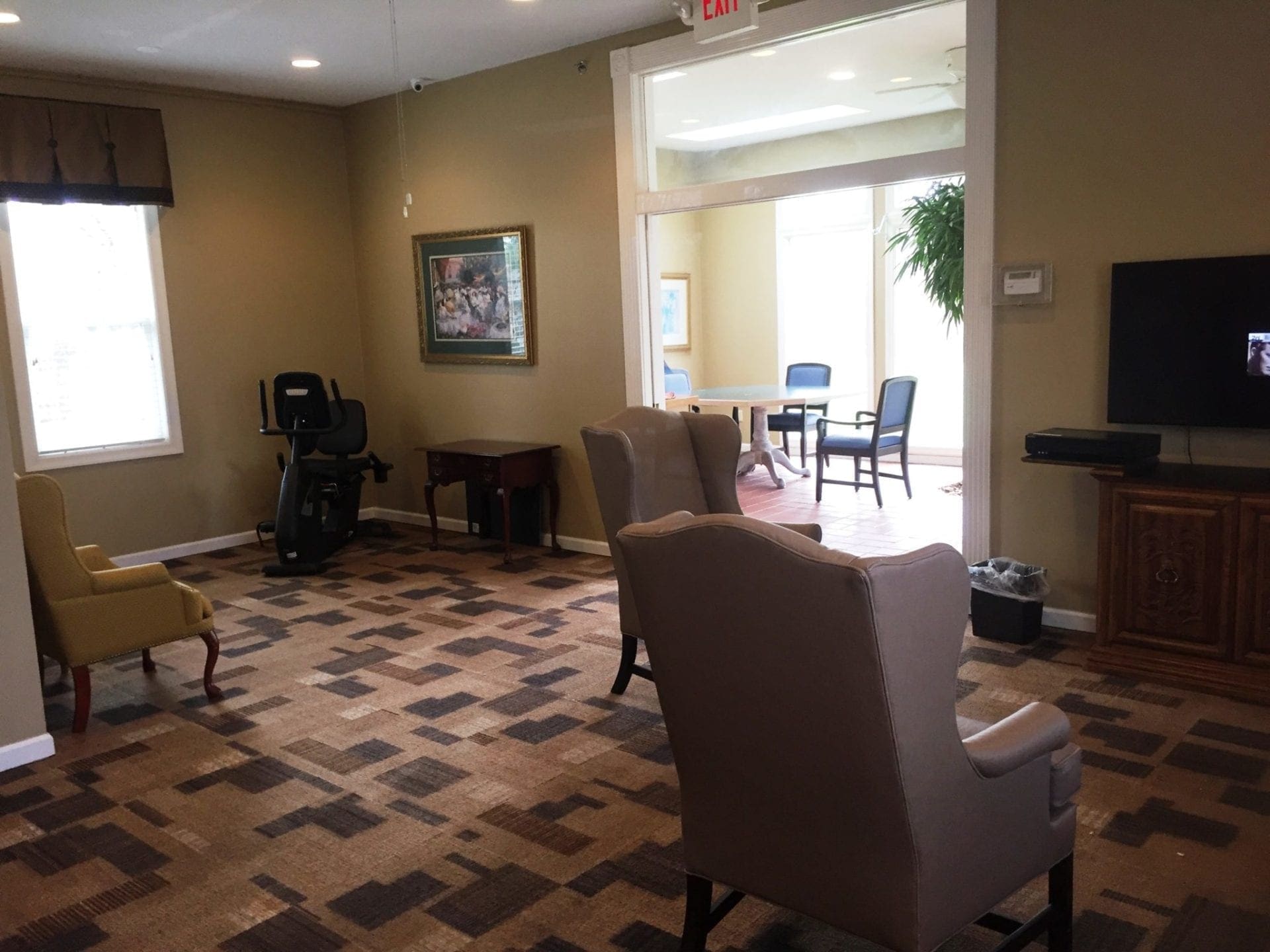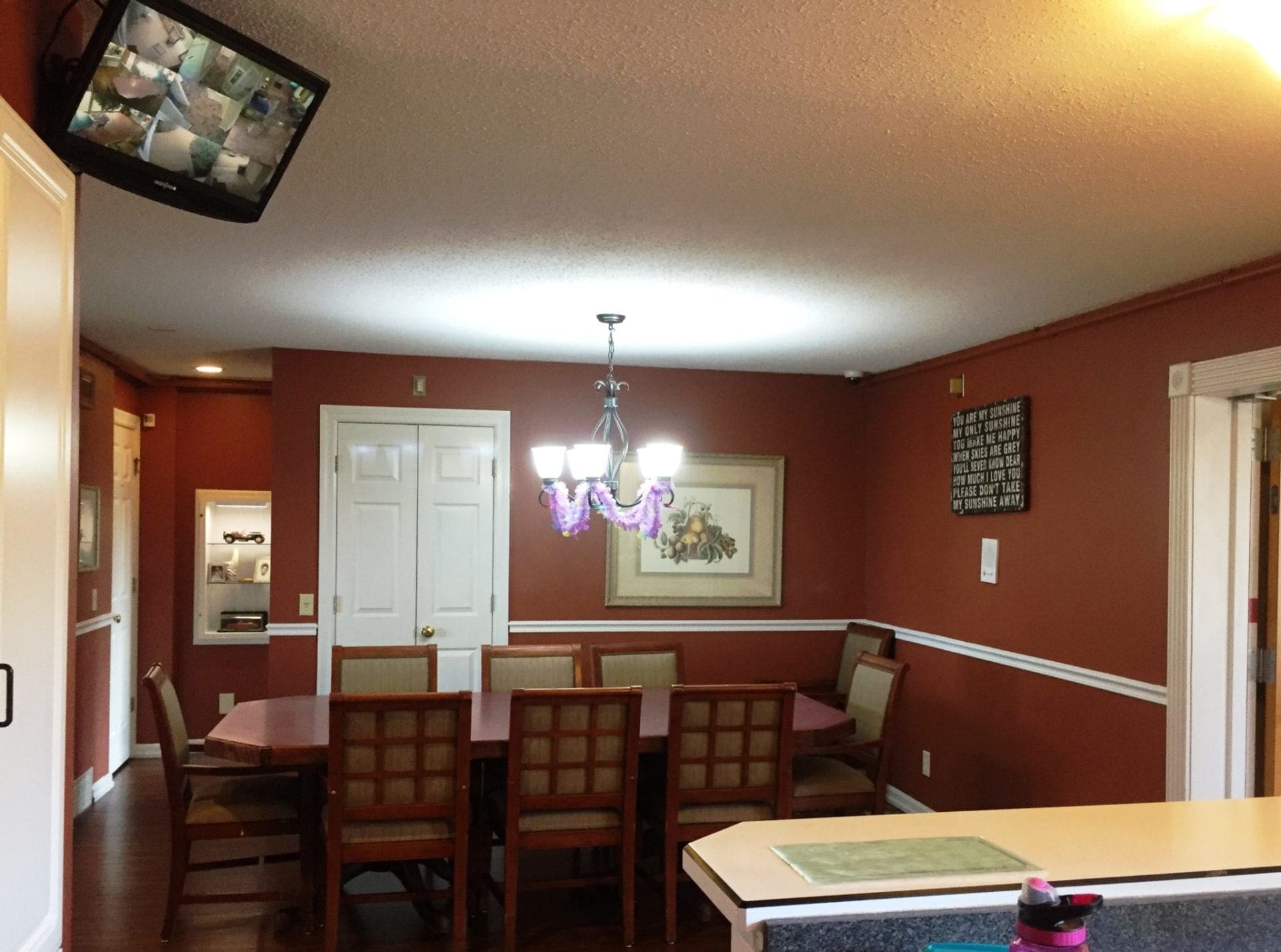 "
"Dolan Memory Care Homes gave us a sense of peace. They worked so well with my Dad. The staff joked with him. He often followed Tim around and became his sidekick."
– Bridget, Family Member
Addresses are not listed to protect the privacy of our Residents.
Contact us today for a visit.
314-993-9500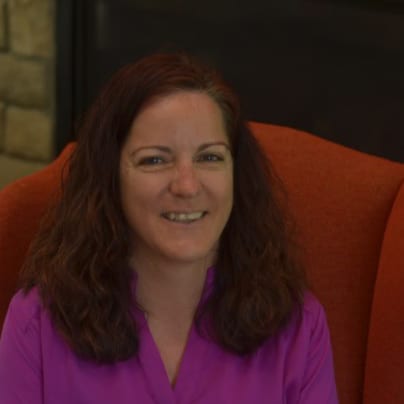 Debbie Warren, LPN –
Nurse Manager Mason Manor
Joined team in 2017
Debbie grew up in House Springs Missouri with 4 siblings, 2 sisters and 2 brothers.  She has 7 children; Kayla, Johnathan, Alexander, Chloe, Jenna, Dylan and Tyler.
Debbie shared that she has always had a desire to nurture and care for others.  Her Grandmother passed away from Alzheimer's disease and her mother has Alzheimer's disease.
She started in nursing in 2003 as nurse assistant in long term care. In April 2012 she graduated from St. Louis College of Health Careers with an LPN degree.
Debbie came to Dolan Memory Care Homes when she was seeking advice about her Mother's struggle with Alzheimer's from a friend, Tracey Ray, RN, LNHA at Dolan.
When Debbie talks about the household and her Residents she states, "I love the sense of family at Dolan Memory Care Homes and how the Residents are encouraged to flourish and participate with their everyday activities.  I enjoy spending time getting to know the Residents and their life stories."