Dolan at Schuetz, St. Louis, MO
Dolan at Schuetz is nestled in a neighborhood near Kirkwood and Webster Groves.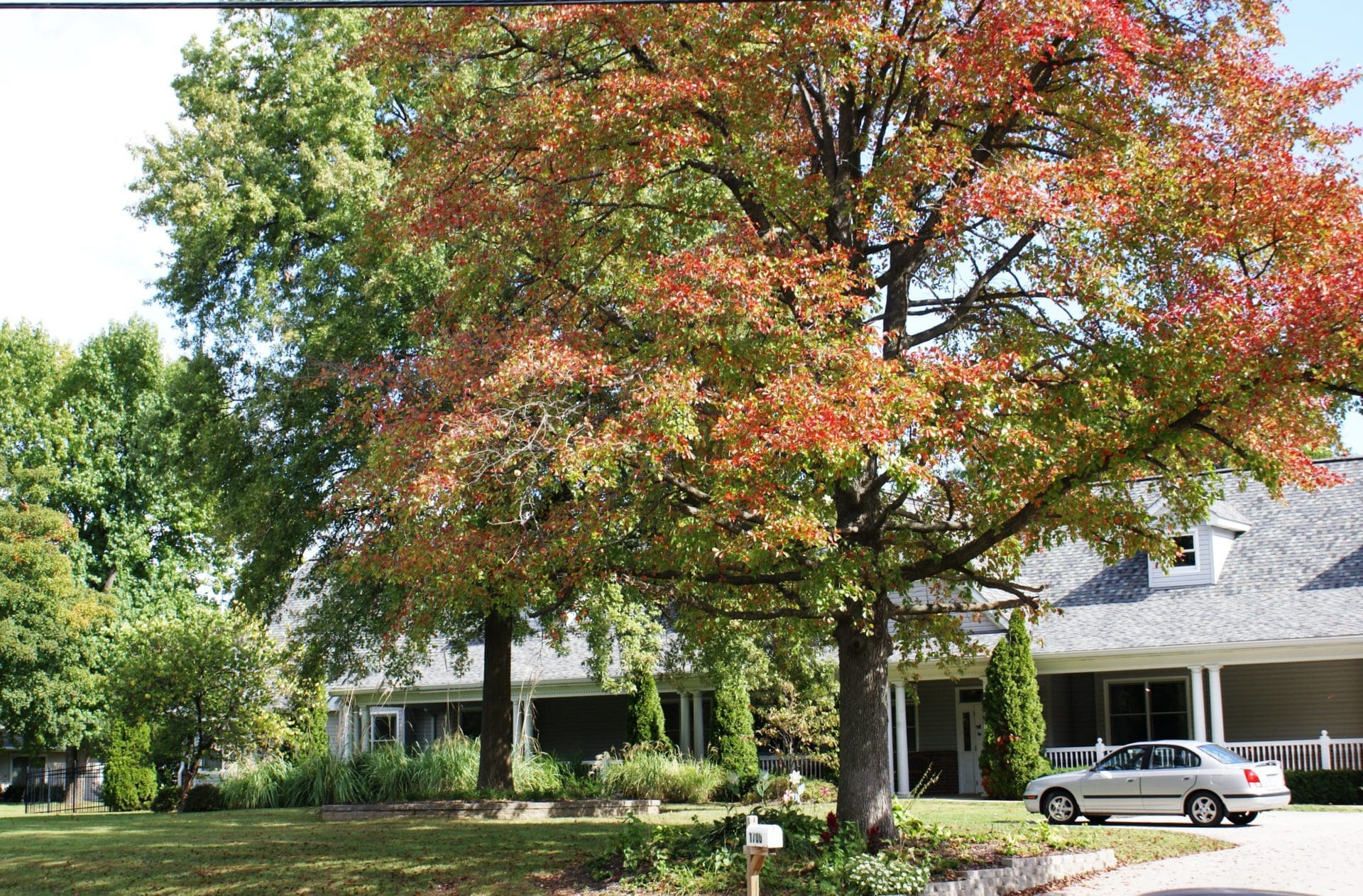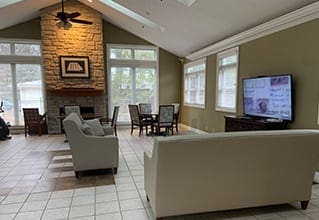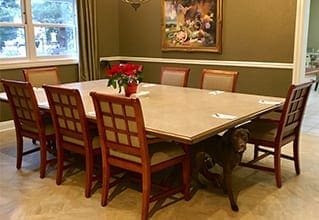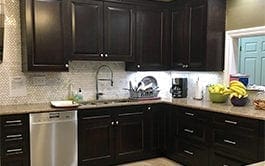 "
"My Mom likes it here. She participates in the daily activities of the house. She helps prepare the food and sets the table. She is drawn out of her room and engaged."
– Cliff, Family Member
Addresses are not listed to protect the privacy of our Residents.
Contact us today for a visit.
314-993-9500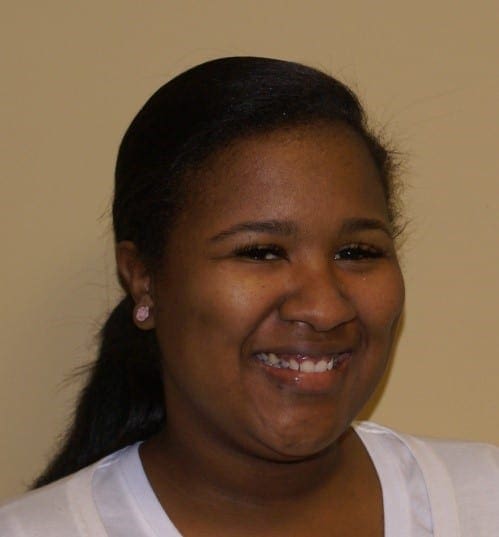 Avia Singleton, LPN
– Nurse Manager Schuetz Manor
Joined team in 2018
I grew up in south St. Louis in the Tower Grove area. I graduated from Oakville Senior High School in 2005. I am blessed to say that I am an only child but a mother to three handsome boys named Cameron and Alexander (twins, smart 10 years old) and Aiden (1yr old) my full of personality baby boy. Being a mother means the world to me and I am completely blessed to be a mother of three sons. Never in a million years would I have thought of having three boys.
In 2005, towards the end of my senior year of high school, I received my certification as nurse assistant from South County Technical High. I worked as a CNA for two years at Bethesda Dilworth on the rehab floor and in 2008 I continued my education in the nursing field and received my certification as a medication tech. In 2011 I received my nursing LPN license.
I have worked as a nurse in many different environments; long term care, rehab, and Alzheimer's and dementia care. I have worked in memory care for 9 years. One of my many joys of being a nurse is caring for the elderly with wholehearted compassion. When I came to Dolan I immediately fell in love with the person center care community perspective in each house setting. I love the feeling of witnessing the residents and families smiling, laughing, and dancing with the staff. I love being part of the team.