Dolan at Villa Dorado, St. Louis, MO
Dolan at Villa is nestled in a neighborhood in Creve Coeur.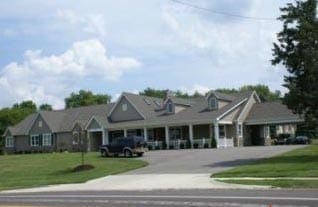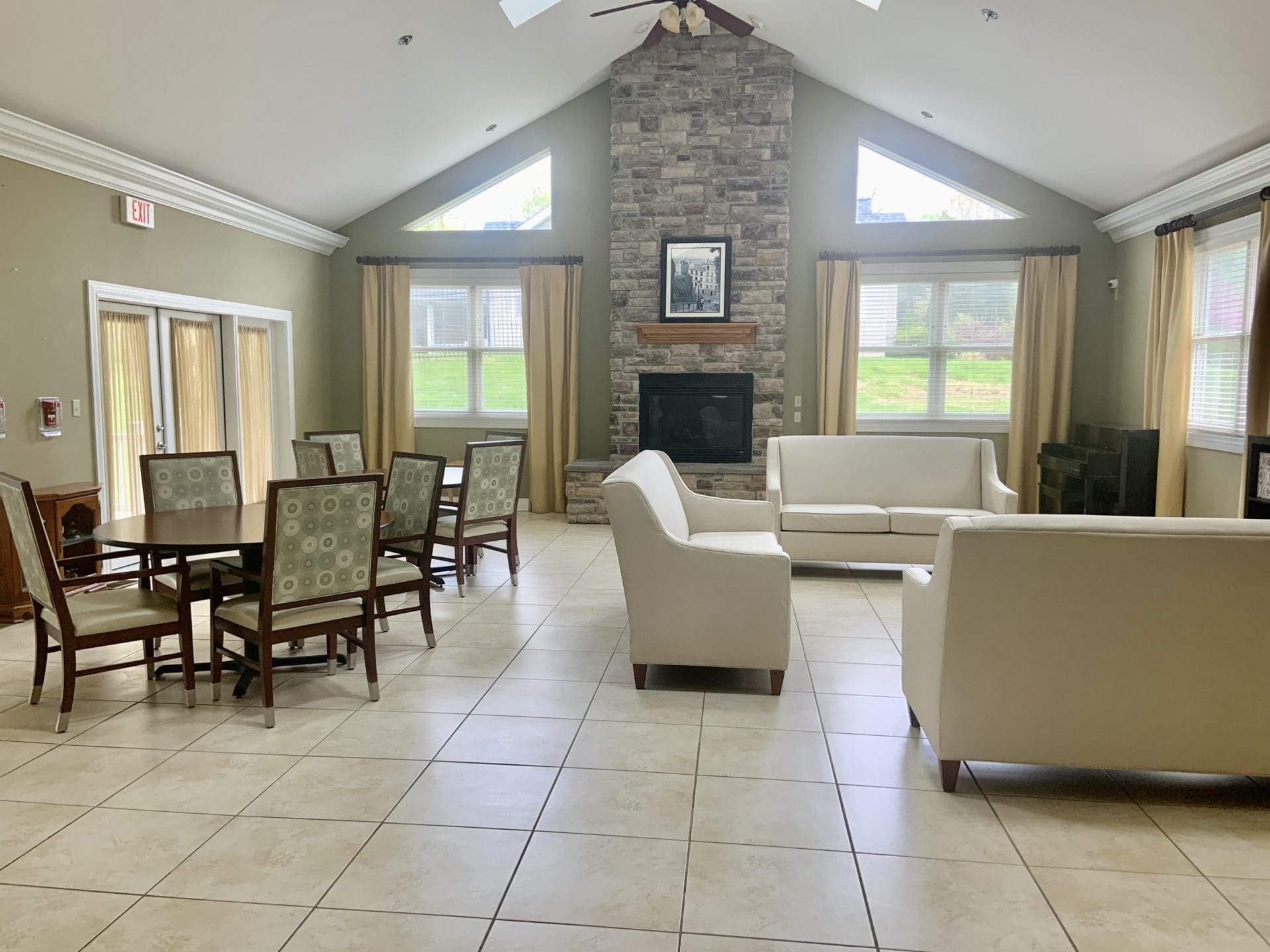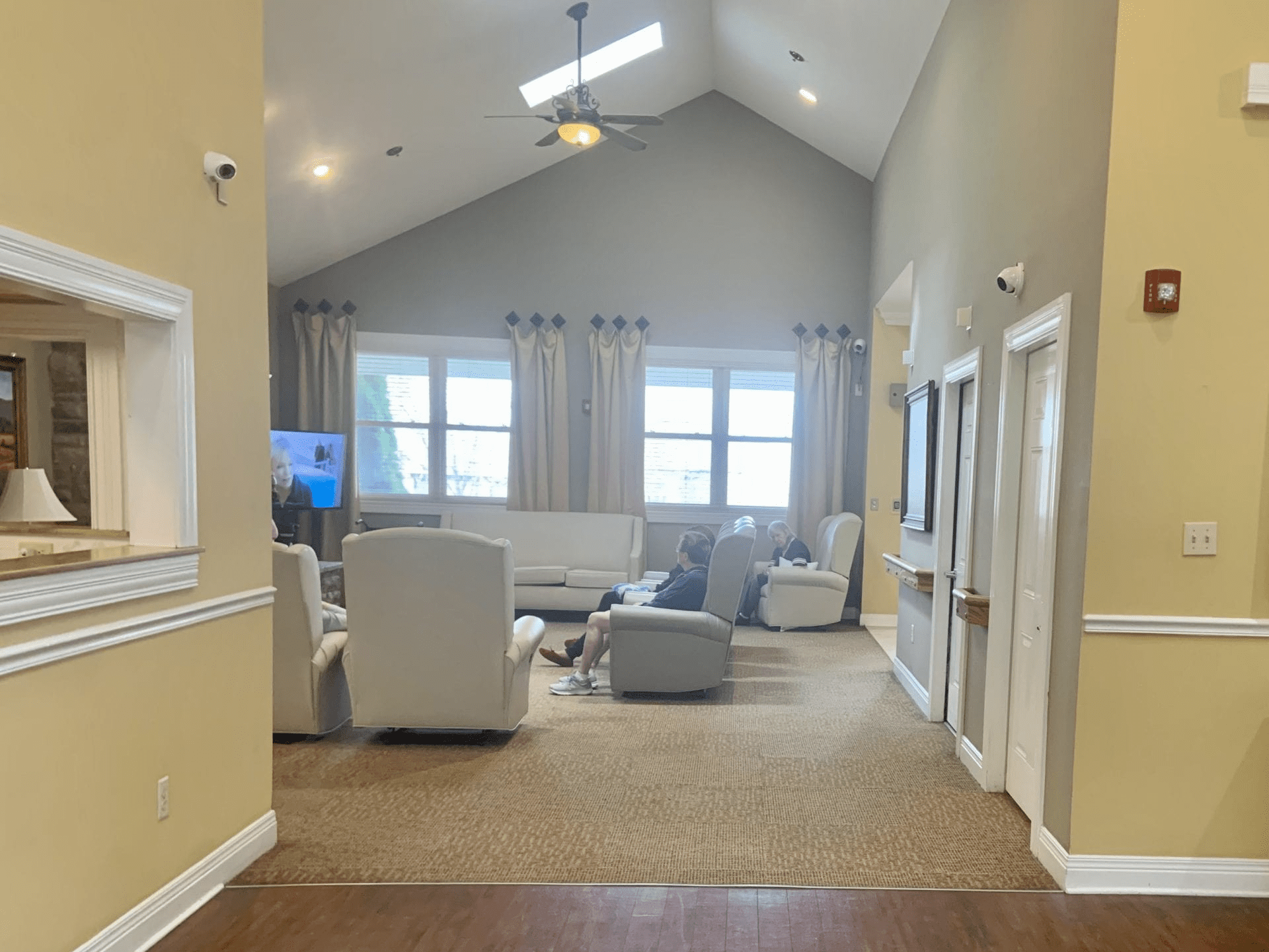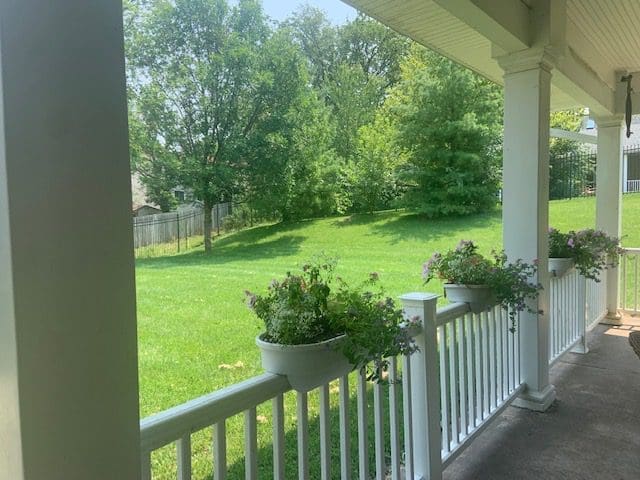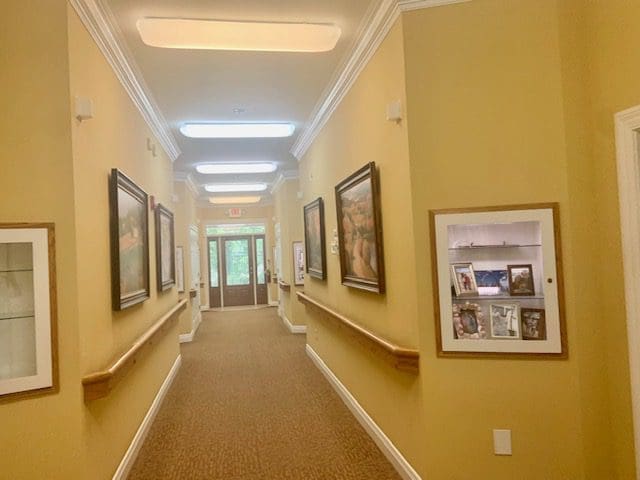 "
"My wife, Peggy, helped me pick this place out for herself. She's living in ideal circumstances. She's taken care of better than I would. She's always clean and well dressed. She couldn't be in better hands."
– Warren, Family Member
Addresses are not listed to protect the privacy of our Residents.
Contact us today for a visit.
314-993-9500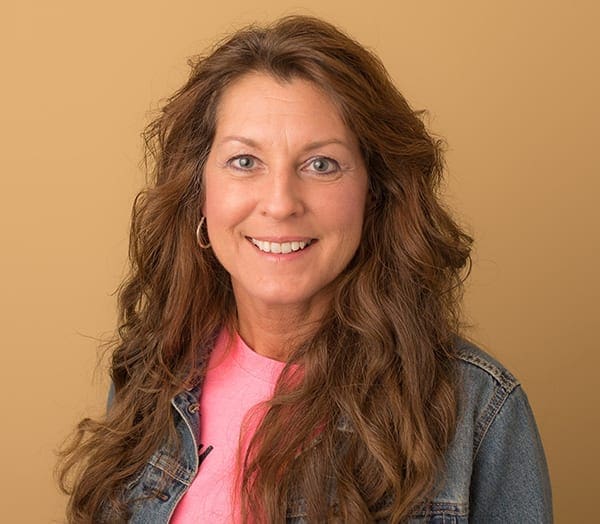 Tracey Ray, RN
– Nurse Manager
Joined team in 2012
I grew up in St. Louis and graduated from Mehlville Senior High in 1985. A year later I was married and starting a family.
I worked as a CNA on the Alzheimer's unit until I graduated from nursing school in 1996. By 2004, I was certified in Legal Nurse Consulting, but my passion remained with the elderly. Other work experience includes four years at St. Anthony's emergency room and the medical/surgical floor. I also was a fiduciary specialist for Bank of America Private Trust, working with individuals who were receiving home care.
I came to Dolan in 2012 and immediately fell in love with the small group residential settings. I am dedicated to providing the highest quality of life for Residents and families who are affected by dementia. Being a nurse at Dolan Memory Care Homes gives me great joy in the care I provide.