Dolan at Villa Dorado, St. Louis, MO
Dolan at Villa is nestled in a neighborhood in Creve Coeur.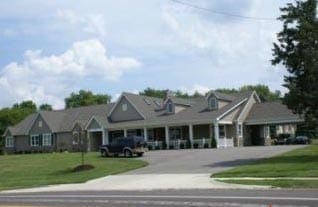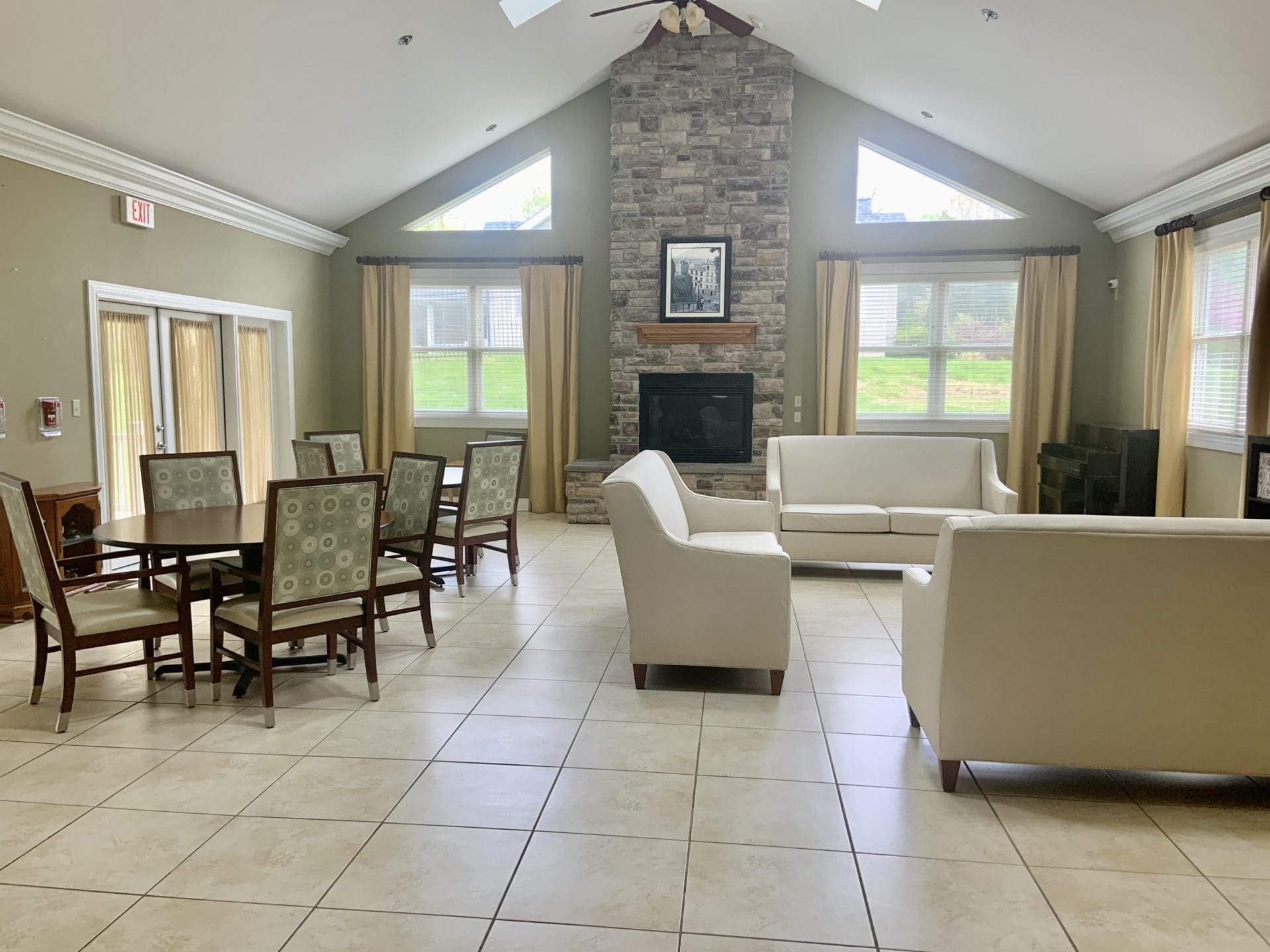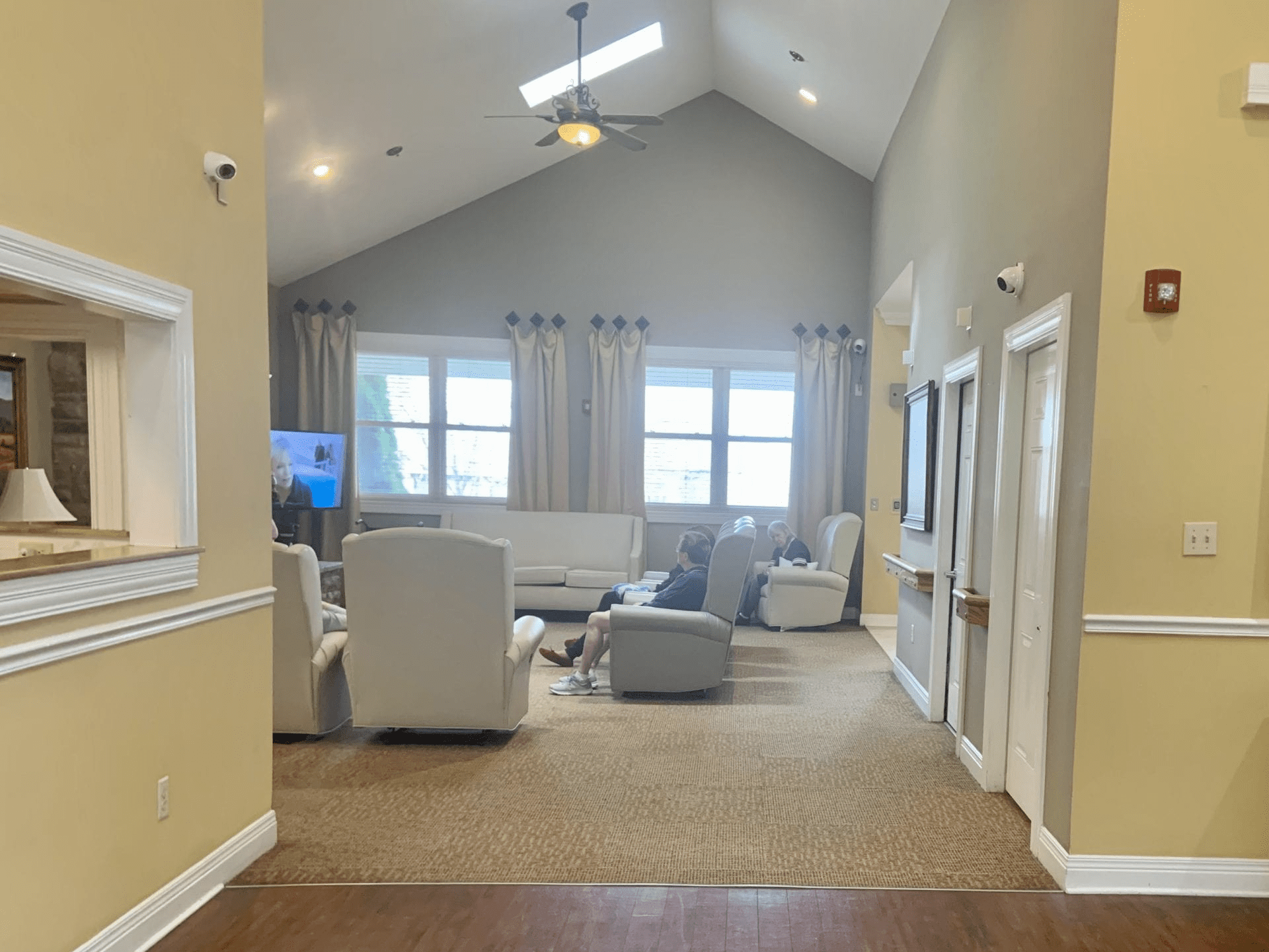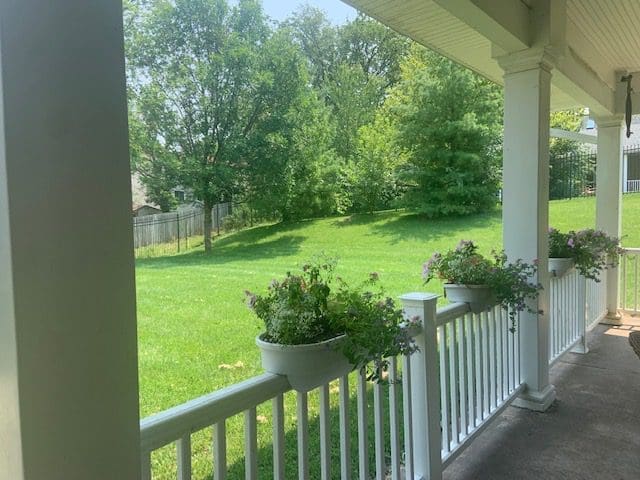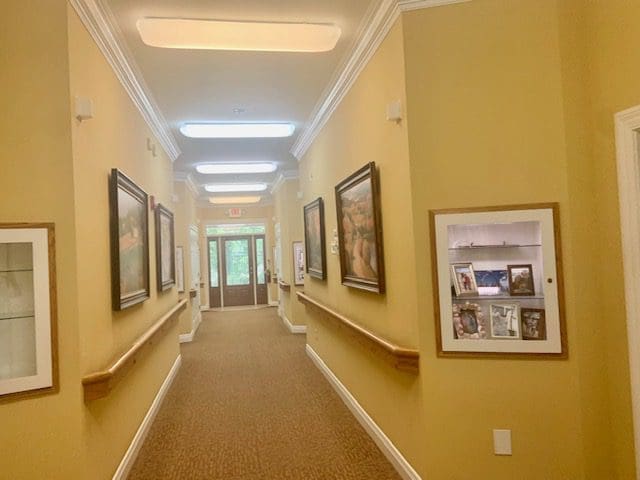 "
"My wife, Peggy, helped me pick this place out for herself. She's living in ideal circumstances. She's taken care of better than I would. She's always clean and well dressed. She couldn't be in better hands."
– Warren, Family Member
Addresses are not listed to protect the privacy of our Residents.
Contact us today for a visit.
314-993-9500