Dolan at Villa Dorado, St. Louis, MO
Dolan at Villa is nestled in a neighborhood in Creve Coeur. All Dolan homes do not have a sign in the front yard to respect the privacy of the elders and to truly blend into the community. The wrap-around, covered front porch offers a wonderful view of the neighborhood. A porte-cohere situated on the south side of the home may be used for jumping into the car on a rainy day. The large backyard faces east, therefore, the garden receives plenty of sunshine in the morning.
The Villa home has nine spacious private suites, each with a half bath, built within a barrier-free environment. Memory boxes at the entrance to each suite help Residents identify their bedroom and orient themselves.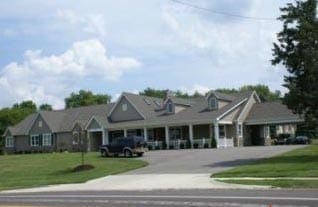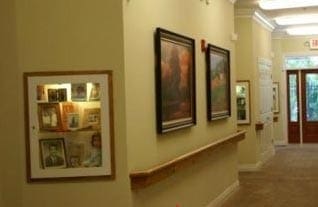 A state-of-the-art spa room offers a relaxing environment and creates a pleasant and positive bathing experience. Additionally, the Villa home has several visiting areas, which also accommodate activities. All Dolan homes are designed and constructed for comfort and easy navigation for people with a memory impairment.
Villa's house and program are designed to maximize independence and dignity. The cues built into the home, along with the gentle guidance of the CarePartners, consistently meet the Residents' needs and desires while reinforcing a safe environment. Villa, as with all Dolan homes, is managed by a licensed nurse. Purposeful tasks, activities of daily living, physical activities and cognitive stimulation are provided to engage Residents based on their interests and strengths.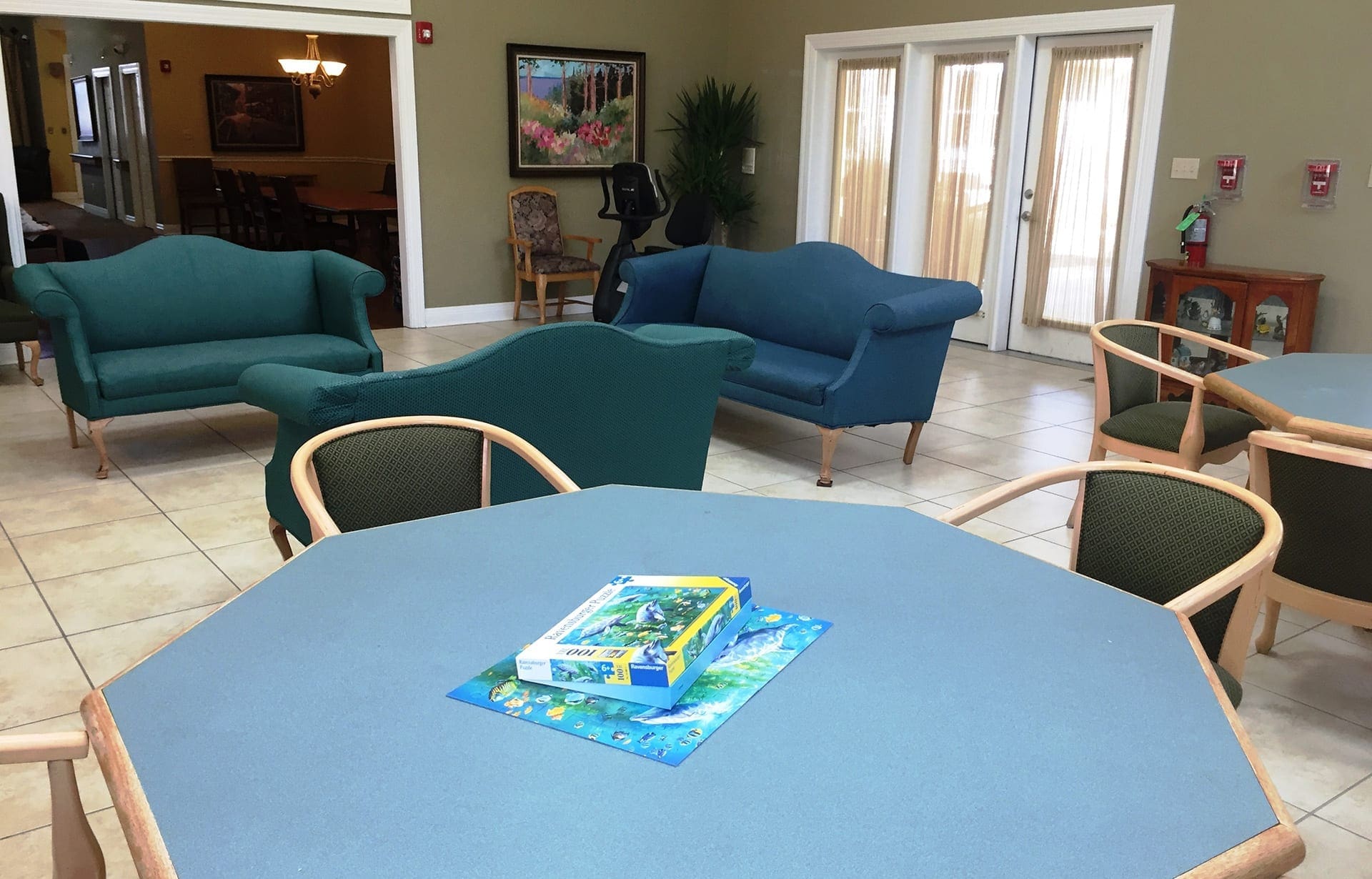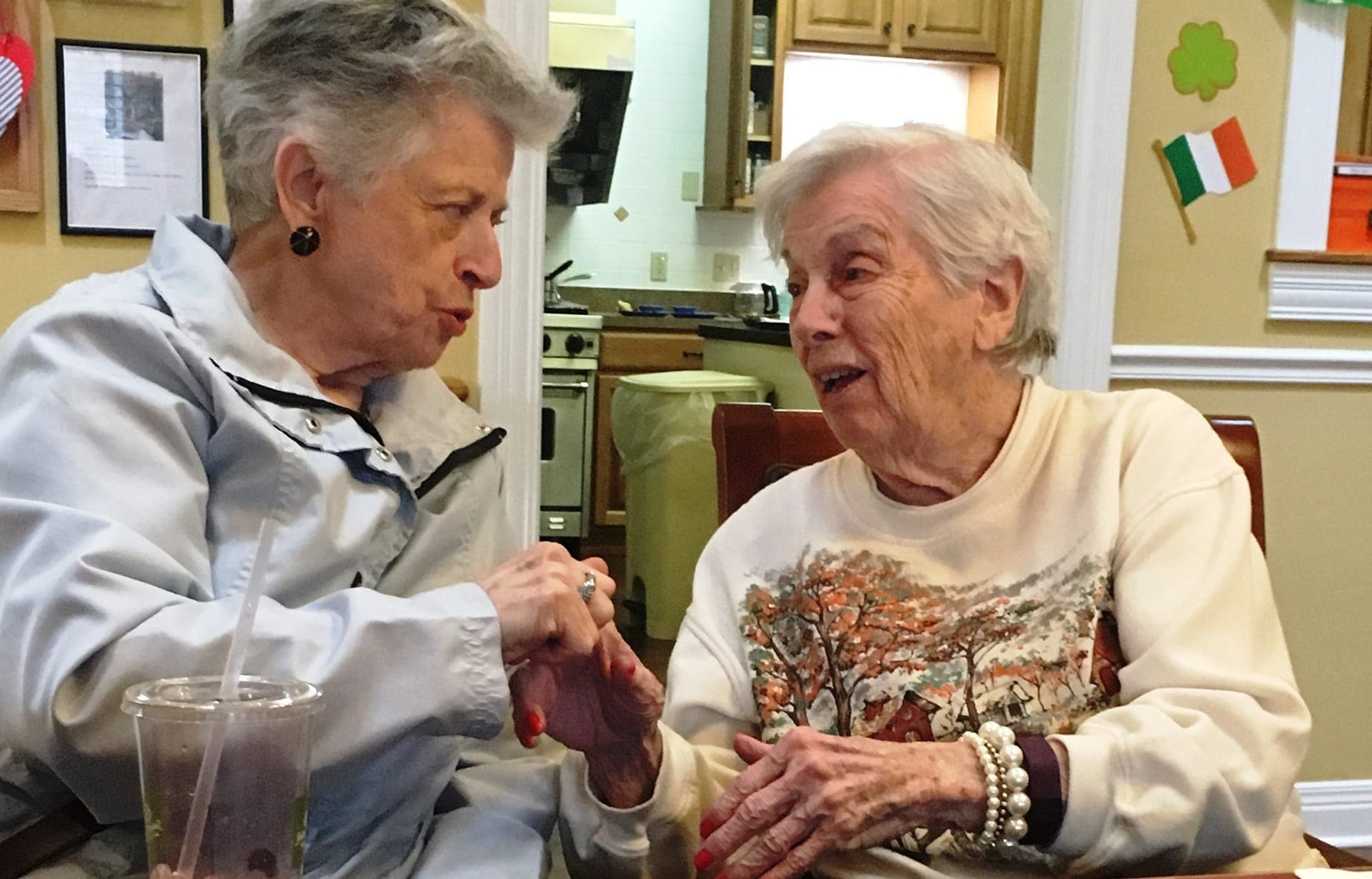 "
"My wife, Peggy, helped me pick this place out for herself. She's living in ideal circumstances. She's taken care of better than I would. She's always clean and well dressed. She couldn't be in better hands."
– Warren, Family Member
Addresses are not listed to protect the privacy of our Residents.
Contact us today for a visit.
314-993-9500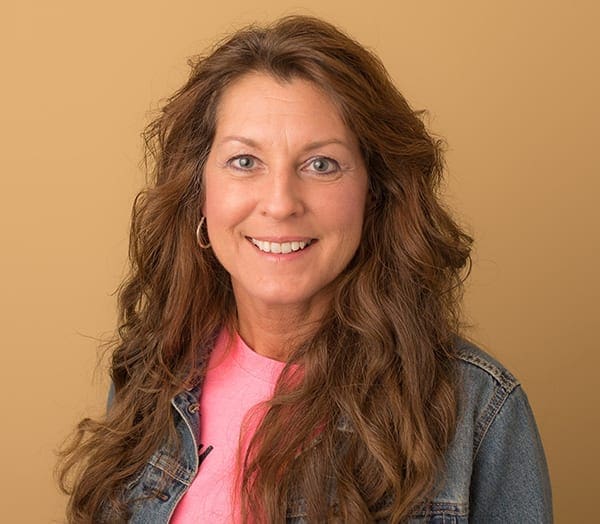 Tracey Ray, RN
– Nurse Manager
Joined team in 2012
I grew up in St. Louis and graduated from Mehlville Senior High in 1985. A year later I was married and starting a family.
I worked as a CNA on the Alzheimer's unit until I graduated from nursing school in 1996. By 2004, I was certified in Legal Nurse Consulting, but my passion remained with the elderly. Other work experience includes four years at St. Anthony's emergency room and the medical/surgical floor. I also was a fiduciary specialist for Bank of America Private Trust, working with individuals who were receiving home care.
I came to Dolan in 2012 and immediately fell in love with the small group residential settings. I am dedicated to providing the highest quality of life for Residents and families who are affected by dementia. Being a nurse at Dolan Memory Care Homes gives me great joy in the care I provide.