Dolan at Waterford Crossing, St. Louis, MO
Be an Original… Be one of the first to live on Dolan Way.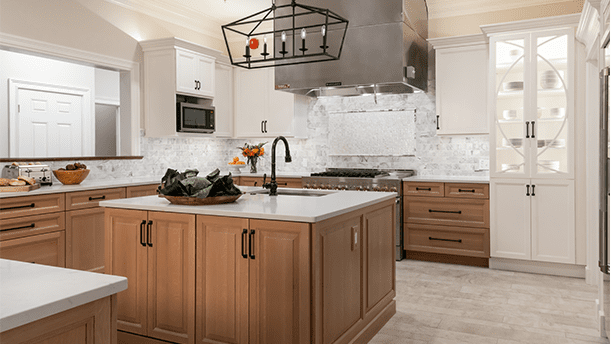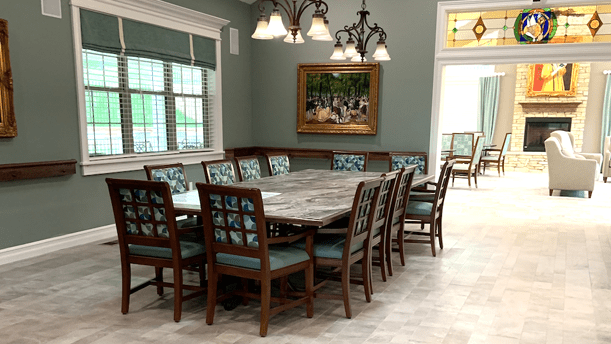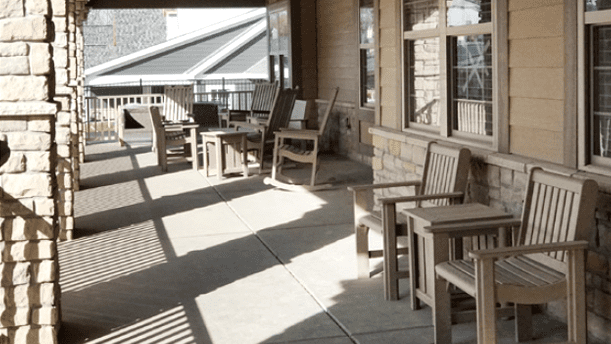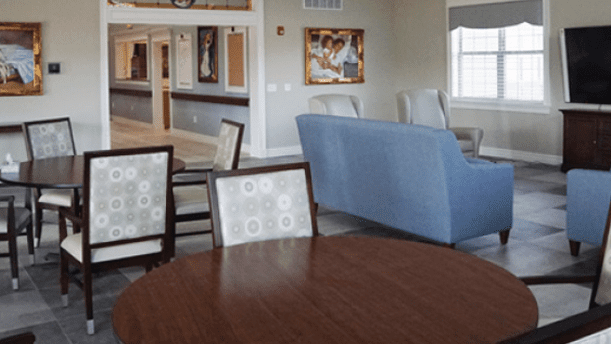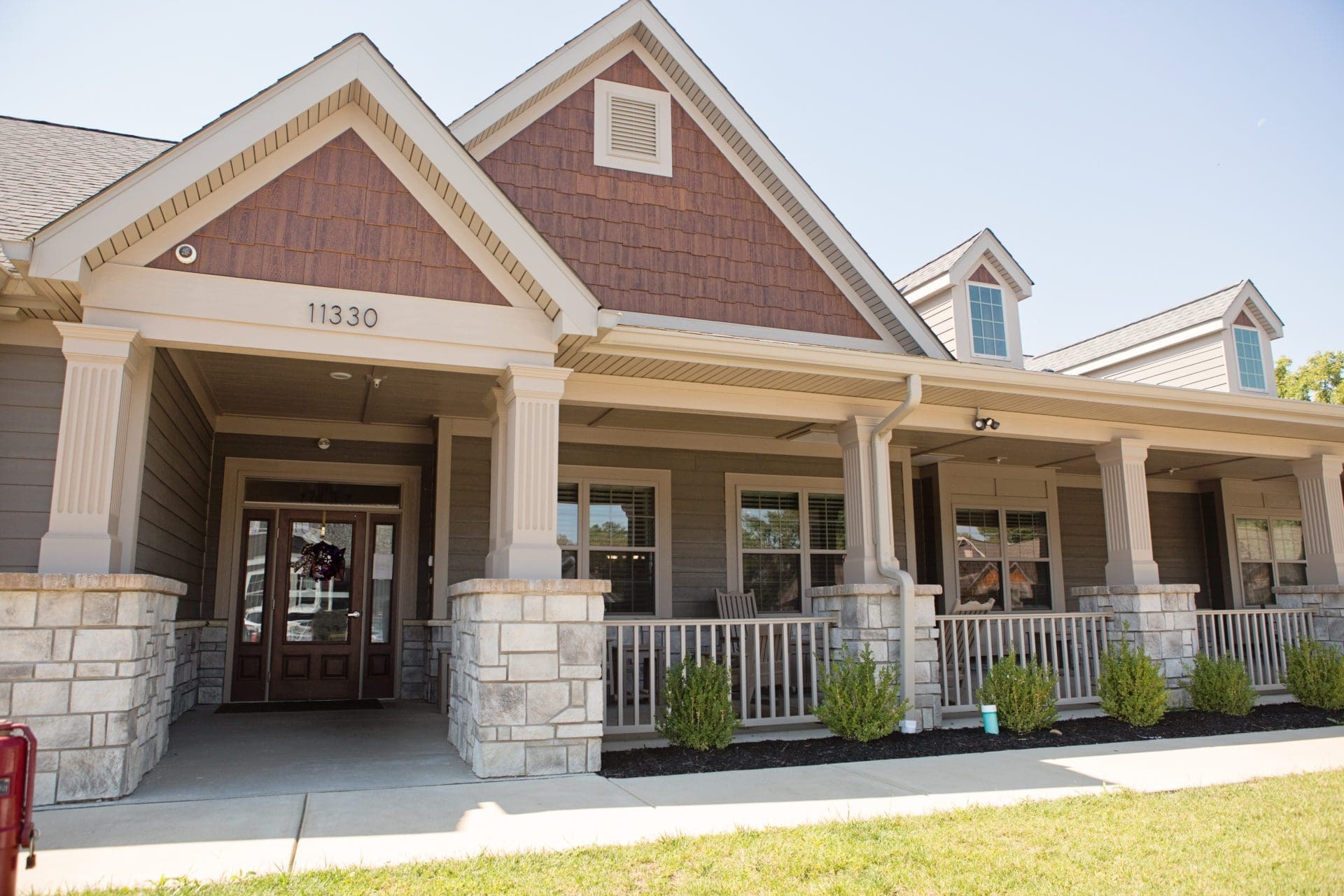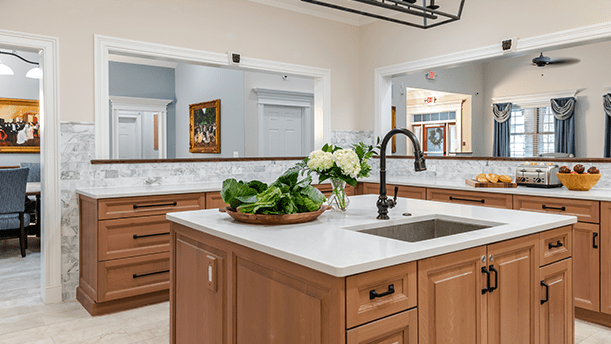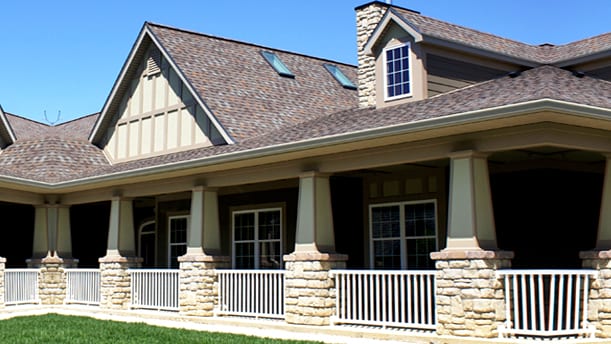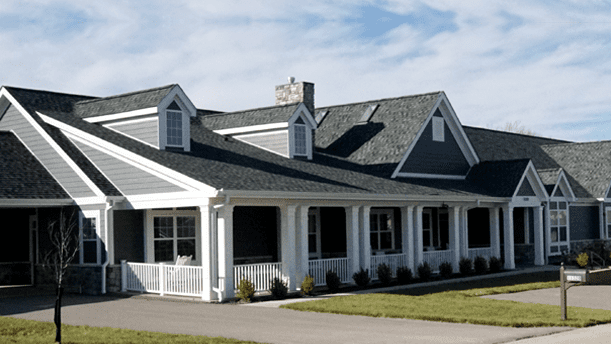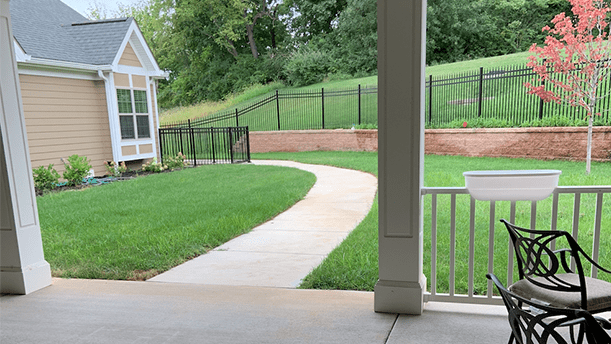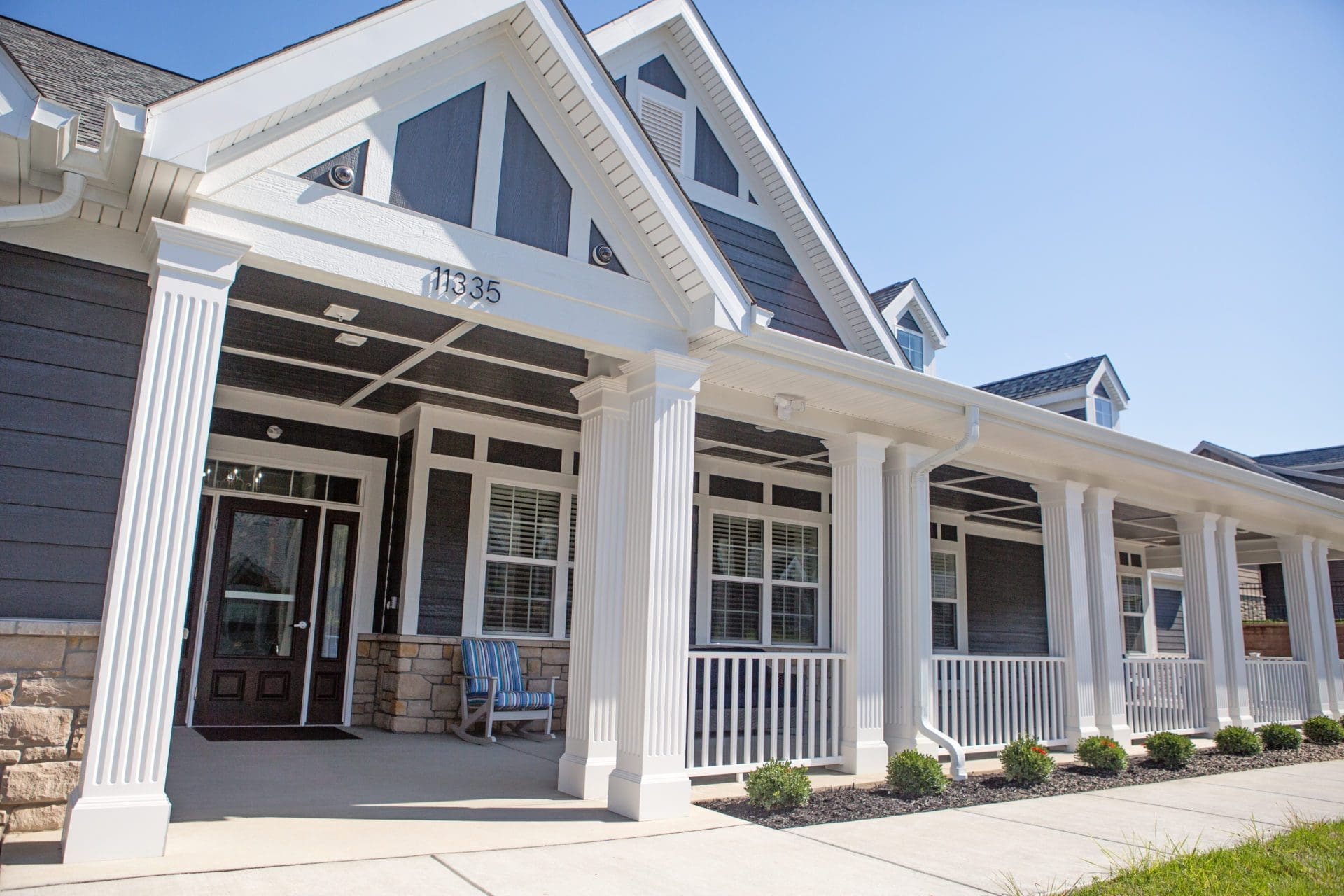 Waterford is a memory neighborhood with 8 homes on 10 acres.
Addresses are not listed to protect the privacy of our Residents.
Contact us today for a visit. 314-993-9500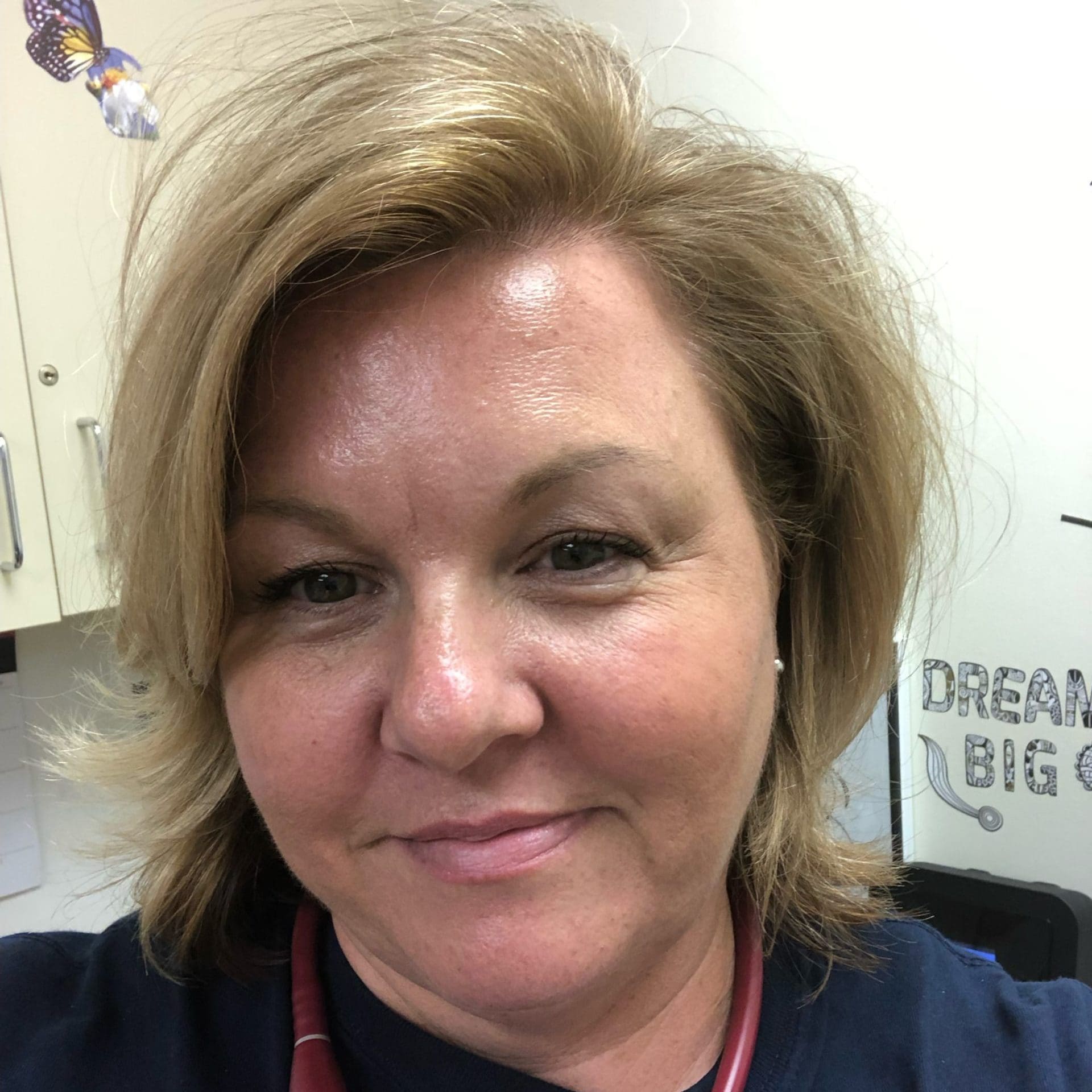 Susan Monroe, BSN, RN—Nurse Manager at Limerick
Joined team in 2021
Dolan Memory Care Homes at Limerick
I would like to introduce myself to you all as the new Limerick Nurse Manager,  I'm very excited to start my journey with Dolan and to take care of your loved ones.  I have been a nurse for 27 years and have worked at St Luke's hospital for 3 years on the Oncology unit, Barnes West County hospital for 10 years in the ER and on the orthopedic surgery floor, Bethesda Dilworth for 7 years and Meramec Bluffs for 7 years.  I intend on continuing my education in Alzheimer's/Dementia care as to better serve and care for our Dolan community.
I have 3 children, James 30, Julianna 20 and Kyle 13.  James is a manager at Beer Sauce, Julianna is in cosmetology school and Kyle is my typical teenager who plays football and is  going to CBC high school next year.  I am married to my best friend in life Chris who until recently was working at Barnes West County hospital in Radiology.  I absolutely love dogs and have had a dog/dogs in my home my entire life, I currently have 2 black labs Beau and Lucy who may make an appearance in the house soon.
I enjoy making crafts,  I would much rather make something than to buy it and I look forward to crafting with the residents at Limerick.  I love taking hikes at Castlewood park with my dogs when the weather is nice.  The past 6 years I served as the team mom for my sons select football team and I love love love going to his games and so look forward to Friday night lights next year to watch him play in high school.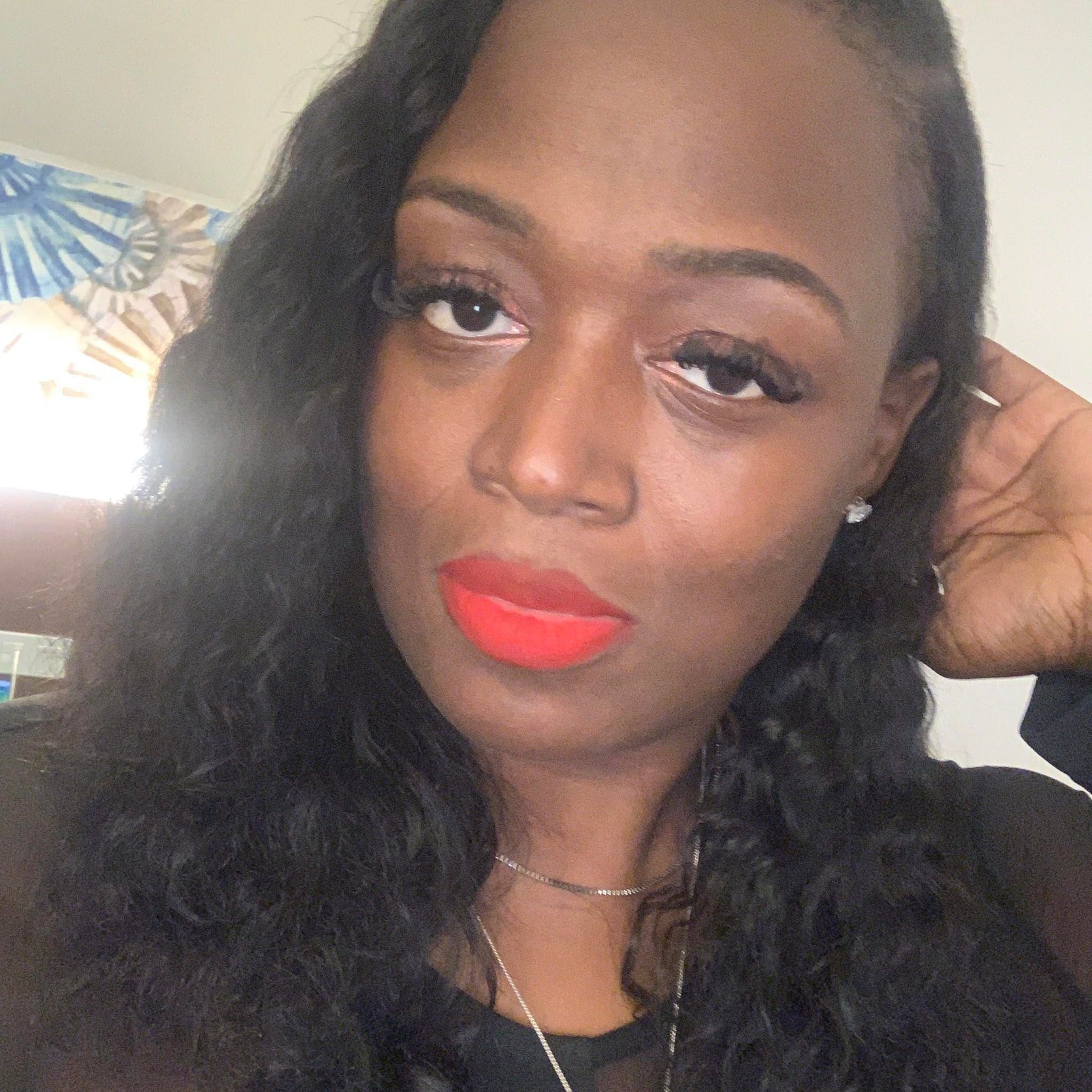 Cherrell Blue, LPN—Nurse Manager
Joined team in 2022
Dolan Memory Care Homes at Kildare
Cherrell carries quite a bit of experience with being a C.N.A for four years and a nurse for twelve years. She has worked in skilled, long term and memory care. In her free time, she is engaged and active in her church, Victory Christian Outreach. She has one son and hopes to travel to Hawaii. She has a good work ethic, motivated to do her best and has a heart of gold. When asked what draws her to Dolan, she shares, "Compared to other nursing homes, I have more time with the residents [at Dolan] to learn them. At other places, you don't have the time.  When inquired about a fun fact, Cherrell jokes, "I think I am a comedian and I laugh at myself!"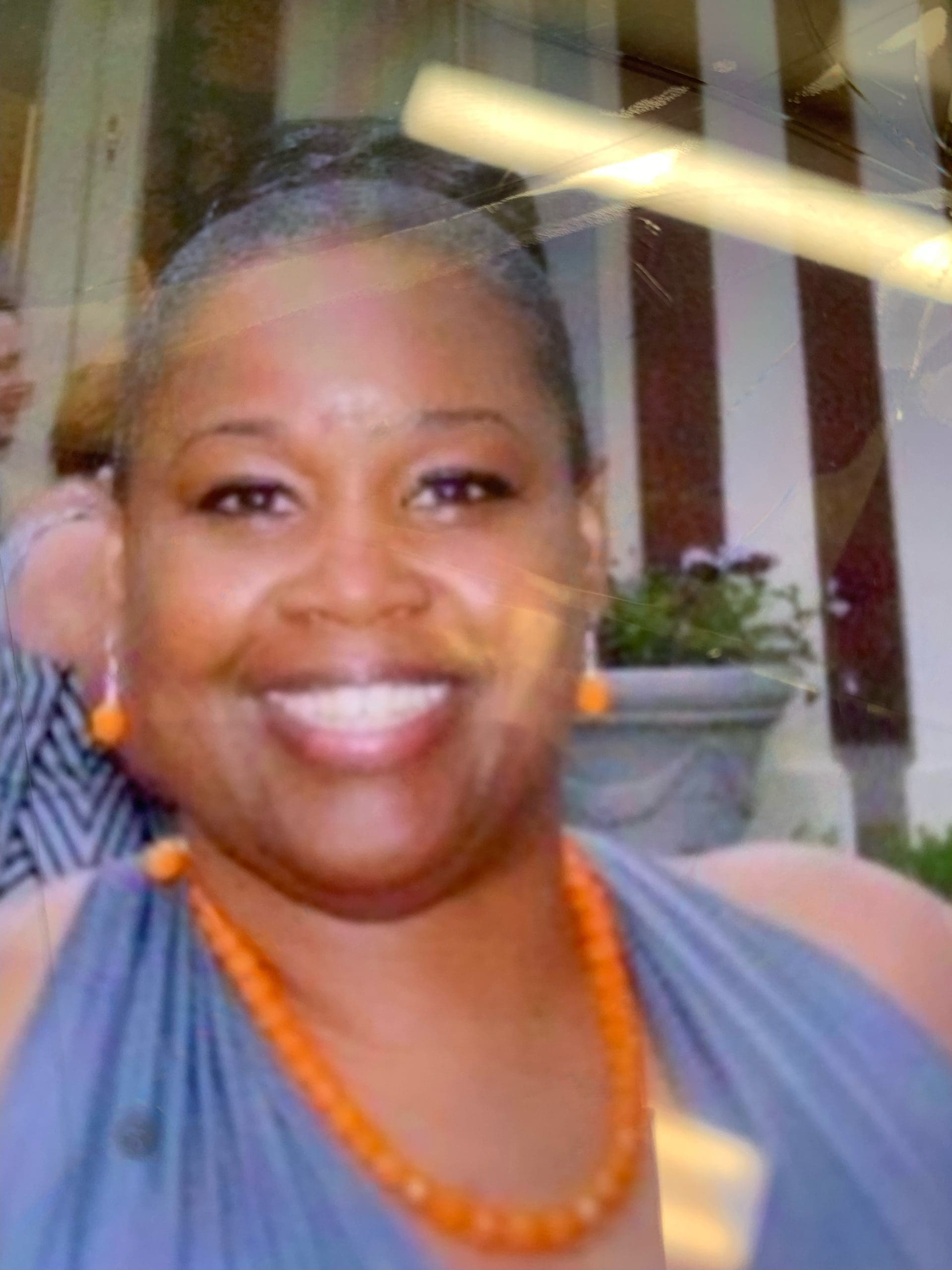 Gail Smart, LPN—Nurse Manager
Joined team in 2022
Dolan Memory Care Homes at Dublin
Gail begin her nursing career as a C.N.A in 1995. She worked her way up to C.M.T. at a skilled facility. As a LPN, she has worked in long term, wounds, skilled, rehabilitation, trachs/vents and in home health. She feels memory care is her favorite. She loves at Dolan that, "the small size allows me to get to know everyone." In her free time, she enjoys shopping and being a grandmother. A fun fact about Gail is she is a wonderful dancer and jumps to any occasion to dance with the residents. She hopes one day to travel to Paris.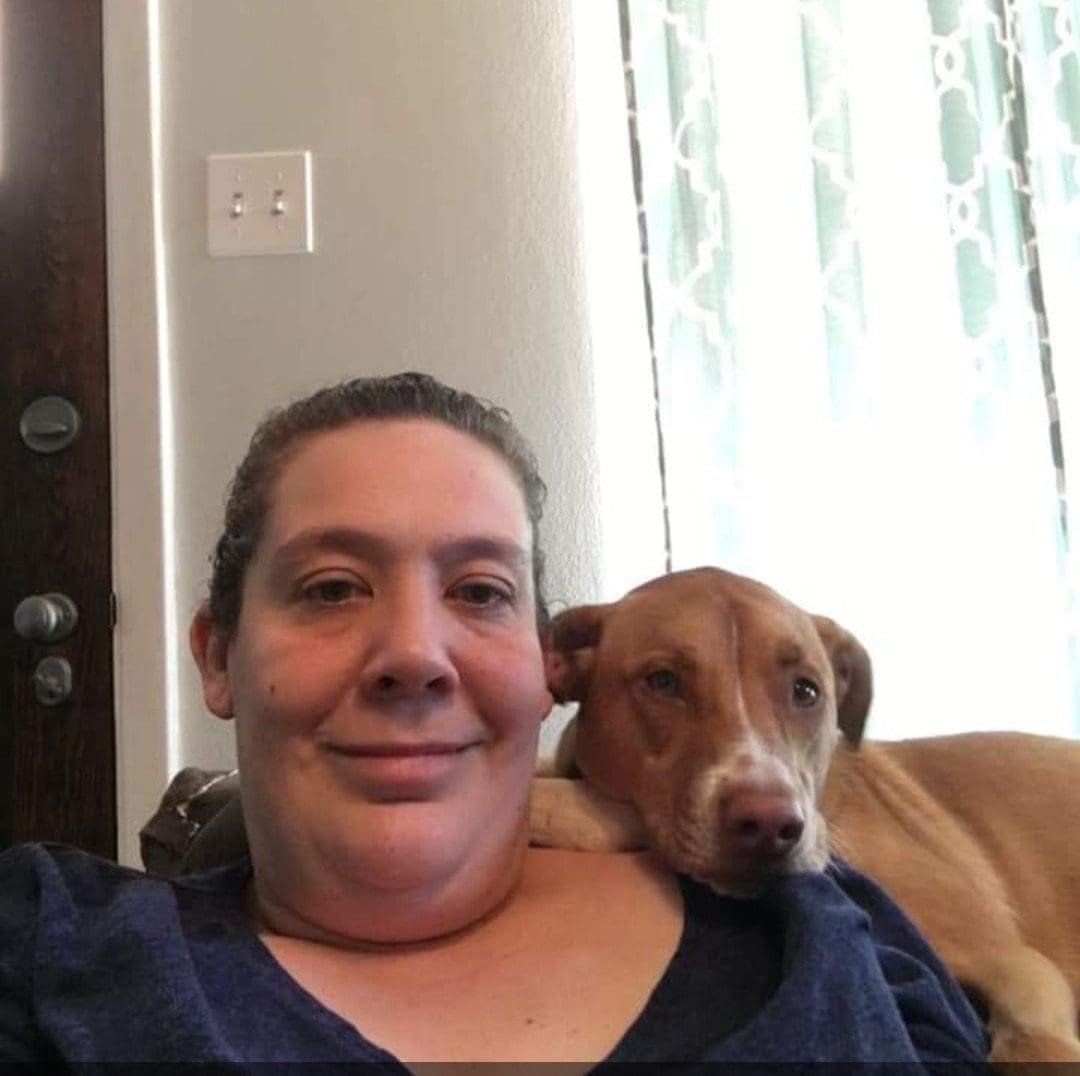 Ashley Duncan, LPN—Nurse Manager
Joined team in 2022
Dolan Memory Care Homes at Galway
Ashley began her nursing career as a certified nurse's aid and spent four years in memory care. She became a licensed nurse in 2006 focusing on rehabilitation and long term care. Her fun fact is she has only had 3 employers! She spent 13 years at Friendship Village Sunset Hills and 8 years at Laclede Groves. She really enjoyed memory care, which is why she pivoted back. Compared to other communities, her favorite aspect of Dolan is "home environment," and further shares "I remember hearing about culture change in the early 2000s, but the execution was not there. I love that the residents at Dolan have choices, autonomy and treated like adults. It is good to see it in action." In her free time, she will sew (especially her dog's toys!), crochet and minor crafts. She has two dogs, Maddie and Maizy. She hopes one day to travel to Ireland.