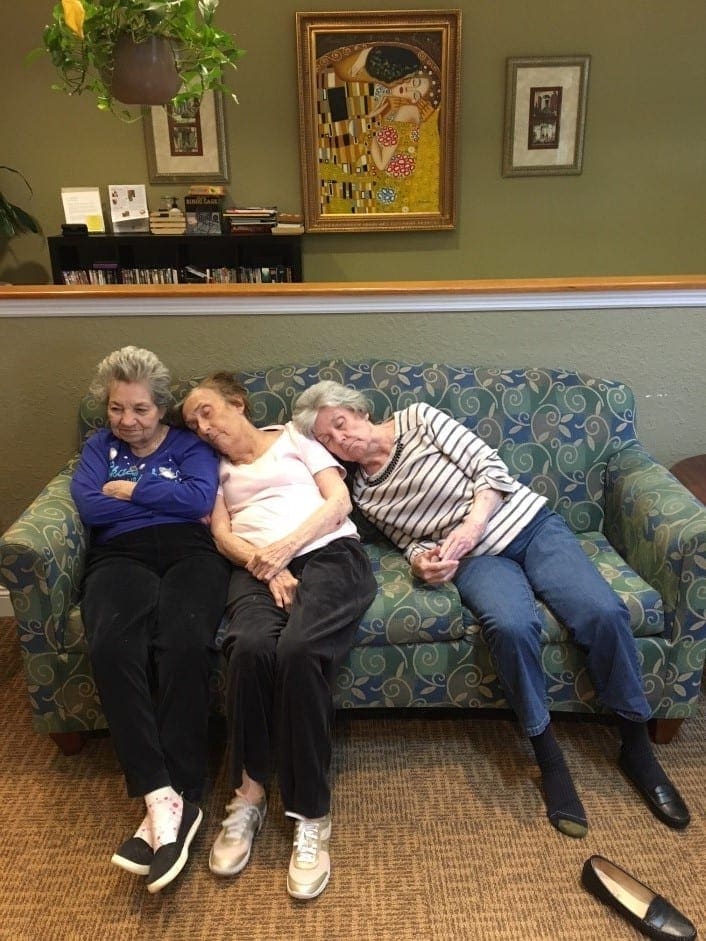 The world of Alzheimer's and dementia care is ever-evolving. As research, medicine and technology catch up with advanced solutions to providing quality of life for persons with dementia (PWD), more studies are published all the time about updates.
Interventions like a supportive environment, proper approach and a good care team with inter-disciplinary interventions are all crucial, in addition to good quality sleep. But what happens when a progressive disease is paired with impaired sleep quality? Studies suggest that impaired sleep may elevate the level of beta-amyloid levels, the protein associated with Alzheimer's disease.
According to the US National Library of Medicine, sleep disorders affect 35-50% of individuals with Alzheimer's disease. Naturally, this is not only wearing on the (PWD) but deeply effects their caregiver and family sleep levels and quality of life also. The study found that trazadone, commonly used to help mitigate behaviors related to a memory impairment deeply improved slow-wave sleep in Alzheimer's patients. Authors of the study state that this new information could suggest that trazadone may slow the rate of cognitive decline, but that a great deal more research is needed on the effects of trazadone related to the improvement of sleep and other effects.